We are Andrew and Christy from North Carolina

Stay-At-Home Parent? Yes

Adopted Children at home? No

Biological Children at Home? No

Pets? Yes

Gender Preference? Either

Ethnic Preferences? African American/Asian, African American/Caucasian, African American/Hispanic, Asian, Asian/Caucasian, Asian/Hispanic, Biracial (African American + any other), Caucasian, Caucasian/Hispanic, Caucasian/Indian, Caucasian/Middle Eastern, Caucasian/Native American, Caucasian/Pacific Islander, Hispanic, Hispanic/Middle Eastern, Hispanic/Native American, Hispanic/Pacific Islander, Indian, Middle Eastern, Native American Indian, Pacific Islander

Andrew

Occupation: Auditor

Education: BS

Religion: Christian

Hobbies: Hiking, Photography, Running

Christy

Occupation: Online Teacher

Education: BS

Religion: Christian

Hobbies: Mountain biking, Swimming, Hiking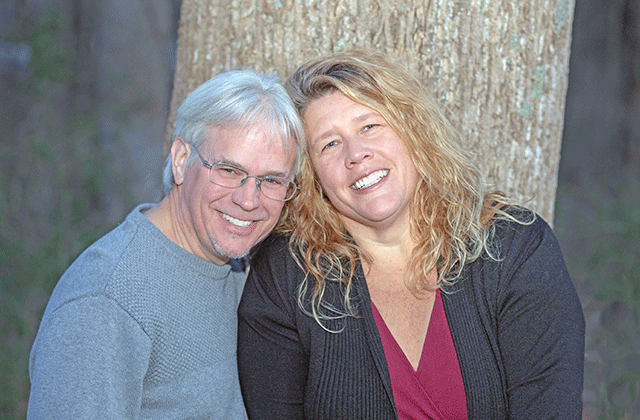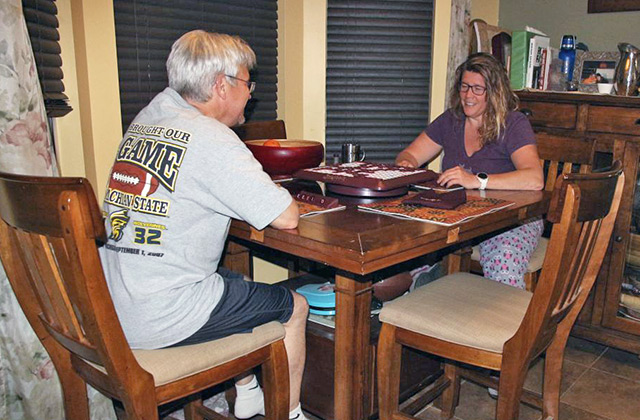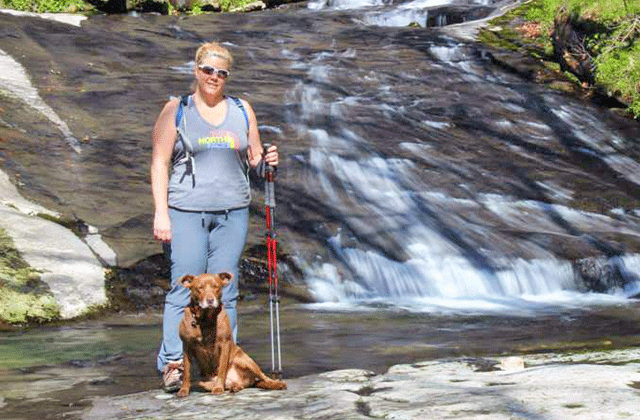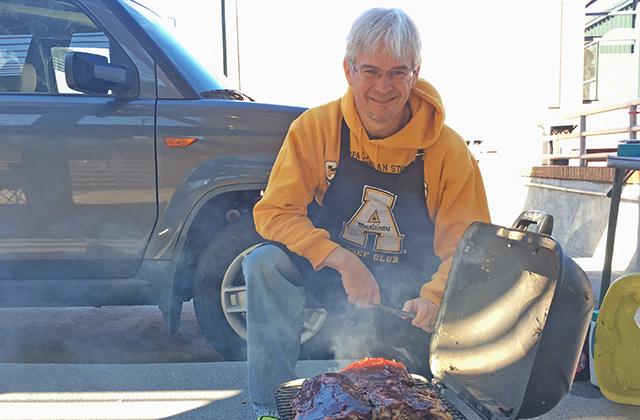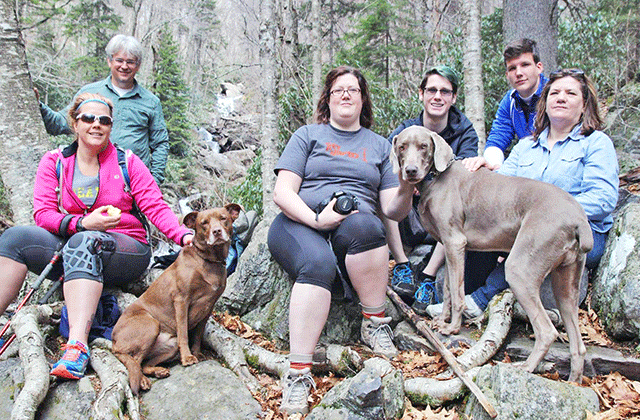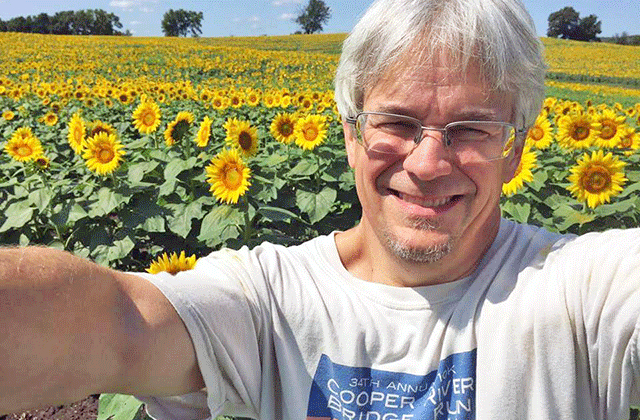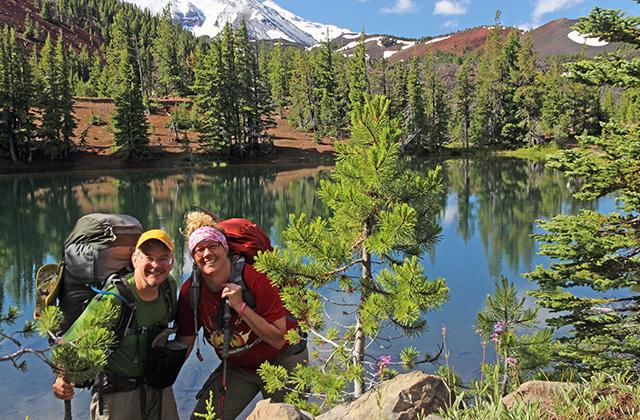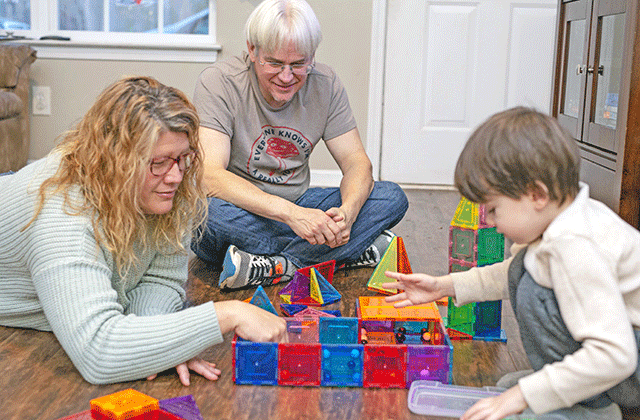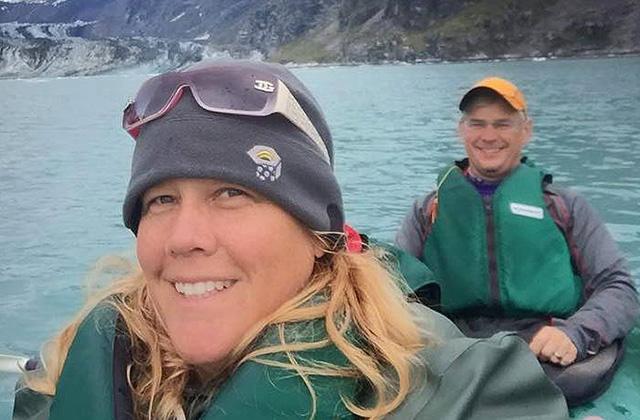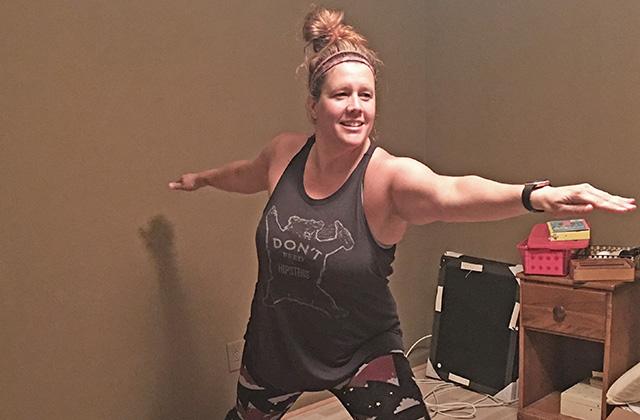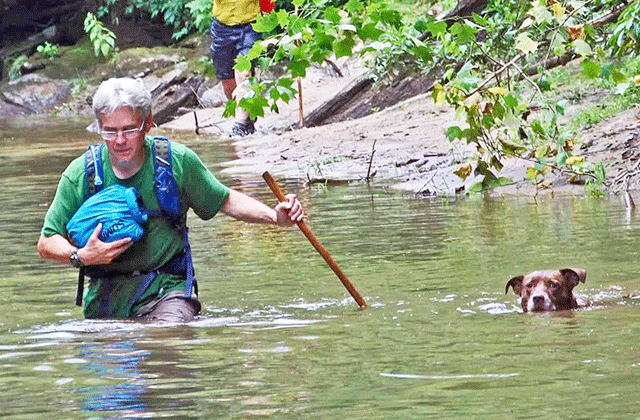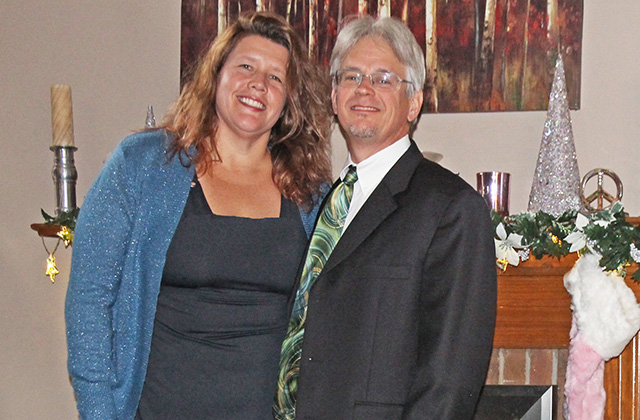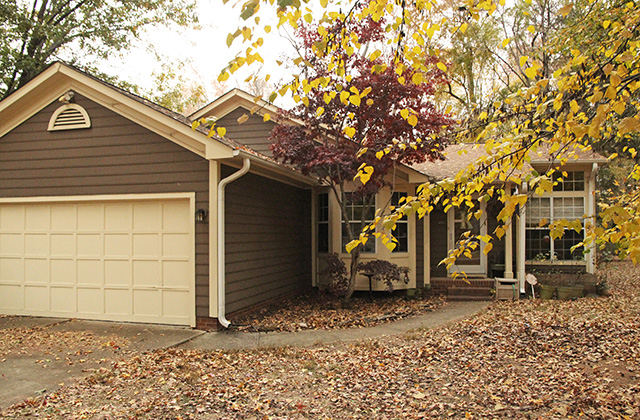 Dear Expectant Mother,
We are so excited that you are considering placing your child with us, otherwise we could not become parents. We want you to know that your selflessness is not taken lightly. We will do our very best to honor your decision and provide a lifetime of love, security, and adventure for your child.
We are very persevering people, and just could not give up on having the family we have always wanted. We cannot wait to experience parenthood and all that comes with it. Since Andy was adopted and Christy is a teacher, adoption seemed like the perfect answer. We are very thankful that you are considering us, and hope to have an ongoing relationship with you, if you would like, at any capacity. We understand this is a difficult decision, and we will respect the kind of relationship you would like, or none at all.
We have spent years building a strong relationship filled with love and adventure. We met on a Sierra Club hike that Andy was leading. We hiked in Pisgah National Forest. We camped in a nearby campground, and Andy cooked a delicious pasta dinner. Later that night, Christy's tent zipper froze shut and it took everybody's help to get her out in the morning! It was a weekend we will always remember. We look forward to sharing our adventures with your child.
Every year we take a month to travel and see this beautiful country. We hike, kayak, camp and explore national parks, mountains and oceans. We have also traveled to Peru, Mexico, Canada and Jamaica. Christy was lucky enough to travel to Denmark and Germany with students from her previous teaching job. We also spend time with family at the holidays, which usually involves some travel to Pennsylvania as we both have family there.
When we think about the future and our family, we get so excited! There are so many things we want to do as a family! Of course, we want to hike, camp and kayak as a family - it's what we do. But we also look forward to teaching your child important things like how to be healthy, successful, and responsible; and little things, like how to cook, swim, and ride a bike.
Christy is now teaching online classes at home, coaching swimming, and doing swim lessons at the YMCA. This will allow her to be able to take a child on many different adventures and be involved in lots of activities. Christy looks forward to trips to the library, Discovery Place, museums, and county parks. Andy travels some for work, which will allow us to travel with him and see new places. Just this week, we both went to Boulder Colorado! Andy also loves to take our dogs on walks to our pond and he is already talking about running with a stroller. Andy is our planner when it comes to our trips, and he has already come up with a list long enough to keep us busy forever! Andy also likes to play board games and enjoys spending time reading, listening to music, and watching football. Andy mostly looks forward to sharing his love of nature with your child; he is a true adventurer.
Thank you so much for allowing us the huge responsibility of parenting your child. We will cherish you and this opportunity forever.
Sincerely,
Andy and Christy