Welcome!
We are Chad and Maria

from Nevada

Stay-At-Home Parent? Yes

Adopted Children at home? No

Biological Children at Home? Yes

Pets? Yes

Gender Preference? Either

Ethnic Preferences? Asian/Caucasian, Caucasian, Caucasian/Hispanic, Caucasian/Pacific Islander, Hispanic

Chad

Occupation: Realtor/Property Manager

Education: BS

Religion: Christian

Hobbies: Biking, Fishing, Sports, Camping, Traveling

Maria

Occupation: Owner/Office Administrator

Education: AA

Religion: Christian

Hobbies: Yoga, Pilates, Reading, Traveling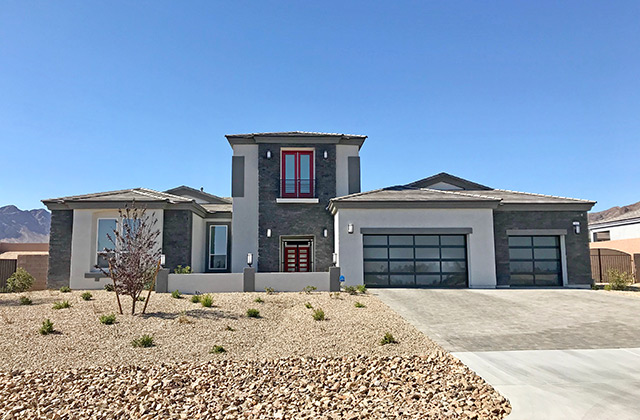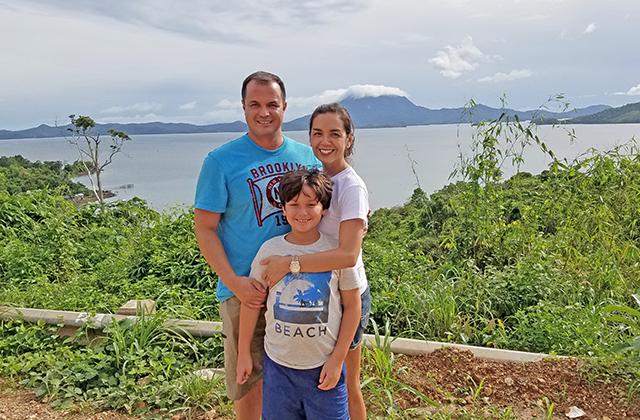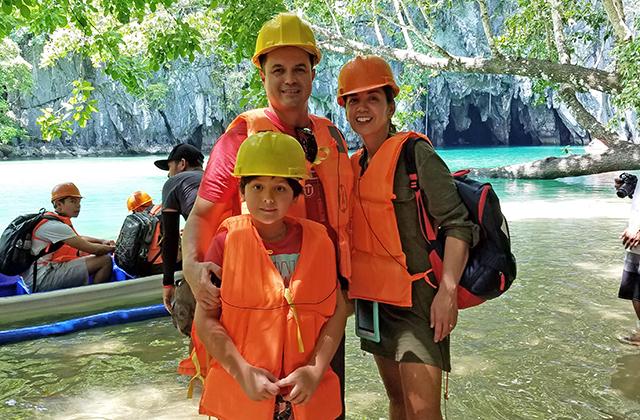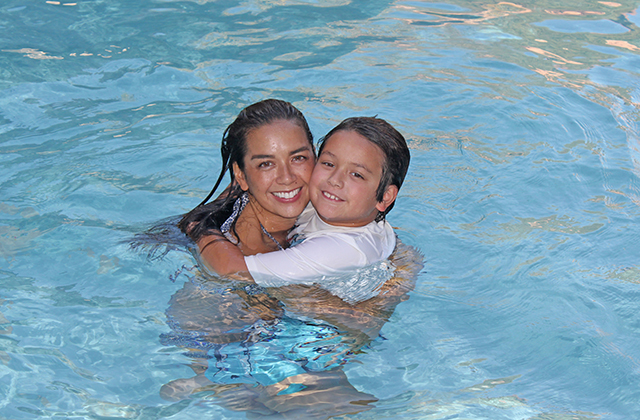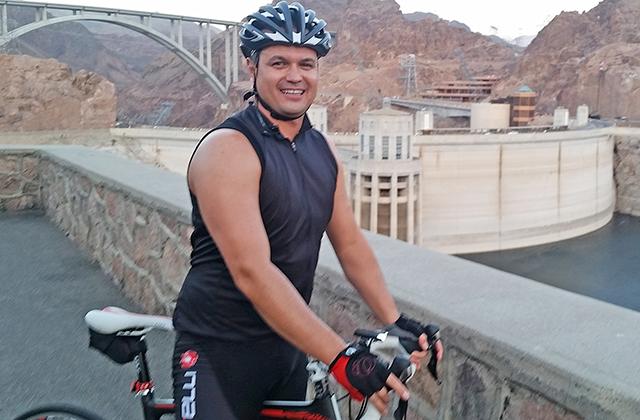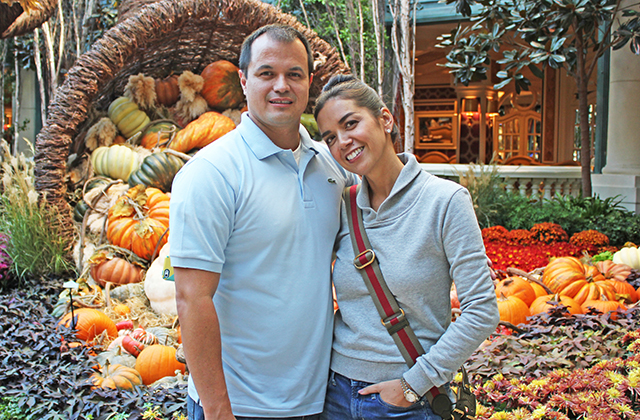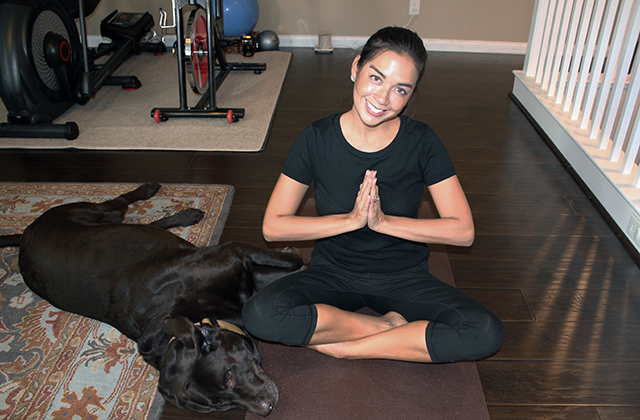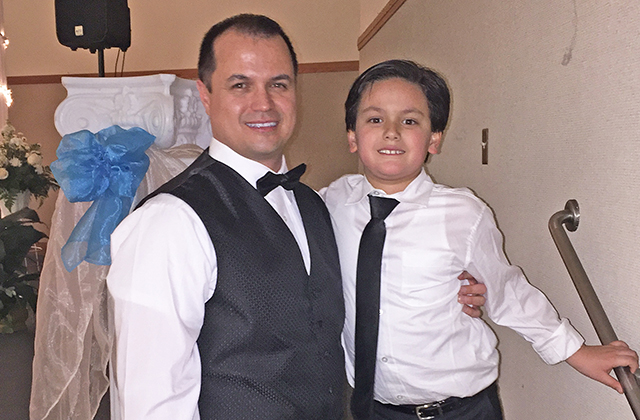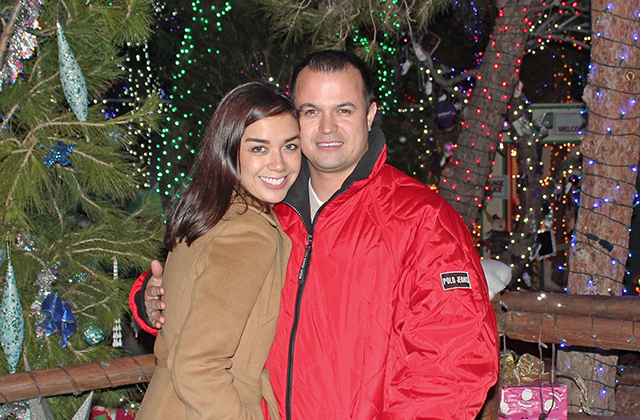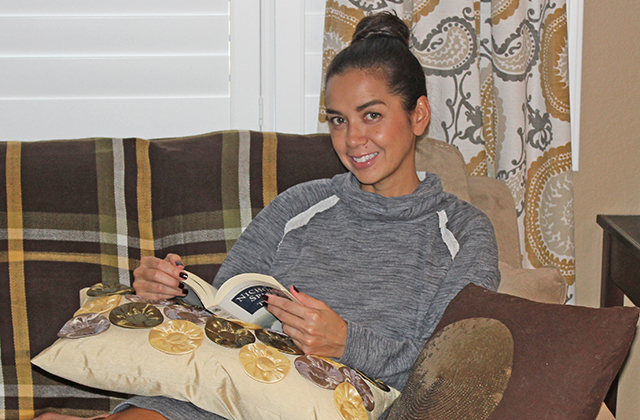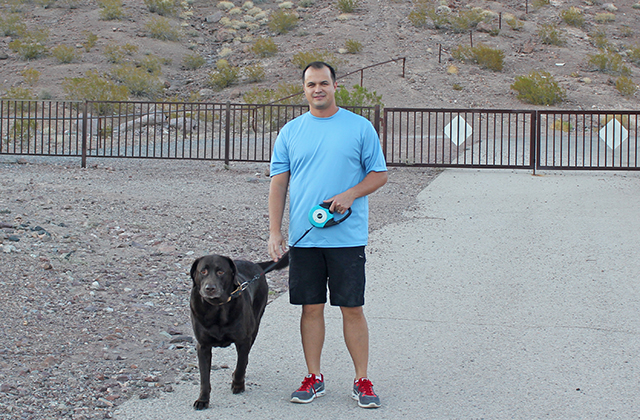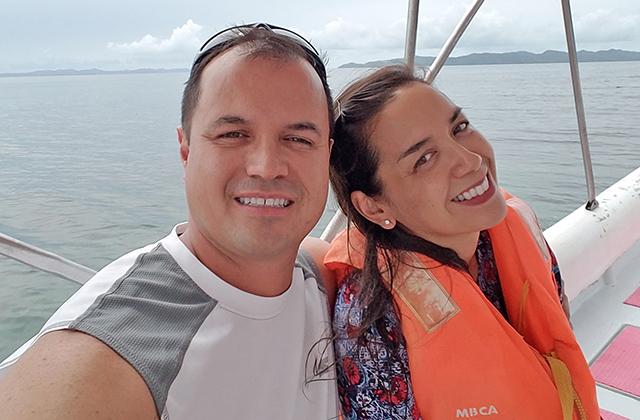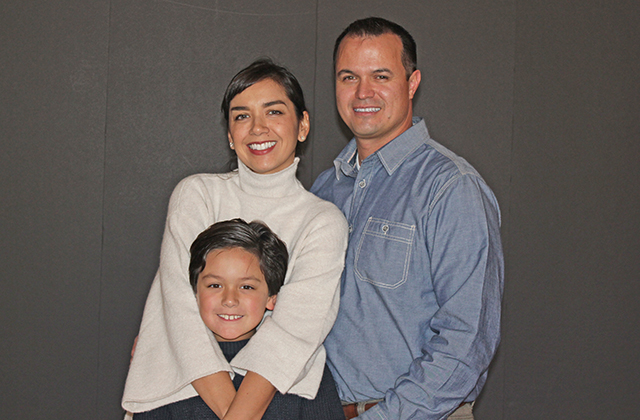 Dear Expectant Mother,
We would like to express our gratitude in considering us for the opportunity to adopt your child. We would like to show you a little bit about us and what a joy it would be to have your child join our family. We pray for you and your well-being and can promise you, that your child will receive all the love and support we could ever give.
We have always wanted to add to our little family. Although we have been blessed with our son who fills our lives with happiness each day, we have always wanted to add to our little family. We have family that have been blessed by adoption and have decided that is the best way to grow our family.
Maria and I have been married since 2005 and I still look forward to eating lunch with her every day and spending our weekends together enjoying new and exciting adventures. We are fortunate to own our own business and to be able to work together. This gives us the flexibility to be available for our son and to have lots of family time. Maria works a lot from our home so she will be a stay at home mom with your child. As a mother, she takes such great care of our son. She is home with him whenever school is out and she loves nothing more than to spend time with our family. Maria's excitement and love for life has led us on all sorts of new adventures and we cannot wait to include your child in our family adventures.
My husband Chad loves his family-he is close to his parents as well as his brothers and sister. His best friends are the same kids that he grew up with and have known each other since they were toddlers. He always teases me that the day that he proposed and I said yes was when all my dreams came true. I would laugh out loud each time. But he's right. I have been blessed to have married someone how is not only my best friend but someone who has made my dreams come true. He is not only a great husband, he is wonderful father to our son. He loves to be involved in every aspect of our child's life. He finds time each night to help with Kale with his homework, coach his sports teams, attend all his school activities, and father-son church events. I know how happy and proud he will be to share the same experiences with your child.
Our son Kale is a happy, loving, sweet and intelligent boy. He loves playing with his friends, spending time with family, (loves his cousins!) basketball and baseball, Legos, drawing, watching movies, and swimming. He gets an award every year from school for his academics and art. He is very excited about having a baby sister or brother that he can play with and take care of. He loves looking after his little cousins! We recently went to Hawaii, our favorite place on earth and his younger cousin came along with us and he had such a blast, we all did!
There's so much we want to share with you about our little family so that you can get to know us better. We call ourselves the "Three Musketeers." Our weekdays consist of work, school, sports practice, scout meetings, and church activities. Our favorite part of the day is having dinner as a family (Chad loves to cook and I love to bake), homework, chatting about the highlights of our day, and watching our favorite shows together like American's Got Talent, The Titan and cooking channels.
Weekends are for fun and spontaneity and when we play. We enjoy going to sporting events whether it's a basketball, baseball, or hockey game. We might watch a show at the Smith Center, The Elf is one of our favorite, or go to the movies to see the latest Marvel movie or a new animated movie. If there is a festival in town, we'll be there. We might have dinner out at one of our favorite restaurants since we like a lot of Asian-fusion food, Hawaiian and Mexican dishes as well. We also enjoy parties, swimming and going to Church. On a three-day weekend, we try to go on short trips out of town to visit family in Utah, California and Arizona or go up to the mountains to camp at the lake and go fishing. We might take a trip to Disneyland, LEGOLAND, or Knott's Berry Farm. Summer is our favorite time of year, as we get to travel. One of our favorite traditions is when we go to our happiest place on earth for Chad's birthday and Father's Day each year - Hawaii! In Hawaii we play for hours on the beach, swim, ride kayaks, hike, go horseback riding, ride on ATVs, zip-lining, explore the different islands, the culture, the food, and it's just an absolute blast each time. We are pretty tight-knit. Our next family vacation will be to Costa Rica and we are so excited!
Our families are spread around California, Utah, and Arizona. All states within driving distance and we visit as often as we can. Maria's mom lives in town and comes over on weekends to spend time with us. Every year, we have a big family reunion usually in St. George, Moab, or Yellowstone where we rent a big cabin where everyone can stay. We always have so much fun during the reunions. The cousins are beyond excited and happy to play with each other. There was one year when we all went to Kauai, Hawaii and spent hours on the beach, swimming, eating shaved ice, zip lining, and hiking. Our goal is to go back again next year to a different island and we can't wait! We love three-day holiday weekends because we get to drive down and visit our family and friends even for just a couple of days.
We would like to have an open adoption and we believe that is important for your child to have you continue to be a part of their lives. From the bottom of our hearts, we thank you for considering us to be a part of your child's life. Please know that he/she will be loved unconditionally each day of his/her life.
With love,Chad & Maria