Welcome!
We are Kristofor and Lauren

from California

Stay-At-Home Parent? Part-Time

Adopted Children at home? No

Biological Children at Home? No

Pets? No

Gender Preference? Either

Ethnic Preferences? Asian/Caucasian, Caucasian, Caucasian/Hispanic

Kristofor

Occupation: Teacher

Education: M.A.

Religion: Christian

Hobbies: Running, Computers, Reading

Lauren

Occupation: Teacher

Education: M.A.

Religion: Christian

Hobbies: Swimming, Friends, Shopping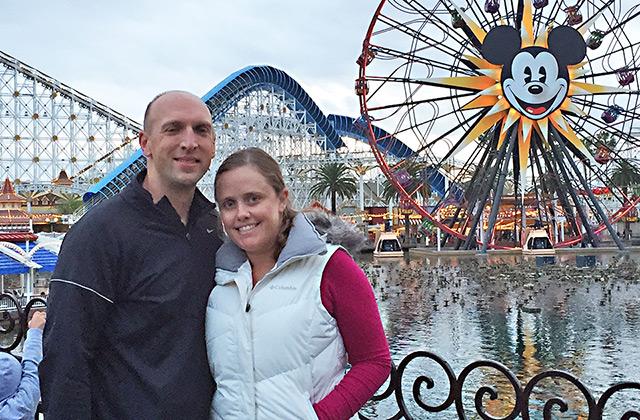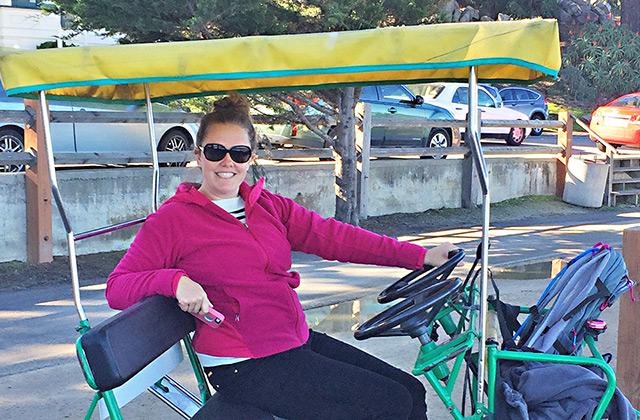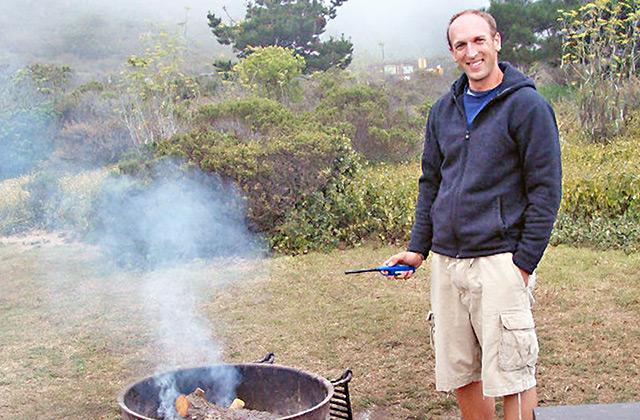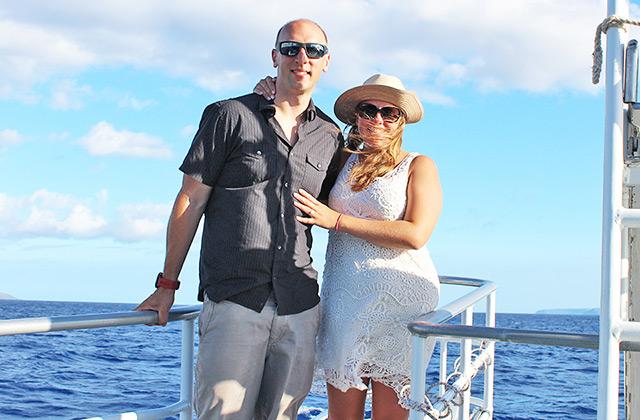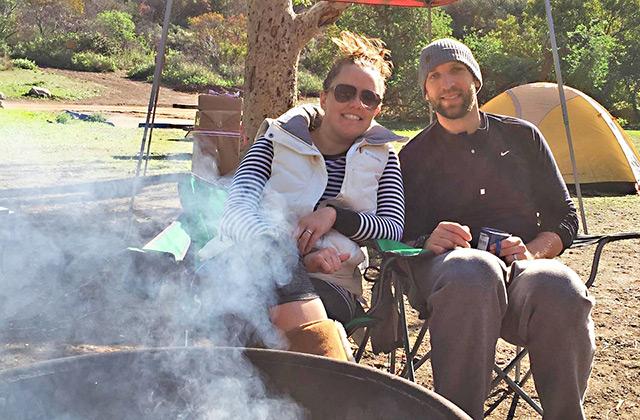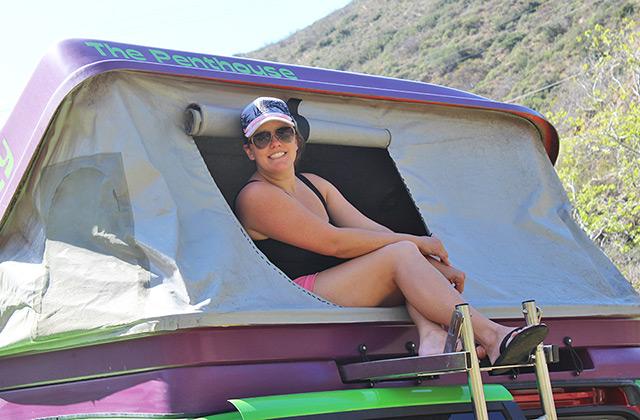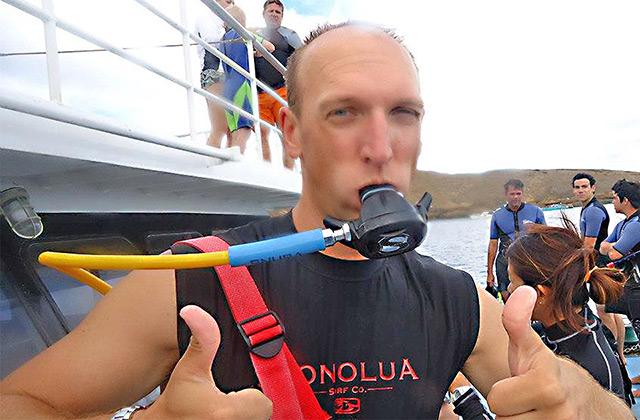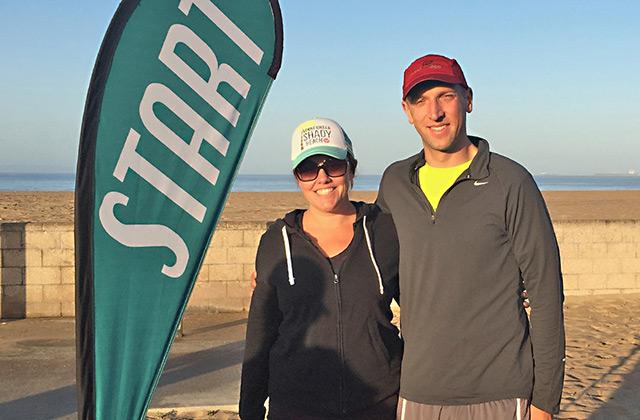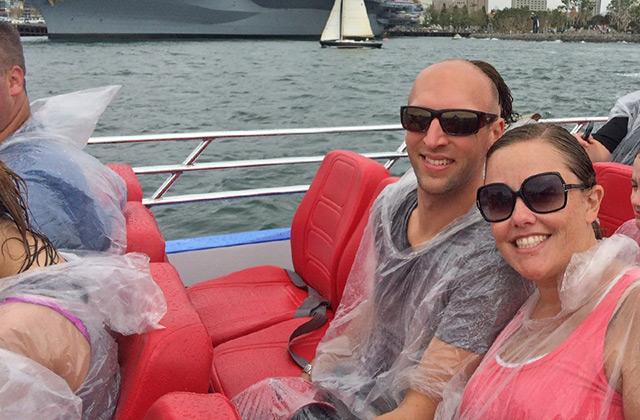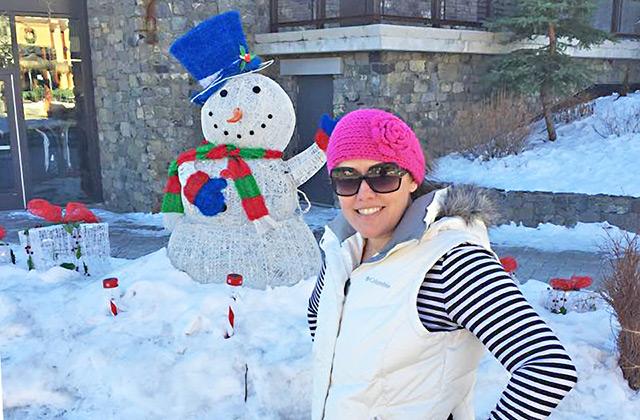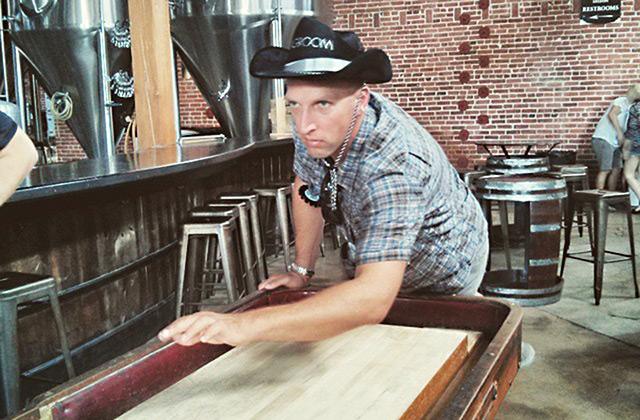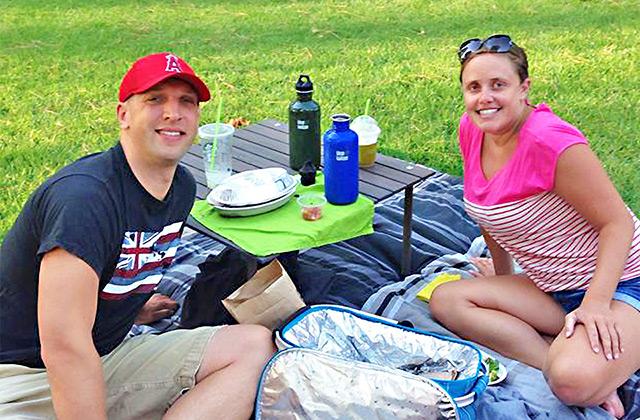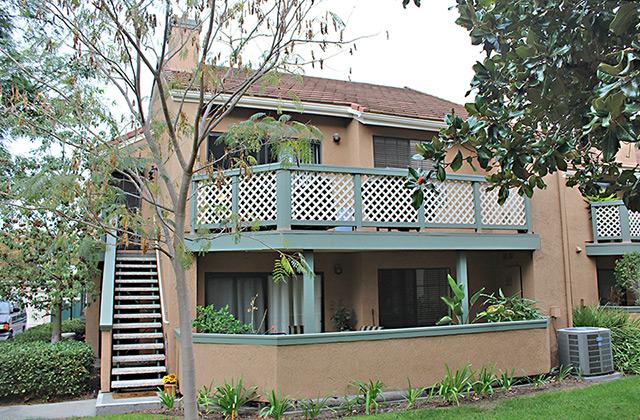 Hello,
How are you? We are excited that you are taking the time to read our letter and we look forward to getting to know you. We met the old fashioned way, on-line. Okay, so not so old fashioned, but it worked out great for us because we had so much in common and we are both teachers. Shortly after we married in 2015 we quickly realized that we were unable to have children and chose the path of adoption to becoming parents. It is our hope to be the answer you are looking for and want you to know that we are able to provide your child with unconditional love that is never ending, a stable and financially secure home, a good education, and the opportunities to achieve their dreams.
ABOUT LAUREN: Lauren has dreamed about being a mom from the time she was a little girl. I still remember our first date, she was running late because she was taking care of her little nephew. We spent that entire first evening playing carnival games, sharing stories, laughing, and learning about each other. I knew from that day forward that she was a supportive, funny, intelligent, and caring person and that I wanted to make her my wife. Lauren is a wonderful, kind, caring and fun-loving person and will be an amazing mom.
ABOUT KRIS: I did not know what I needed in my life until I met Kris. We met on a blind date and I am so glad that we did. Kris makes me laugh and knows how to have fun. He is very calm, thinks out situations, and does not jump to conclusions immediately. He truly balances me out. Kris is an amazing friend to everyone. He cares about others and is always looking out for his friends and family. Kris is very dedicated to teaching children. I watch Kris playing with our nieces, nephews, and friends' children and I know that he is going to be an amazing dad to our children because of how he interacts with other children.
AS A COUPLE: Some of our favorite things we enjoy are: spending time in Mammoth during the winter and summer months hiking, fishing, skiing, and camping. Taking quick weekend trips to San Diego and Palm Desert. Some nights we love just spending time at home, and other nights that we love spending with great friends playing board games, card games, and watching movies. We might spend a day exploring the local mall, the Frisbee golf course, go to the beach, or lounge around the pool. We spend a week every summer at family summer camp with Kris' family and they can't wait for your child to be able to join in all of the fun.
OUR HOPES AND DREAMS: We are looking forward to holding your child for the first time and knowing that they were meant to be with us. We have the love and support of our families and friends and we are going to do everything possible to be wonderful parents. We yearn to teach a little one how to ride a bike, how to swim, and how to ski.
OUR FAMILIES: We are both extremely lucky to have been raised by wonderful people. Kris's parents believed that "family comes first," and he was taught good morals and values that he still lives by. Lauren was raised by her mother, step-father, and father, and was also taught that family comes first. She was raised to make good choices and to know right from wrong. We were both raised with education as a top priority. Just like us, our mothers were both teachers and we learned how important education was at an early age. Both of our families live close by and we see them weekly and enjoy spending time with them and continuing family traditions. Lauren's mother is retired and enjoys volunteering in Lauren's classroom each week. We enjoy spending time with our nieces and nephews. We look forward to the day that we are able to add another little one to the family.
Adoption is an act of love that takes courage, strength and is such a selfless decision, and your act of love will always be a part of your child's story, one that we would be honored to share with them. Thank you for reading our story and we hope we can lighten your load and take this journey together.
Love Always,
Lauren and Kris