We are Gregory and Marissa from Wisconsin

Stay-At-Home Parent? No

Adopted Children at home? No

Biological Children at Home? Yes

Pets? Yes

Gender Preference? Either

Ethnic Preferences? Caucasian, Caucasian/Hispanic, Hispanic

Gregory

Occupation: Accountant

Education: MBA

Religion: Catholic

Hobbies: Hunting, Fishing

Marissa

Occupation: Accountant

Education: MSA

Religion: Nonpracticing

Hobbies: Reading, Baking, Gardening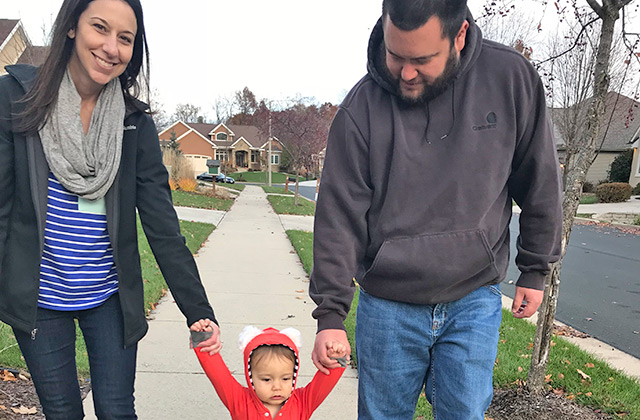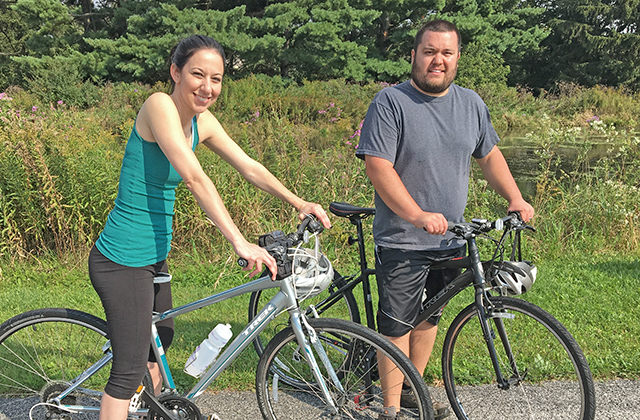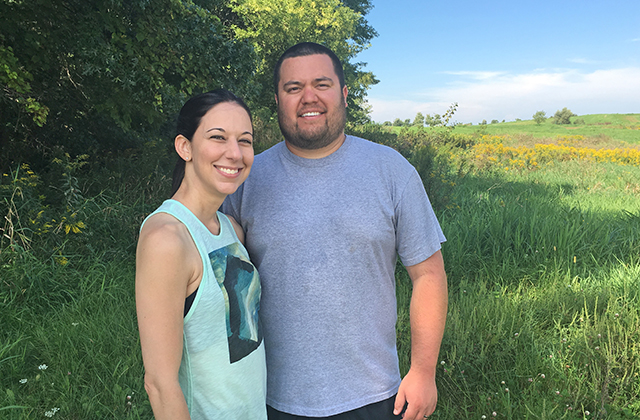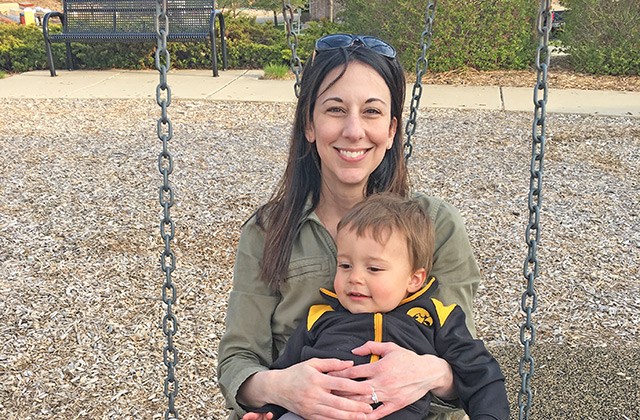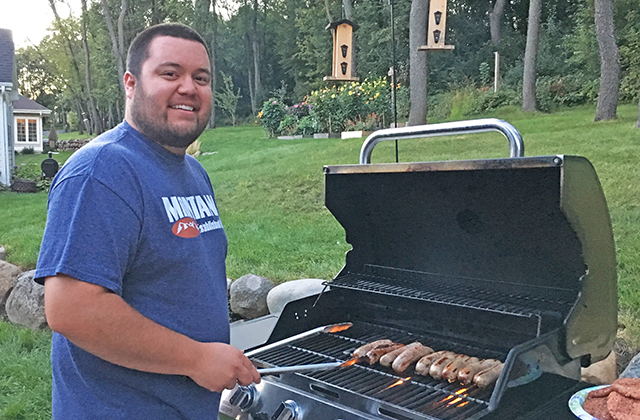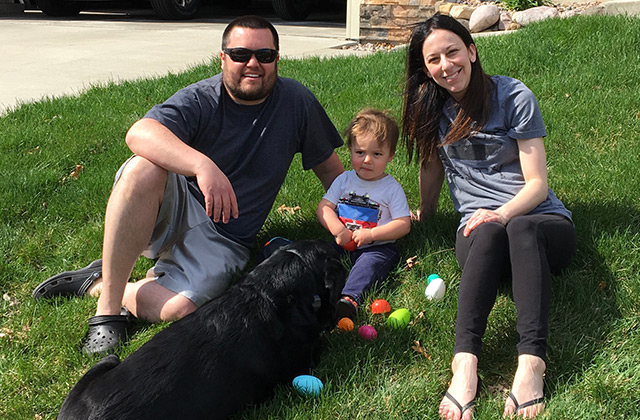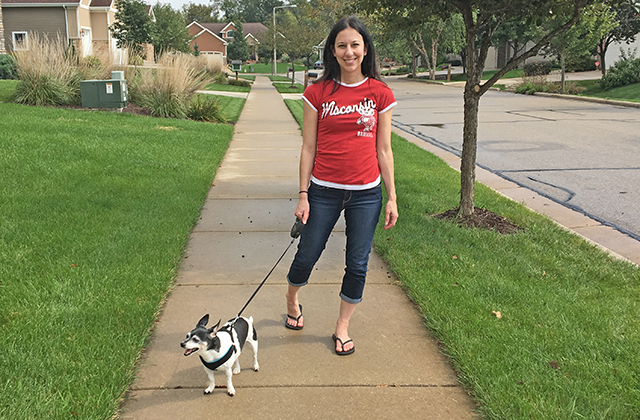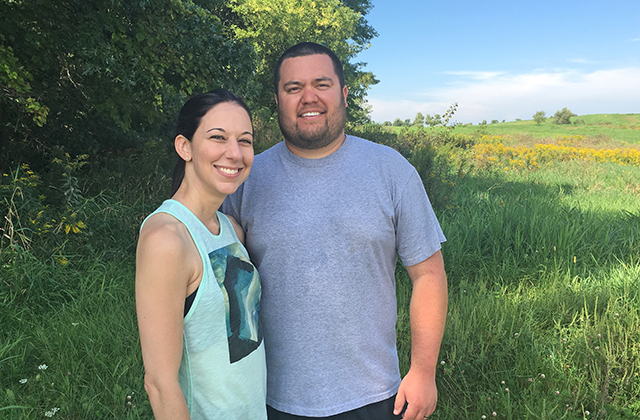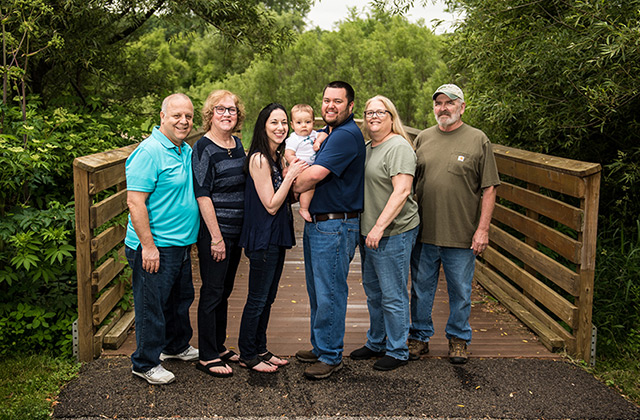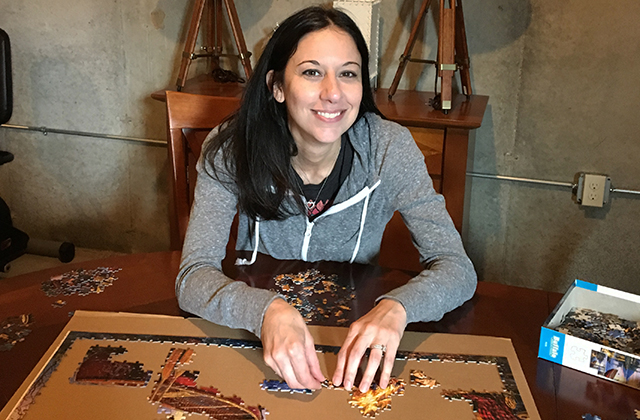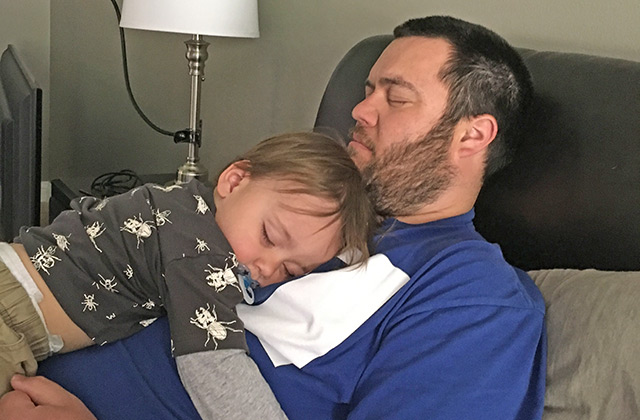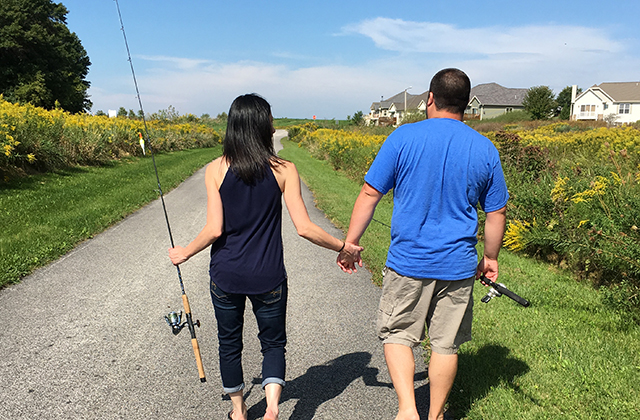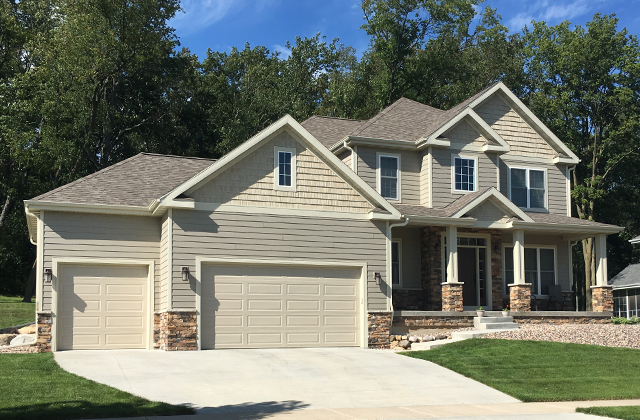 Dear Expectant Mother,
We are Greg and Marissa and we are so thankful that you have taken the time to learn about us. We admire your strength and selflessness as you consider adoption for your child.
Our story started back in 2009 when we met each other through mutual friends. We started off as just friends, but after some persistence on Greg's part, we realized that we were meant to be in a relationship. Marissa was drawn to the way Greg could always make her laugh. From telling funny jokes to shaving his head in a mohawk, he always tries to put a smile on her face and keep her calm when times get stressful. Greg loves how Marissa can keep him grounded and focused. She pushed him to finish school and get his master's and work towards additional licenses for his job. We complement each other so well and are strong in areas that the other is weak. After some time in Florida, we decided to move to the Midwest because we felt it was a great place to start a family. We got married in 2013 in a beautiful outdoor Fall ceremony surrounded by friends and family and have continued to grow together in our careers, relationship, and by far, the best growth has been adding to our family.
Our son, Connor, was born in June 2017. It is so fun to watch him grow and learn. Being parents has been the greatest blessing and we can't wait to share our love with another child. We also have a dog named Gizmo that we consider our "fur child". gizmo is a mixed-breed, rescue dog in his golden years. He does very well around Connor and we know he will love another new brother or sister.
Greg was born and raised in Iowa. His dad, step-mom, brothers, and sister still live there and are about three hours away. Some of Greg's fondest childhood memories were made in Iowa. Catching monster bluegills on farm ponds with his brother (even after his brother dropped his phone in the pond), running bank poles for catfish on the Rock River, and watching a baseball game with family at John O'Donnell Stadium. To this day, Greg still loves to hunt and fish and be outside and knows that the best part about these activities isn't the activity itself, it's about spending time with family and friends and making memories. Something that Greg can't wait to do with his children.
Marissa was born and raised in Florida. Her parents and sister's family still live in Florida but we talk with them often and we are able to visit them every few months. Marissa is extremely close with her family. Her sister is her best friend and was her partner in crime growing up. Her parents are her biggest cheerleaders and support system. Whether it was school, extra circular activities, or relationships, she always knew that her family was there for her. Her parents and sister helped shape her into who she is today and it's the type of relationship she wants to make sure her children feel as well.
We both come from very loving and supportive families and we want to instill that closeness into the family that we build. We believe that family is the foundation of your life. Whether it's grilling out or sitting around the bonfire and roasting marshmallows, family time is always the best time. Greg's mom and step-dad live very close to us and we see them almost every weekend. They love spending time with Connor and are excited for another grandchild to spoil.
Most importantly, we want you to know that we will love your child unconditionally. As they grow we will provide them with endless amounts of support and guidance. We will fill our home with happiness, fun, and laughter and raise your child to enjoy life to the fullest.
We know this decision isn't easy for you. We are thrilled with the prospect of bringing a new life into our home and we would be honored and blessed if you chose us to be the parents to your child.
With love,
Greg & Marissa