Welcome!
We are Carl and Ronda

from North Dakota

Stay-At-Home Parent? Yes

Adopted Children at home? Yes

Biological Children at Home? No

Pets? Yes

Gender Preference? Either

Ethnic Preferences? Asian/Caucasian, Caucasian, Caucasian/Hispanic, Caucasian/Indian, Caucasian/Native American

Carl

Occupation: Grain Elevator Manager

Education: High School

Religion: Lutheran

Hobbies: Hunting, Fishing

Ronda

Occupation: Stay-at-home Mom

Education: BA

Religion: Lutheran

Hobbies: Riding Horses, Gardening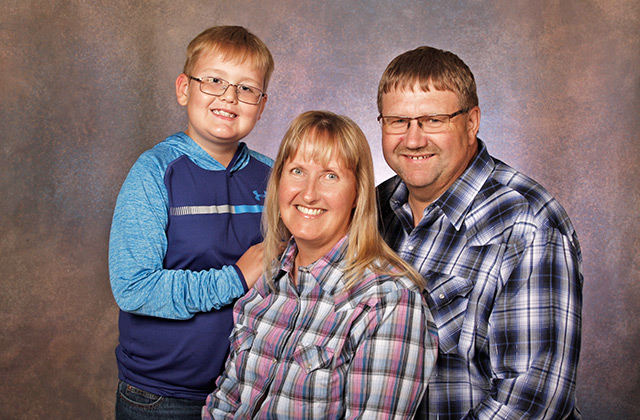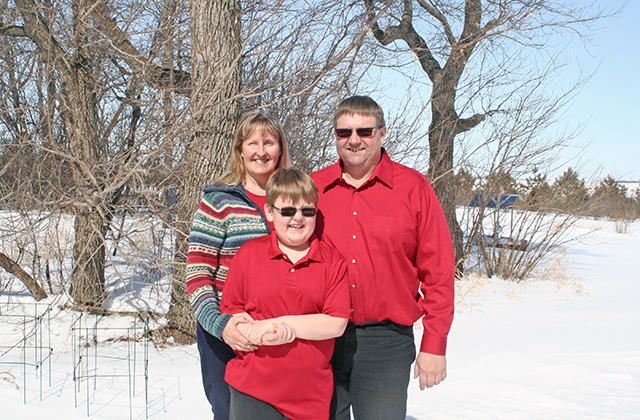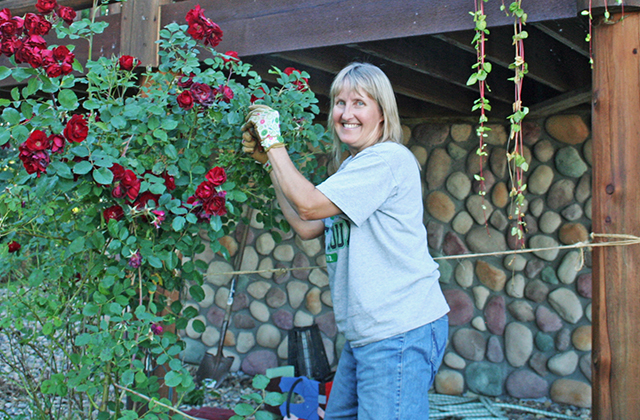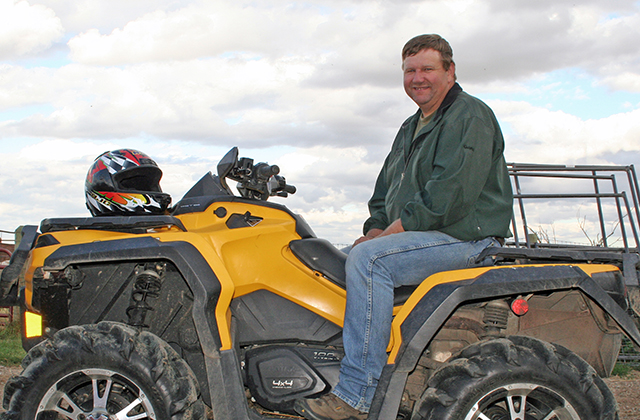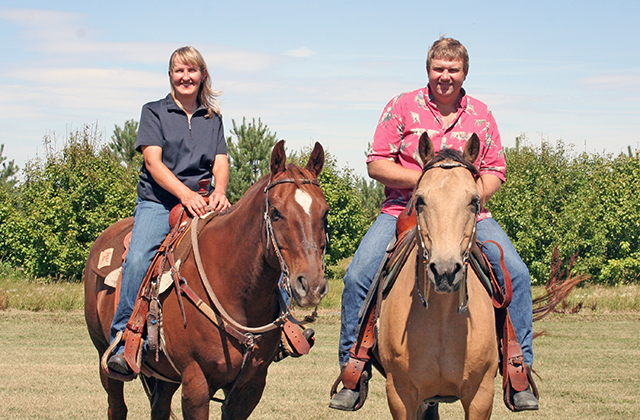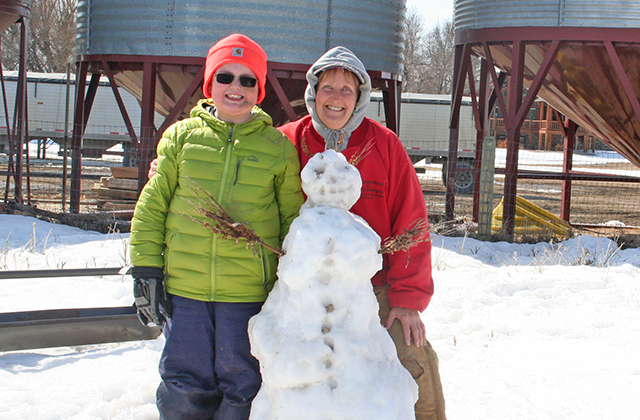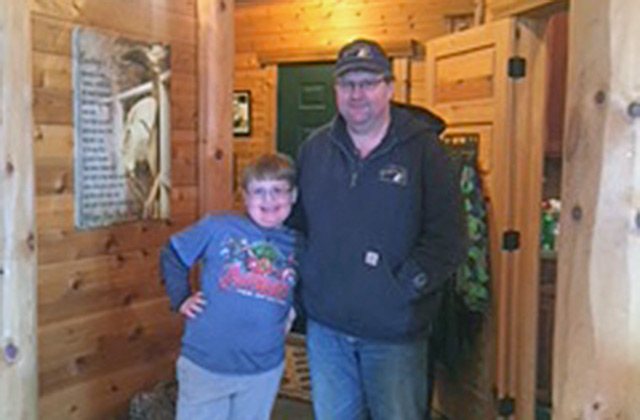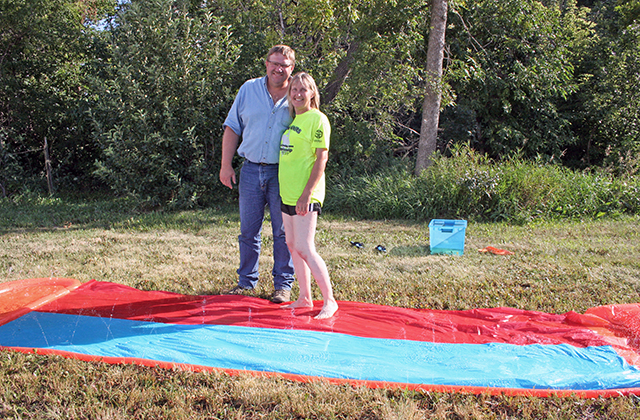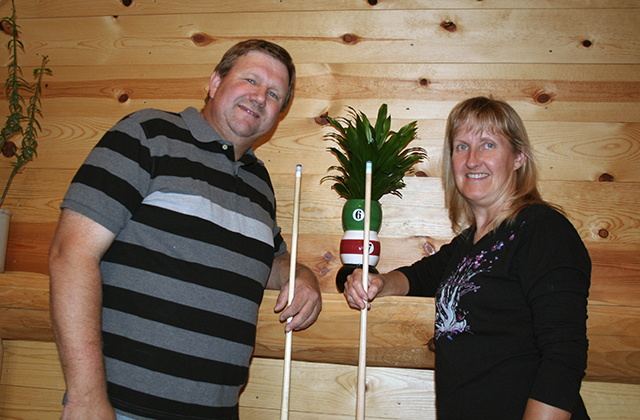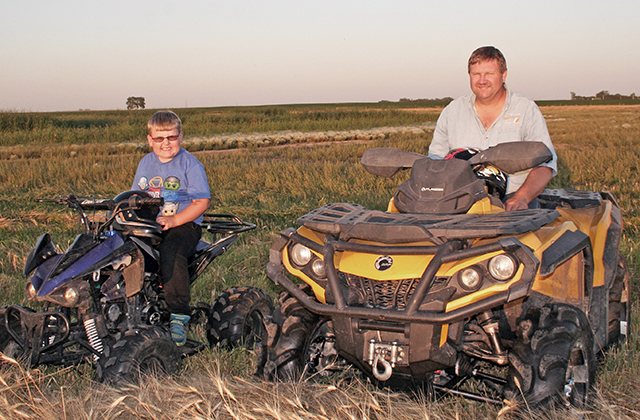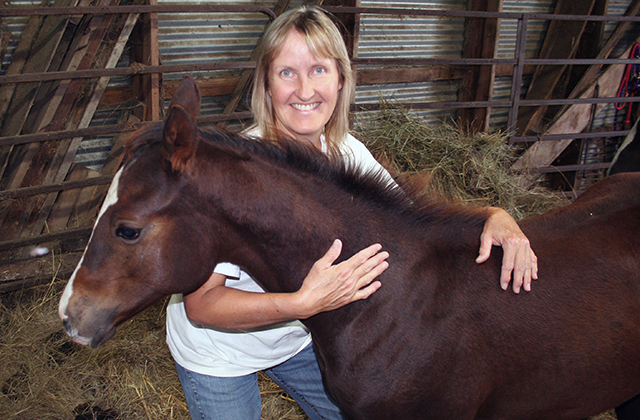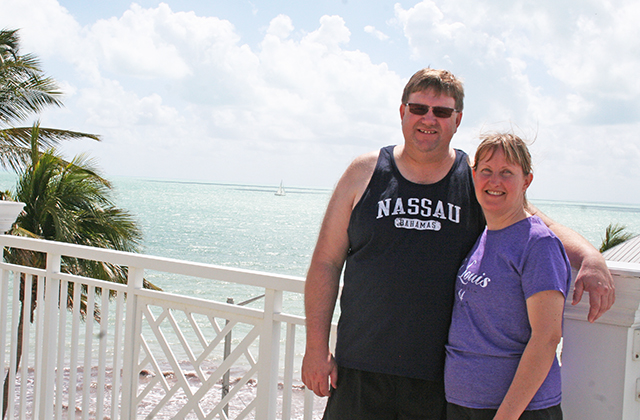 Dear Expectant Mother,
Thank you for looking at our profile. Our lives were changed for the better in 2010 when we were blessed with the adoption of son Jackson. When we left to go meet our son's birthparents for the first time we did not have any idea what to expect. We had very nice phone conversations but we were still felt nervous. It was such a relief when we finally met. Our son's birthmother was so warm, kind and assured us that everything would be okay. She was right.
She allowed me to be in the delivery room and participated in bringing her baby into the world. It was amazing! She allowed me to stay in her hospital room overnight. She helped me feed him, diaper him and made sure I was comfortable. I will never forget her strength and love. I have people ask me all the time how can someone give a baby up for adoption? I am always quick to tell them that birthmothers love their children more than any mothers I know. They want their child to have a life they cannot offer them at that time.
Our son's birth mother and father even came to our motel to help us celebrate our first mother's day! I would never have been able to celebrate that day without them. I was blown away by their love and the kindness they showed us. I cannot count the number of hugs given and tears cried over those days we spent with our son's birth parents. All I know is that it showed me what true love means. I will never forget that amazing lady! The strength of her and her husband gave us the ultimate gift of parenthood!
Life at our home is full of activities and we enjoy the outdoors. I enjoy riding and training horses. I also enjoy my flower beds and vegetable garden. My husband enjoys hunting and fishing and riding 4-wheelers with our son. Our son loves to help Daddy farm and when he is done playing farmer, he tries to out jump Mom on his trampoline. He keeps Mom in excellent shape! We both really love spending time with our son. This is the first year our son could ride a horse without help, which allows us to ride horses as a family. We have a lot of fun riding down to our pasture to check on our cows and calves. We are an active, fun loving family looking to add one more player to our family team!
Your strength and love for your baby are evident in your consideration of adoption. If given the opportunity, we will love your child with our whole hearts and we will support all of their hopes and dreams. We have learned in our years struggling to have a family that only patience, love and faith can build a happy home.
We live on a farm, in a log home of our dreams. I am the youngest of seven, and my mom and dad live within a few miles of us. They love our son with all their hearts. They were so excited when we ended up adopting him! He is their 13th grandchild. They can hardly wait to meet number 14! My husband Carl has one sister and two brothers. His mother lives a few hours from our farm. She loves our son very much and enjoys spoiling him on his birthday and holidays. Carl's dad helps him farm and enjoys having our son there to help him with all the farming repairs. Both Carl and I grew up in large families. We would love to give our son that sister or brother experience. Your baby is a most precious gift and we will be forever grateful if you trust us to care for that gift.
With love,
Carl and Ronda