Welcome!
We are Amit and Natalie

from Washington

Stay-At-Home Parent? No

Adopted Children at home? No

Biological Children at Home? No

Pets? Yes

Gender Preference? Either

Ethnic Preferences? African American/Caucasian, Asian/Caucasian, Caucasian, Caucasian/Hispanic, Caucasian/Indian, Caucasian/Middle Eastern, Caucasian/Native American, Caucasian/Pacific Islander, Indian

Amit

Occupation: Retail Home Manager

Education: AAs

Religion: Nonpracticing

Hobbies: Golf, Movies, Gardening, Family

Natalie

Occupation: Receptionist

Education: High School

Religion: Nonpracticing

Hobbies: Reading, Walking Dogs, Travel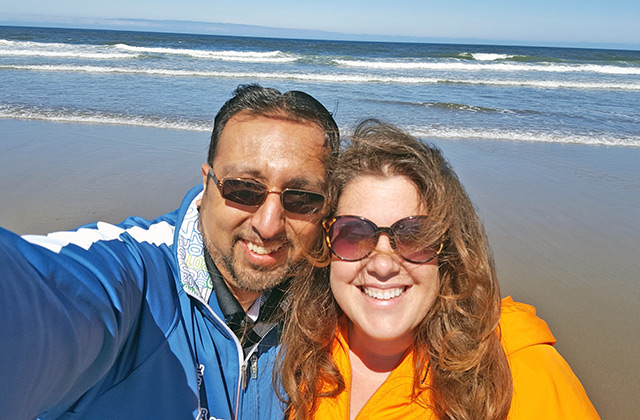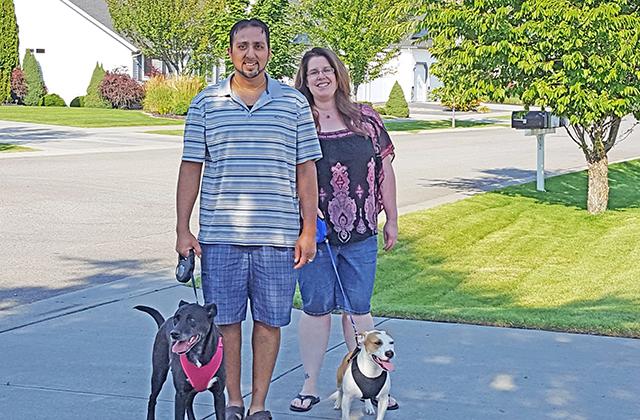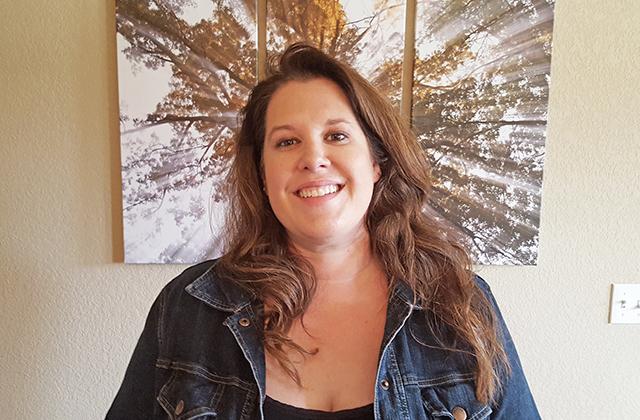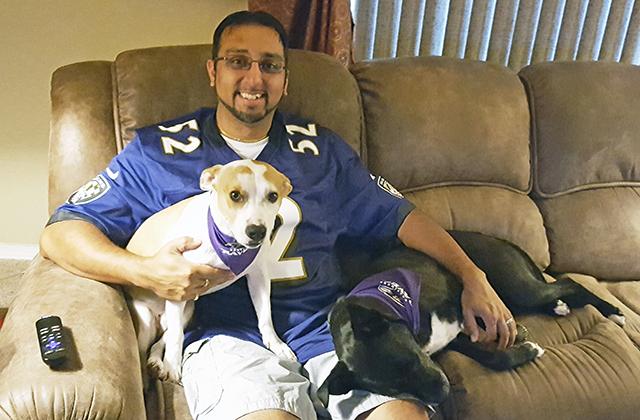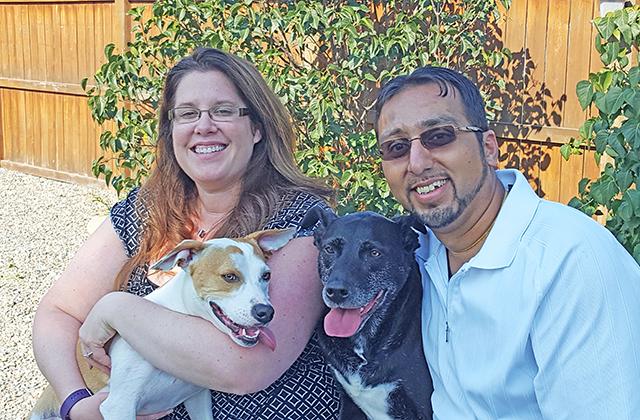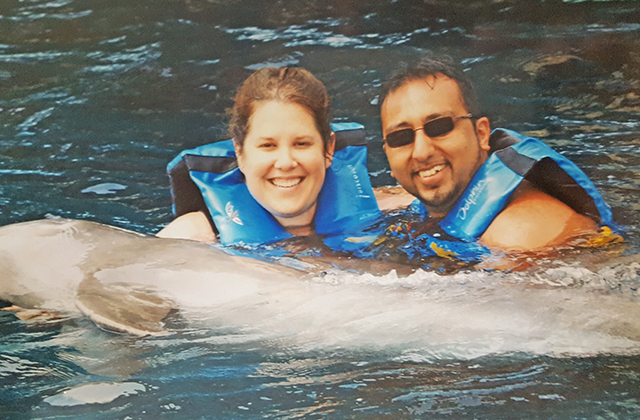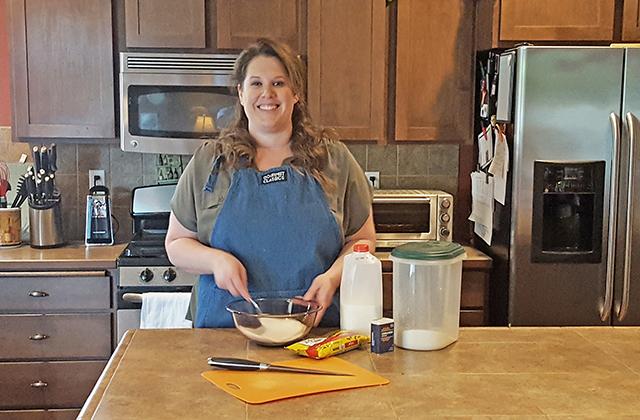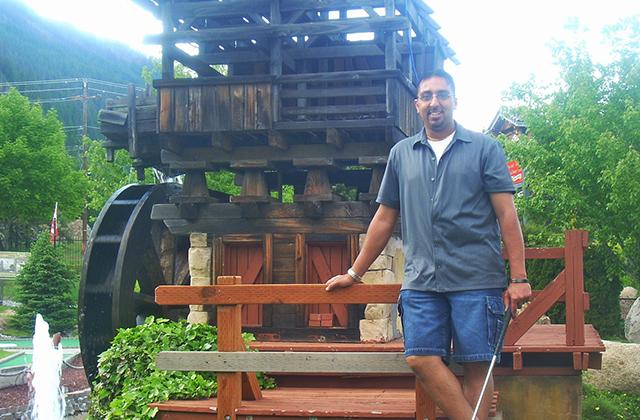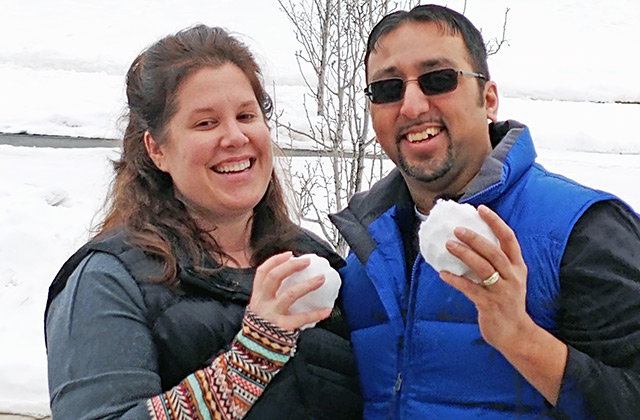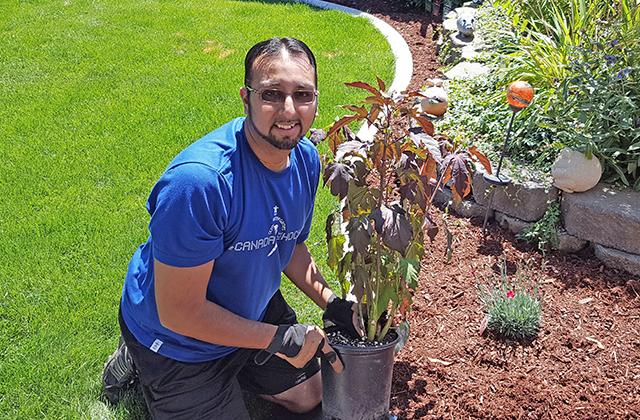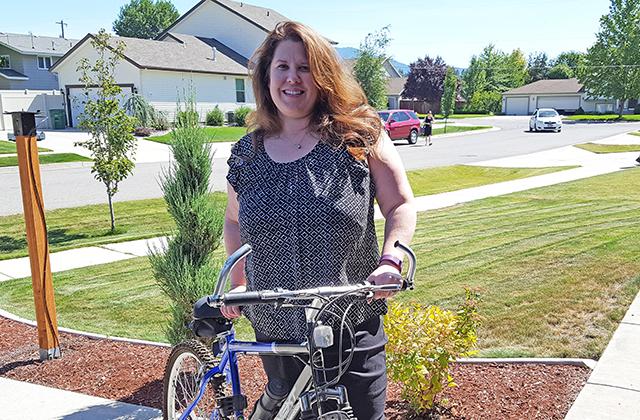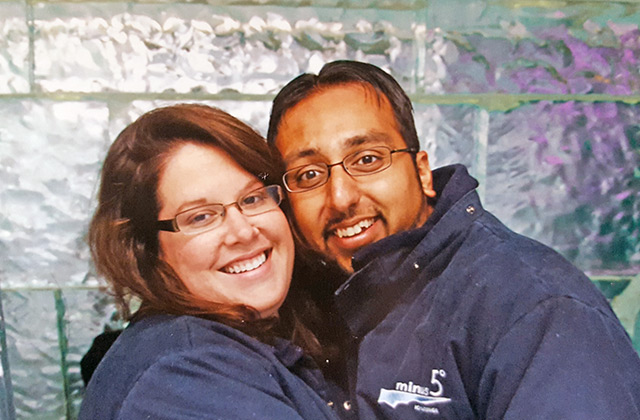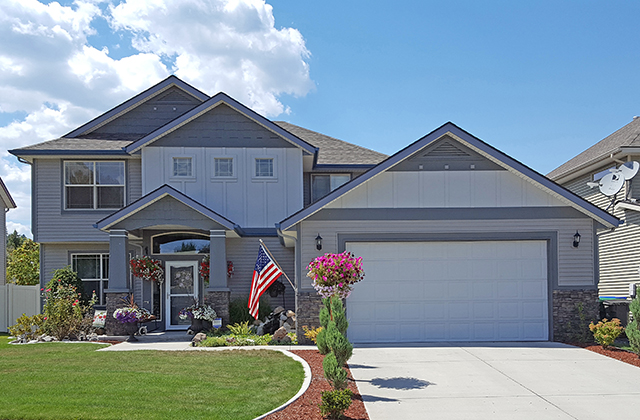 Dear Expectant Mom,
OUR THOUGHTS TO YOU: It takes a lot of love and bravery to make the decision to place your child for adoption. Should you choose us to bless with your child, please know that we will honor your courageous sacrifice of love for your child each and every day of their life and we will make sure they have every opportunity to live a full and happy life.
WHY WE WANT TO ADOPT: We have both wanted to be parents for as long as we can remember. We didn't find each other until a little later in life, but when we did we knew we were meant to be together. We dearly love children and feel that life without them leaves a hole in our hearts. Unable to have children and wanting to be parents we chose adoption as the best way to grow the family that we have always dreamed about.
ABOUT US: We feel so blessed to have found each other. We enjoy going out to dinner and a movie or just staying home and playing board games. To put it simply, we just enjoy spending time together.
Natalie loves to bake and has great memories of doing this with her Mom and can't wait to make the same kind of memories when blessed with a child. She has family recipes that she is so excited to pass down such as making homemade ice cream for everyone's birthdays. Natalie is a receptionist at a Pediatric Therapy office that helps kids with speech therapy, occupational therapy and physical therapy.
Amit would love to teach your child to play sports and try new things. He is not afraid to try anything new and is so good at everything he puts his mind to; he has fun while doing it. He is looking forward to all the aspects of being a father, including changing diapers. Amit is Manager at a retail home and grocery store. As a couple we enjoy taking our two dogs for a walk and can't wait to add pushing a baby stroller while we are walking the dogs.
ABOUT OUR FAMILIES: Your child will be so loved. We are both close to our families and love spending time with them whenever possible. Our families are so excited and supportive for us to grow or family and looking forward to a child to add to our family get-togethers and holidays.
ABOUT WHERE WE LIVE: We are very fortunate to live in a beautiful Northwest community of Washington State where we get to experience all the beautiful seasons. Winter is cold and is a great time to spend in the snow and building snowmen. Fall is beautiful and we have the luxury to go to local farms to pick our pumpkins so we can carve them for Halloween. In the spring we are busy outside getting our yards beautiful for the summer or just taking the dogs for a walk. Summer is for playing at nearby lakes, golfing and barbecuing.
We enjoy our time together and can't wait for our dreams of adding a child to our family comes true.
With Love,
Natalie and Amit