Welcome!
We are Aaron and Jennifer

from Utah

Stay-At-Home Parent? Part-Time

Adopted Children at home? Yes

Biological Children at Home? No

Pets? Yes

Gender Preference? Either

Ethnic Preferences? Caucasian

Aaron

Occupation: Retail Manager

Education: M.B.A.

Religion: LDS-Mormon

Hobbies: Sports, Camping, Grilling, Movies, Family, Vactions, Working out with Jenn, Card and board games with family

Jennifer

Occupation: Cosmetologist

Education: Cosmetology School

Religion: LDS-Mormon

Hobbies: Movies, Reading, Singing, Shopping, Family, Eating out, Travelling, Boating, Snow skiing, Snowmobiling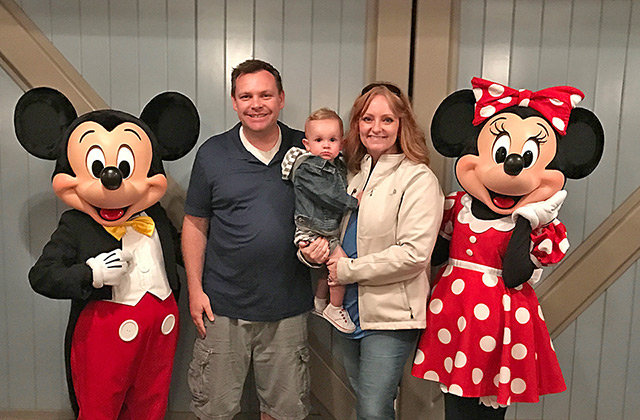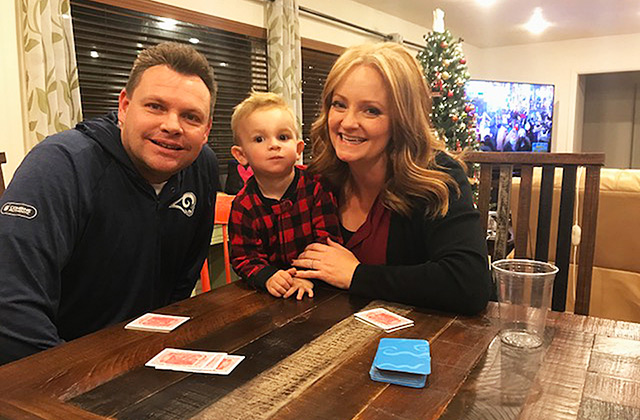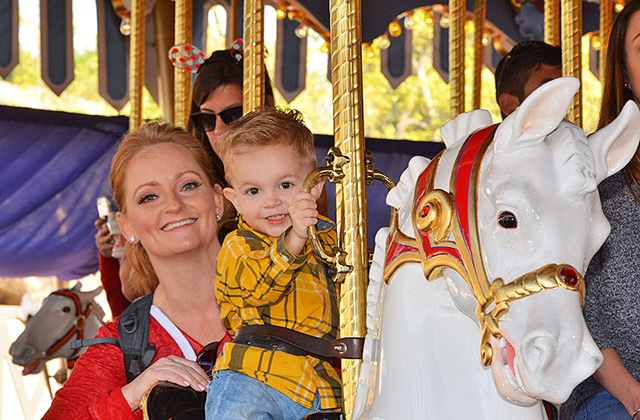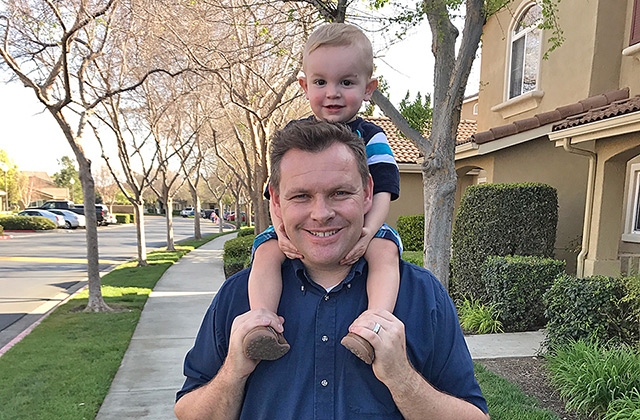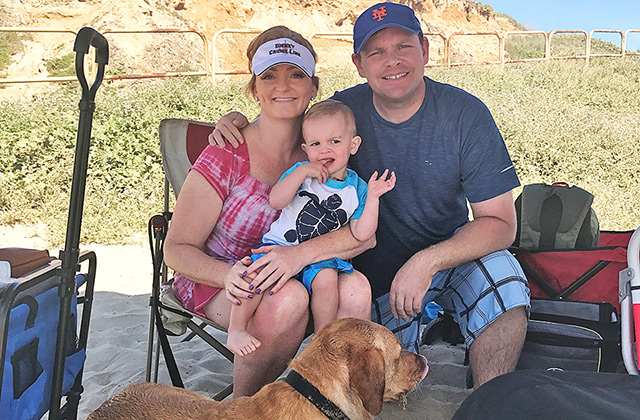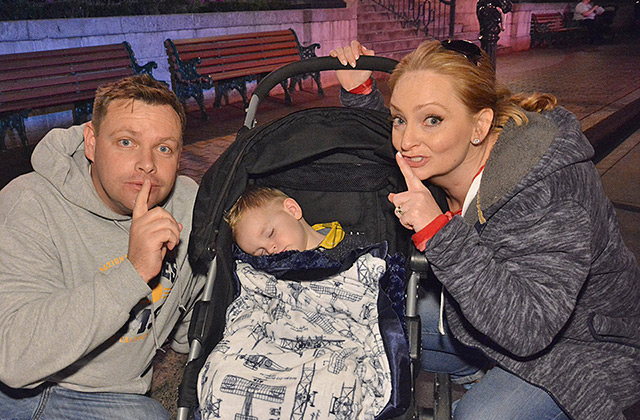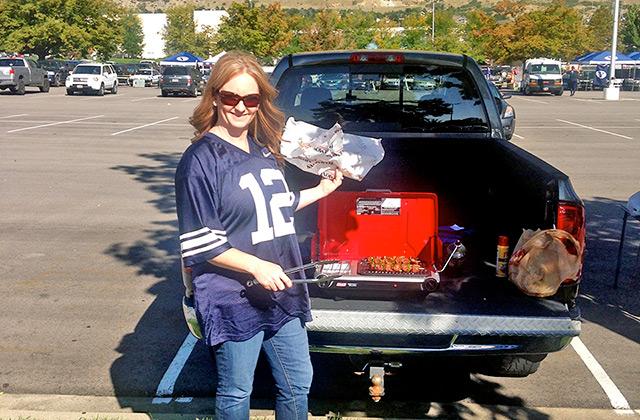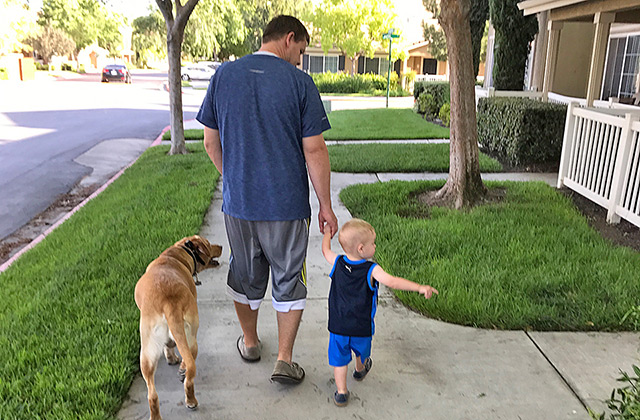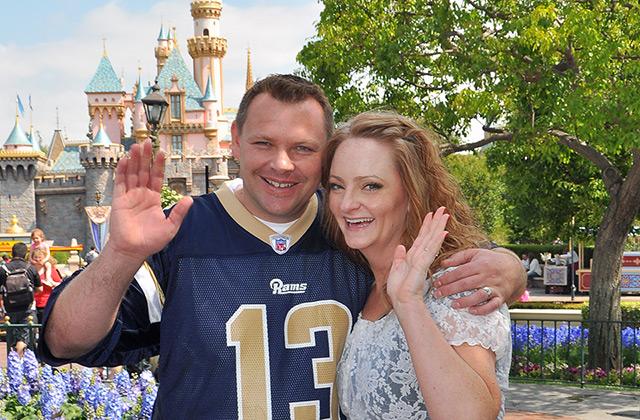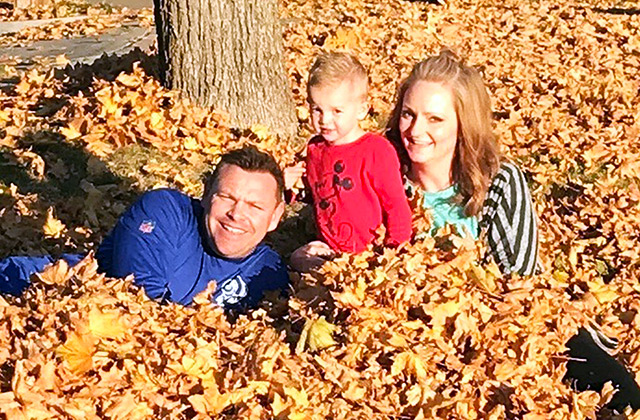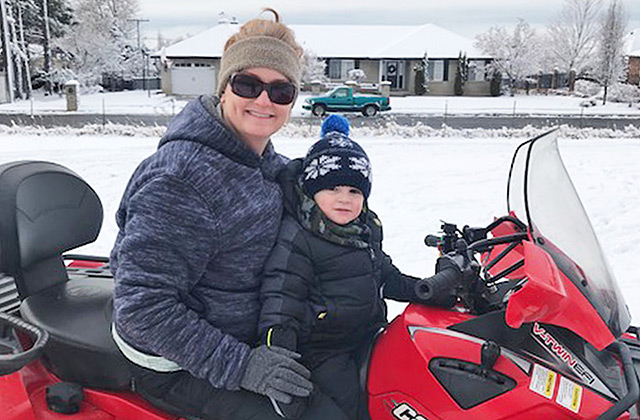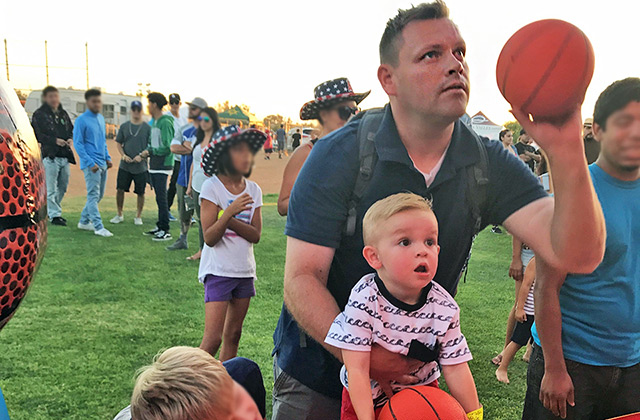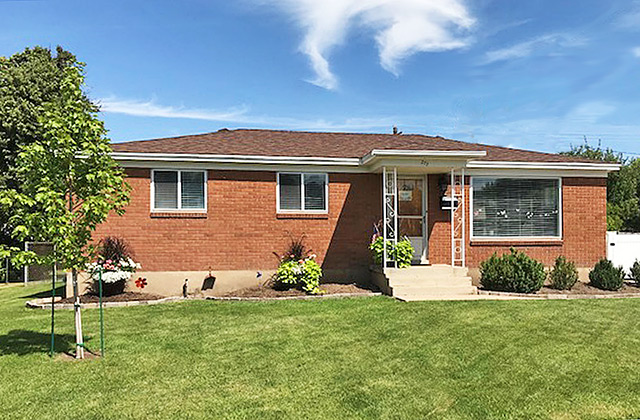 Thank you for taking the time to read about us.
Words cannot express the respect and admiration that we have for you and the decision you are considering. We can't even begin to imagine the emotions and decisions you are facing right now. Please know that we think you are extraordinary for giving the gift of life to your unborn child. Your strength and courage is admirable.
We adopted our first child in 2015. He has brought an abundance of joy to us! He has changed everything about the way we do things in our life and we are so grateful for him and excited about the opportunity for him to have a brother or a sister and for us to finally complete our family.
We love to camp and spend time at our family cabin, ride four wheelers, play games and have family barbecues. We also enjoy watching and participating in the events our nieces and nephews are involved in. We love to ski, snowmobile, travel, and go to movies. We look forward to every football and basketball season, as Aaron is an avid fan. We enjoy going to games to cheer on our favorite teams. We love being outside doing yard work or taking care of our garden. We love the sunshine!
We live in a comfortable home in a quiet cul-de-sac on the foothills of the Wasatch Mountains. We are active members in our church, which provides great teachings focused on strengthening the family. We both grew up in homes where honesty, integrity, hard work, and respect for self and others were modeled, valued, and expected. It is our goal to teach those same traits to our children.
Music is also a big part of our lives since Jenn was brought up in a very musical home. She loves to teach with music. Jenn believes that it teaches at a deeper level and touches the heart in a way that's hard to describe. We will always strive to give our children opportunities to enjoy many kinds of activities, helping them to develop their talents, musical or otherwise.
Since our marriage, we have been anxious to have a family, but because of fertility issues we have been unable to have children. Our greatest desire has been to have children. Our relationship with our first child's birthmother has been a wonderful addition to our lives. We love her and think the world of her. It is our desire to always honor the sacrifice she made.
We are excited that adoption is an option for us again and look forward to becoming a more complete family. We would be honored to have a chance to share our lives and love with your child. We promise to work tirelessly to provide a wonderful life filled with abundant opportunities and most of all, unconditional LOVE!
Aaron & Jenn