Welcome!
We are Jon and Deb

from North Carolina

Stay-At-Home Parent? Yes

Adopted Children at home? No

Biological Children at Home? Yes

Pets? Yes

Gender Preference? Either

Ethnic Preferences? African American/Caucasian, Caucasian, Caucasian/Hispanic, Caucasian/Indian, Caucasian/Middle Eastern, Caucasian/Native American, Caucasian/Pacific Islander, Hispanic, Hispanic/Middle Eastern, Hispanic/Native American, Hispanic/Pacific Islander

Jon

Occupation: Product Manager

Education: B.A.

Religion: Christian

Hobbies: Working out, Gardening, Golf, Reading

Deb

Occupation: Family Physician

Education: MD, MPH

Religion: Christian

Hobbies: Yoga, Dancing, Singing, Cooking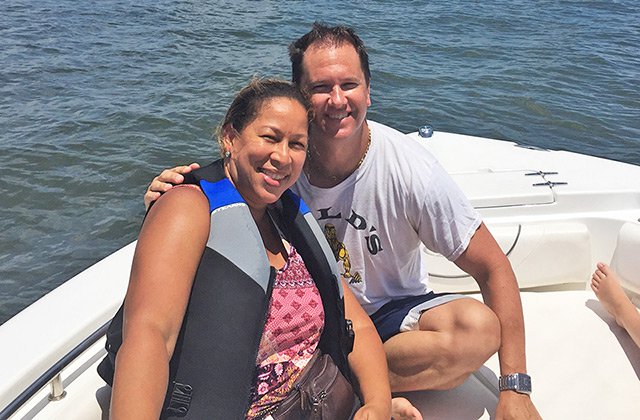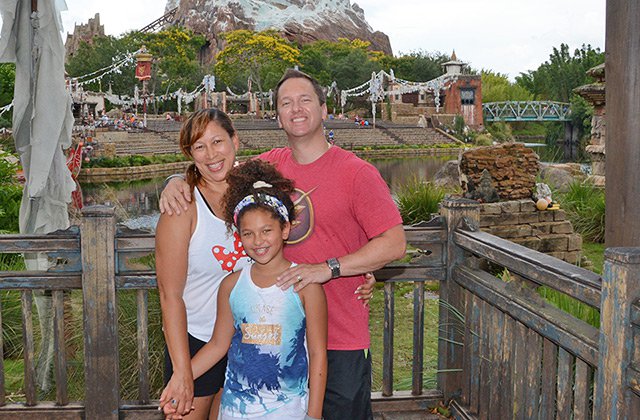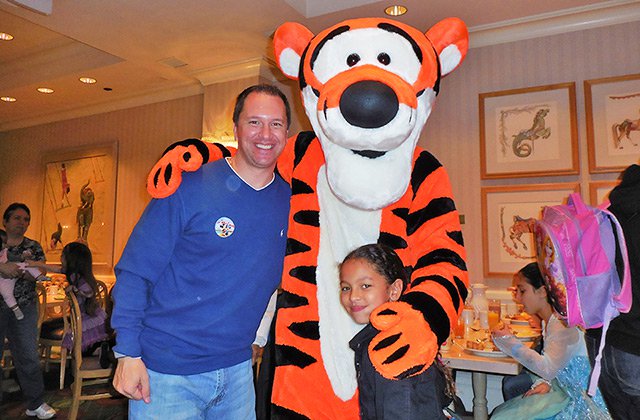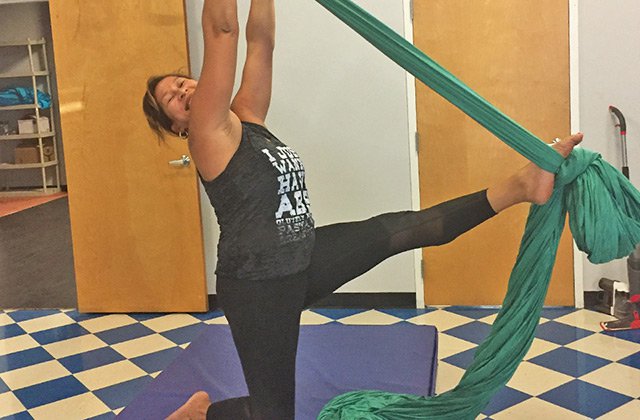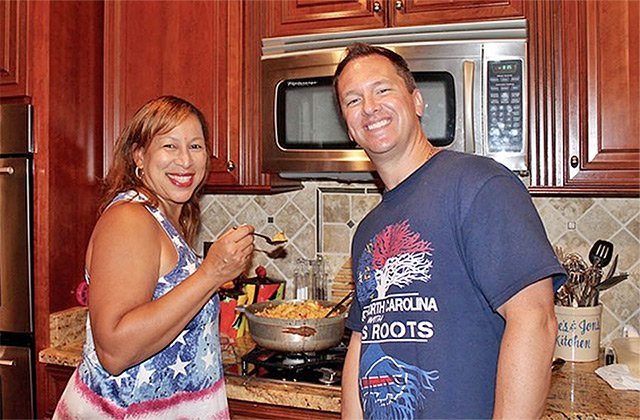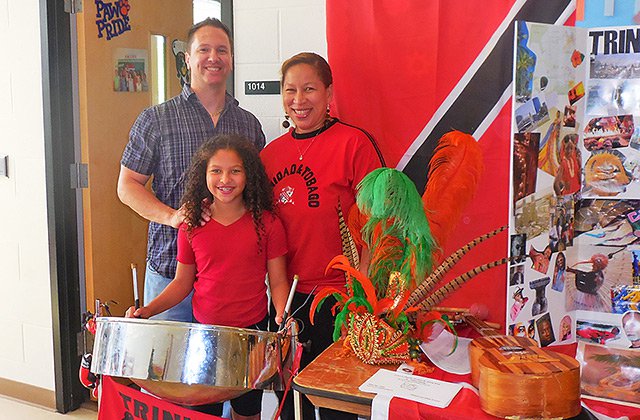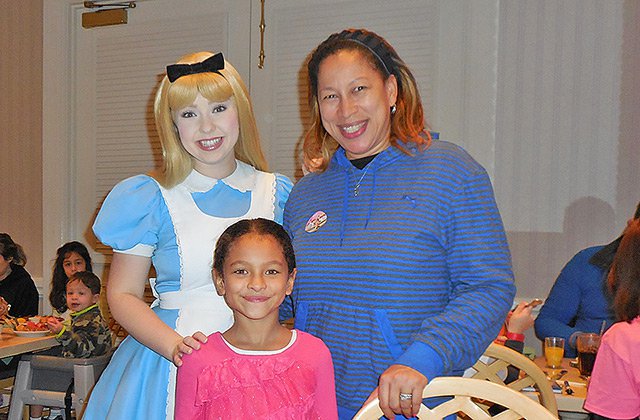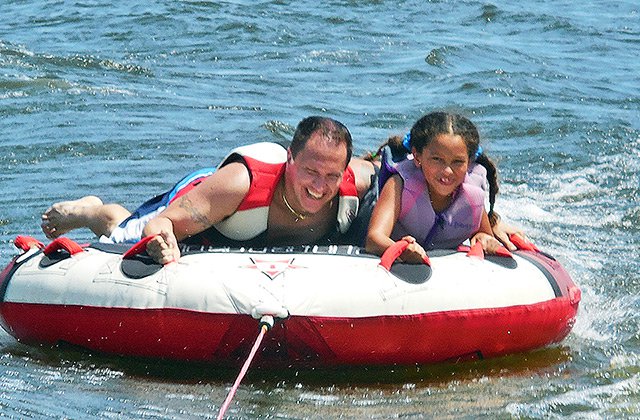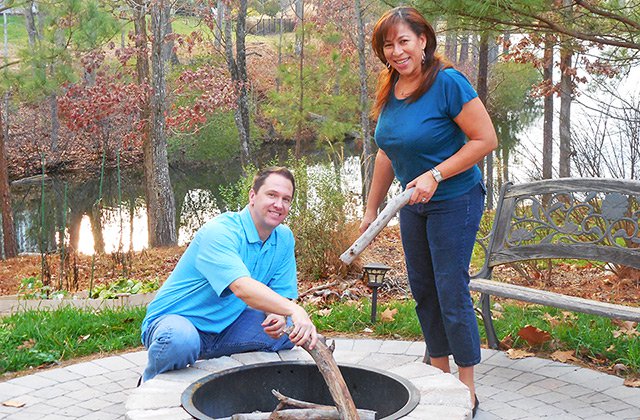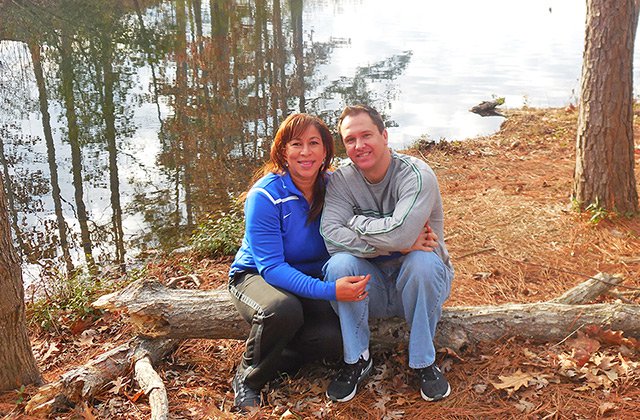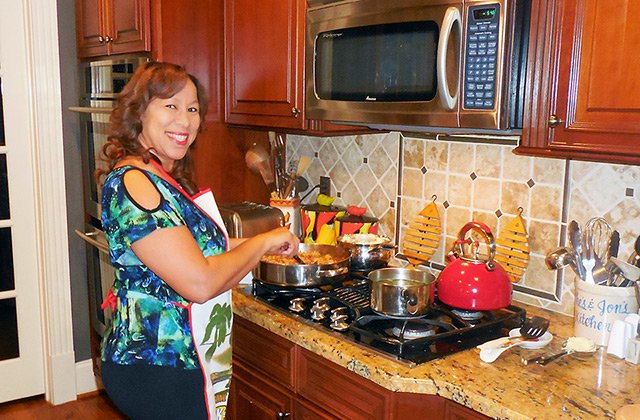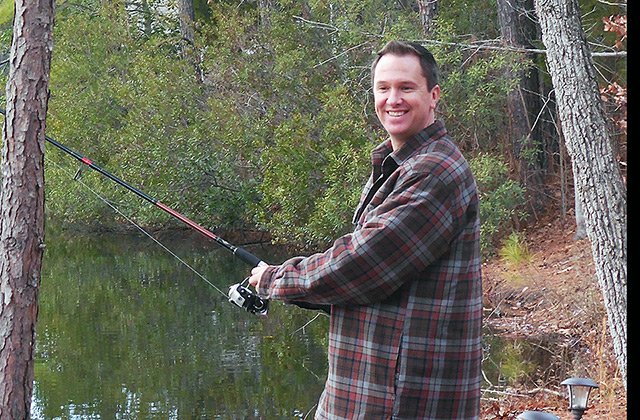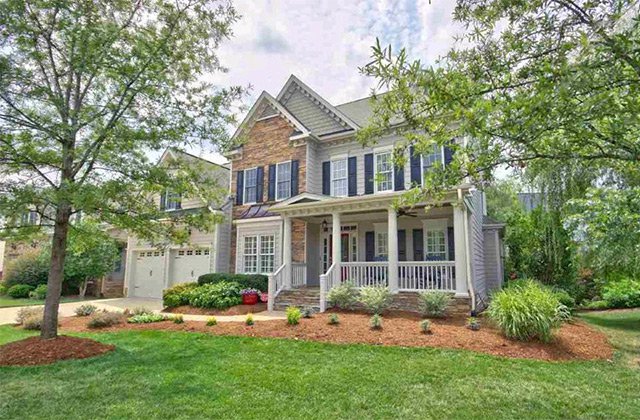 Dear Expectant Mother:
Thank you for taking the time to consider us as the adoptive parents for your baby. We commend you on the courage and strength that it must take to even be considering adoption as an option for your baby. We feel grateful, honored and humbled that you are reading our story. Our hope is that through these words and photos, you will discover that we are the right family for your baby: a family who will provide a safe, happy, loving and nurturing home for him or her.
We are Deb and Jon, and we have been married for 10 years. Our daughter came quickly during our first year of marriage, and we optimistically hoped and expected that more children would follow. Instead, we endured years of miscarriage and infertility procedures without being successful in having another child. Having both been raised in loving homes, our priority is to provide that for our daughter and, hopefully, one day soon, her little sibling. It would mean the world to us to have another precious child to complete our family.
Our story together began when we met each other at an after-work business meeting thirteen years ago. At the end of our long days of work, neither of us wanted to go to the meeting. We each tried to get out of going, but we could not persuade our respective co-workers to let us off the hook. There was obviously some higher power at work, because we attended the meeting and we have been together ever since. We were married three years later. We are so blessed that both of our families got along splendidly from the start. They even visit with each other independently of us.
We live in a lovely, family-oriented neighborhood in North Carolina. When we moved here from Florida two years ago (due to a job promotion for Jon), we were surprised at how friendly and welcoming everyone was. We made many instant friends in the neighborhood. We regularly babysit, pet-sit and house-sit for each other. We have frequent get-togethers and barbeque hangouts at our community pool during the months that it is open. We have even taken beach vacations with two families in the neighborhood. College and professional football seasons are really interesting around here, because you see so many different team flags flying in front of the houses. We, of course, fly the Buffalo Bills flag. If you are a football fan, we can hear you laughing at us J The Bills ex-coach, Marv Levy said, "The past is history, the future is a mystery, today is a gift and I will make the most of it." We really love that message and strive to do just that.
During our free time, and especially when friends and family come to visit from out of town, we like to enjoy experiencing the activities that this beautiful state has to offer. Our trips are as varied as visiting the history museum to swimming at the nearby lake, to spending a day and night on a working goat farm. We try to do fun, educational things with our daughter. Even the cooking at home is more fun when we do it together. Our daughter's recent birthday party was one in which she, in chef's hat, instructed her six aproned friends around the table on making their own individual lasagnas, which we baked for dinner while they played games.
Holidays are a great time for us. Our home seems to always be the house that our relatives want to come to. Christmas time is especially fun because we blend a unique set of cultures together to celebrate the season. We have a "secret" family recipe of oyster stew passed down from the western New York family, and we listen to Caribbean Christmas songs, which we all love.
We greatly appreciate you taking the time to get to know us. Our promise to you is to raise your child in a home filled with tremendous love, guidance and support. We will keep in communication so that you too will have happiness and peace knowing that your child is happy and very well cared for.
With Sincere Gratitude,
Deb & Jon