Welcome!
We are Thourn and Elizabeth

from California

Stay-At-Home Parent? Part-Time

Adopted Children at home? No

Biological Children at Home? No

Pets? Yes

Gender Preference? Either

Ethnic Preferences? Asian, Asian/Caucasian, Asian/Hispanic

Thourn

Occupation: Math Teacher

Education: M.S.

Religion: Nonpracticing

Hobbies: Martial arts, Photography, Anime

Elizabeth

Occupation: RSP Teacher

Education: M.S.

Religion: Nonpracticing

Hobbies: Dancing, Reading, Traveling, Learning new skills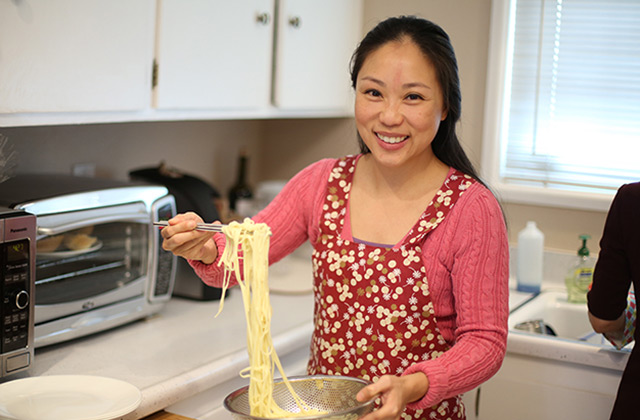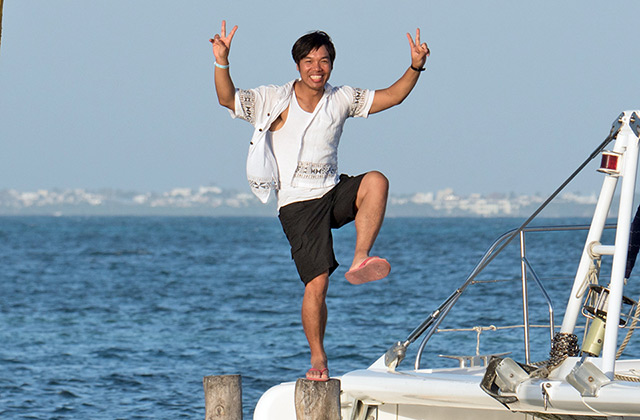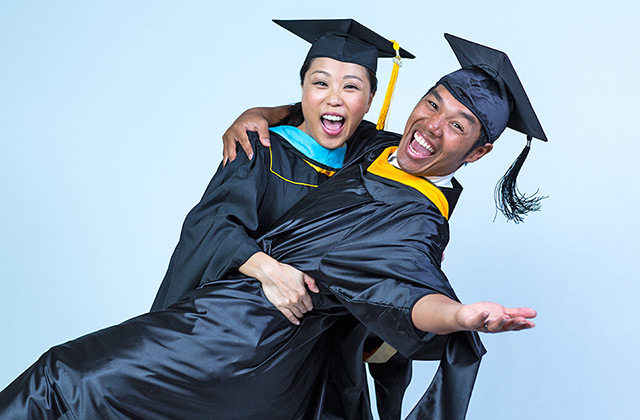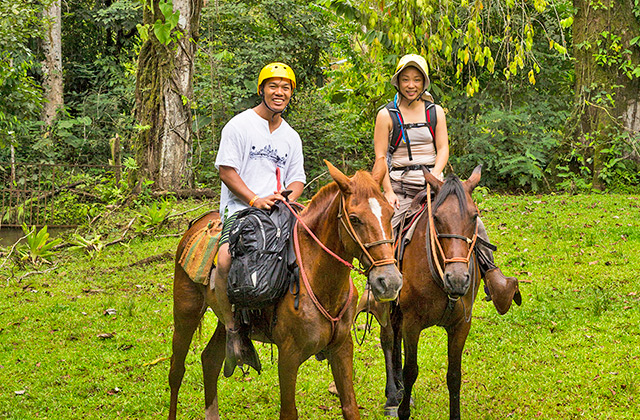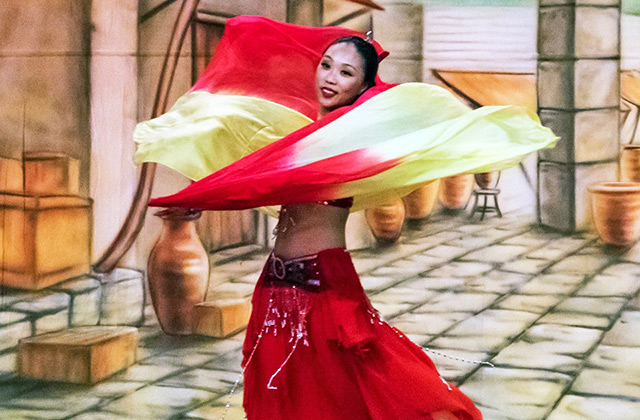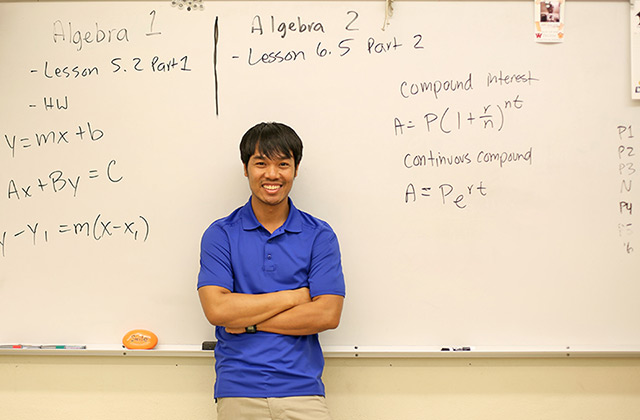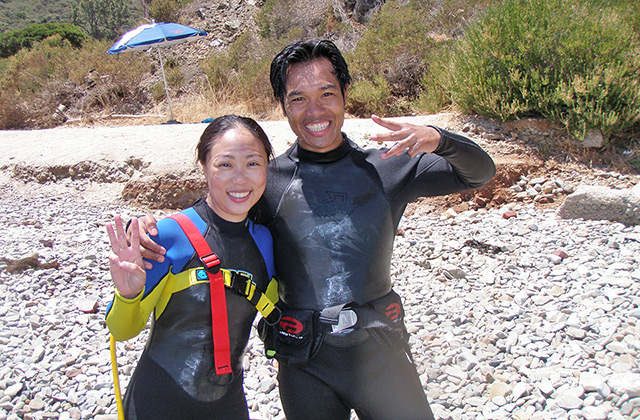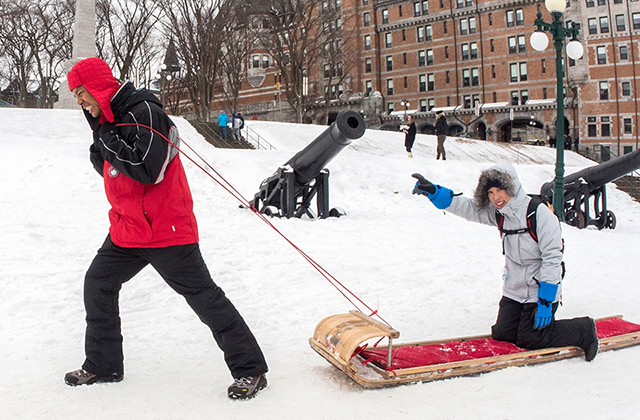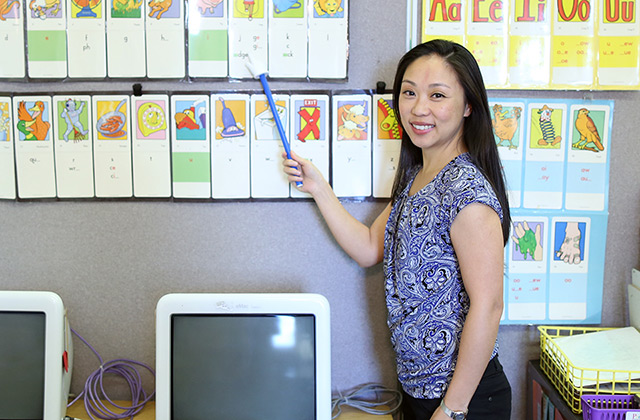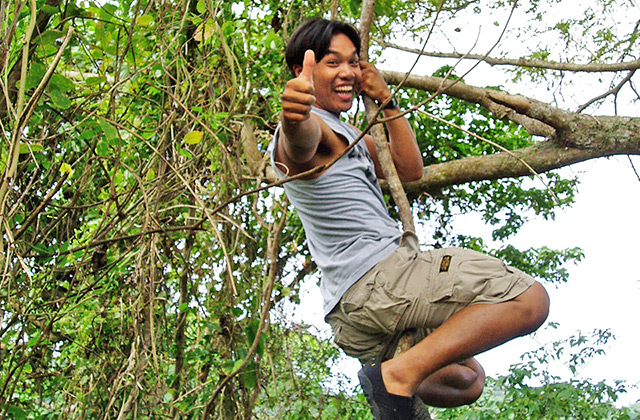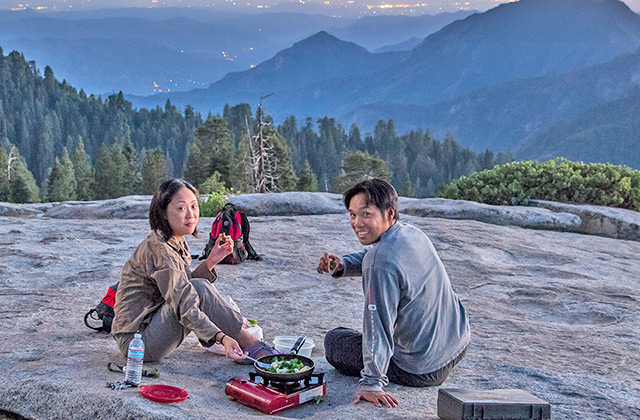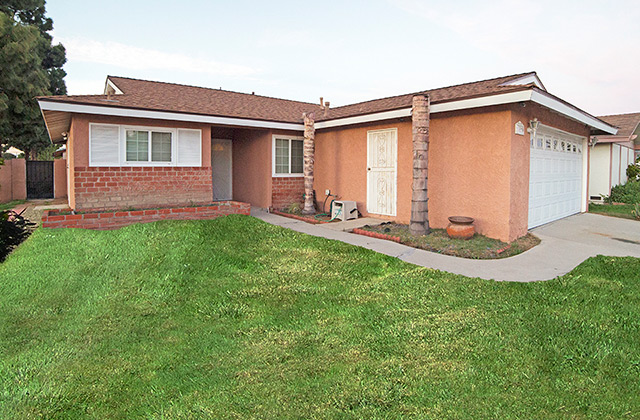 Hello,
We are Thourn and Elizabeth. We would like to share our story so you can get to know us a little better. Thourn was born in Cambodia while Elizabeth was born in Taiwan. Both of us immigrated to the US when we were young, and met when a mutual friend introduced us. We saw each other several times before we developed an interest for one another. We were both interested in teaching and that was a first bond that drew us together. We quickly found that we had many other things in common and the relationship developed. We are both the oldest among our siblings, we were very active in sports, we enjoy outdoor activities, and we both enjoy good food. Now we are both teachers in the same school district, but Thourn teaches high school math while Elizabeth is a special education teacher for elementary and middle school. Over the years we have learned to share the joy in each other's hobbies. Every year we travel to a new place for our anniversary trip and we enjoy trying new foods as well. When we have the chance, we enjoy catching a Broadway show or a performing arts show since we both have backgrounds performing on stage.
We live in a one-story, single-family home with three bedrooms and two baths. One of the rooms has been designated as the nursery for our future baby. The living room and dining room are spacious enough to allow us to host game nights with friends and family meals on special occasions. Our home has a fenced backyard that is part grass and part concrete with an awning. It's perfect for summer BBQs with family and friends and provides space for our kids and dogs to play. Our neighborhood is surrounded by working-class families in single-family homes. There is an elementary school five houses down the block and the middle school is a two minute walk away. There are several parks around where we live within a five minute drive along with several shopping centers and a variety of restaurants close by.
Two years after we were married, we decided to start building our family that we have always talked about. Sadly, that didn't happen. The idea of adoption was first brought up after two unsuccessful cycles of IVF. However, we decided to try again. Despite numerous IUI cycles, we were still not able to get pregnant, so the doctors suspected more issues. We feel that all attempts and efforts have been made to have our own child, but perhaps it is not meant to be. Therefore, we have decided to seek adoption as the next step to help us start the family that we have always hoped to have.
Life in our family is full of laughter, silliness and love. Thourn is a jokester and has the ability to bring smiles to those around him. Our home will be filled with the sound of laughter from silly jokes and goofiness playing with your child and the dogs. The two of us believe in traditional values of having kids play outdoors and be provided with ample opportunities to learn from experience. Ensuring that your child has a good education is a main priority. We will be able to spend time with our child after school to help him or her with homework. Being teachers, we will also be able to enjoy having the same vacation times to travel and provide opportunities for your child to experience the world. We would love to have the opportunity to bring a child into our home so we can share our passions, joy and adventures in being a family.
This being our first experience with adoption, we are uncertain of what to expect. However, as with any relationship or friendship the most important quality is trust. We hope to develop an open and honest communication with you and provide support for each other. We imagine that this experience is just as scary and nerve wracking for you as it is for us. But if we build a trusting relationship, perhaps we can help each other through this difficult time and be able to experience the joy and excitement of bringing a child into this world.
We are settled in our life and ready for the challenge of being parents. We will do everything in our power to raise your child right, and raise him/her to be the best person he/she can become. Part of the joy of being a parent is having the opportunity to share your life lessons with your child, pass on your knowledge and share the passions that you have developed in your life. However, the ultimate goal of raising a child for us is to teach him/her to become a good person with morals, manners and values. It is important for our child to have the skills to become a productive individual in society who can make informed decisions. We hope to lead by example and show our children how to be compassionate and generous towards others.
It is the love that we have for one another that has kept us together on this path. We have a quoted art piece that we found on one of our trips. It hangs in our living room as a daily reminder of our commitment to one another. We will continue to live by these words and teach our children to become good people.
"The Art of Marriage" by Wilfred Arlan Peterson
A good marriage must be created. In marriage the little things are the big things. It is never being too old to hold hands. It is remembering to say "I love you" at the end of each day. It is never going to bed angry. It is speaking words of appreciation and demonstrating gratitude in thoughtful ways. It is having the capacity to forgive and forget. It is giving each other a safe place in which to grow. It is not only marrying the right person. It is being the right partner.
Thourn & Elizabeth