Welcome!
We are Enrique and Dustin

from Virginia

Stay-At-Home Parent? Part-Time

Adopted Children at home? No

Biological Children at Home? No

Pets? Yes

Gender Preference? Either

Ethnic Preferences? Asian/Caucasian, Asian/Hispanic, Biracial (African American + any other), Caucasian, Caucasian/Hispanic, Caucasian/Middle Eastern, Caucasian/Native American, Caucasian/Pacific Islander, Hispanic, Hispanic/Middle Eastern, Hispanic/Pacific Islander

Enrique

Occupation: Project Manager

Education: B.S.

Religion: Christian

Hobbies: Travel, Camping, Legos, Video Games, Fitness, Hiking

Dustin

Occupation: New Customer Analyst

Education: In progress

Religion: Christian

Hobbies: Travel, Camping, Legos, Video Games, Fitness, Hiking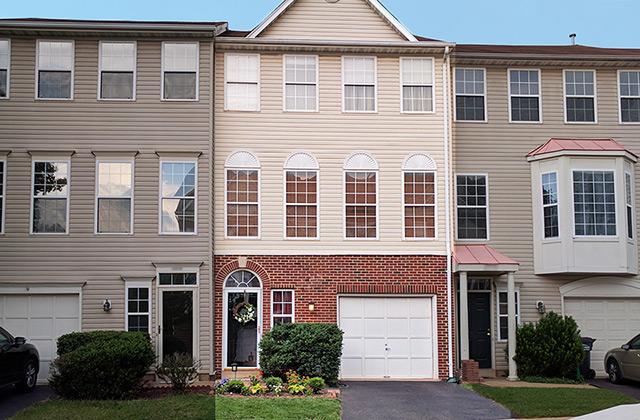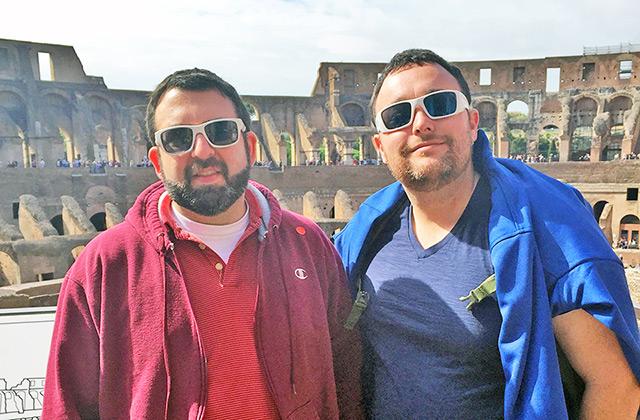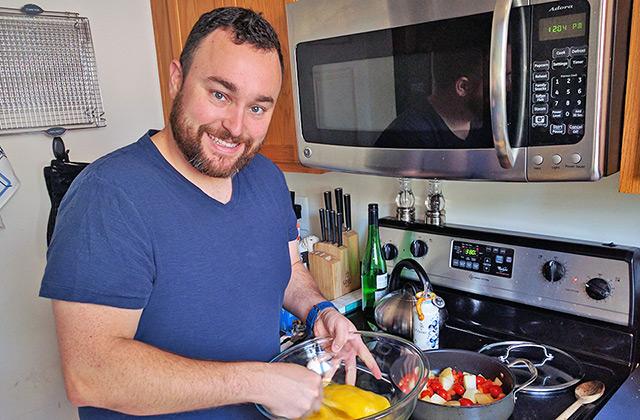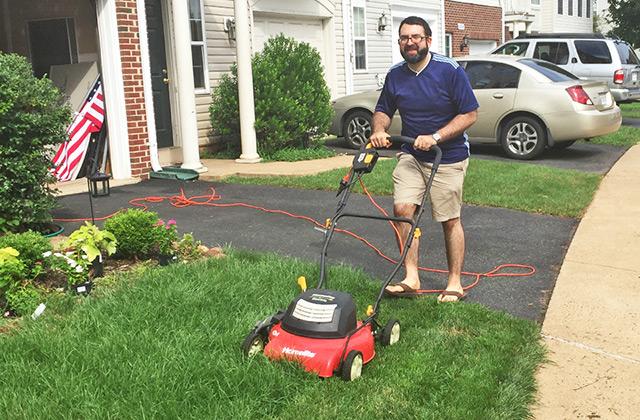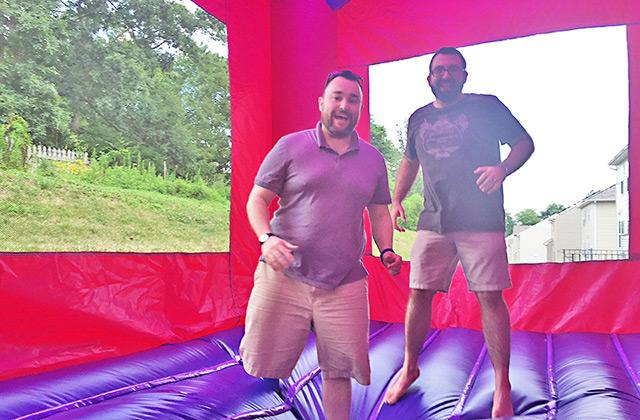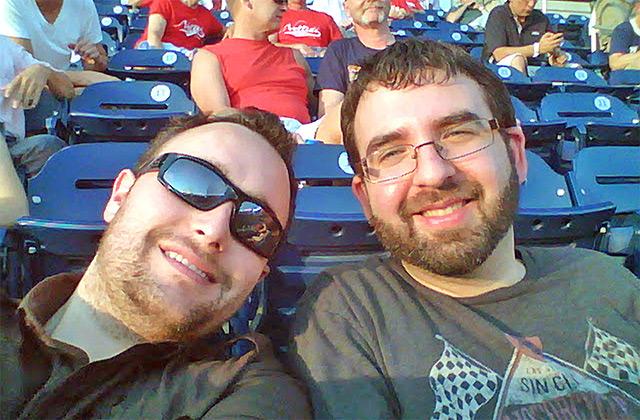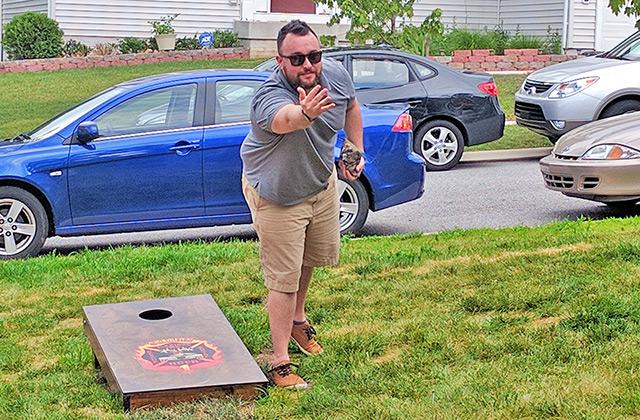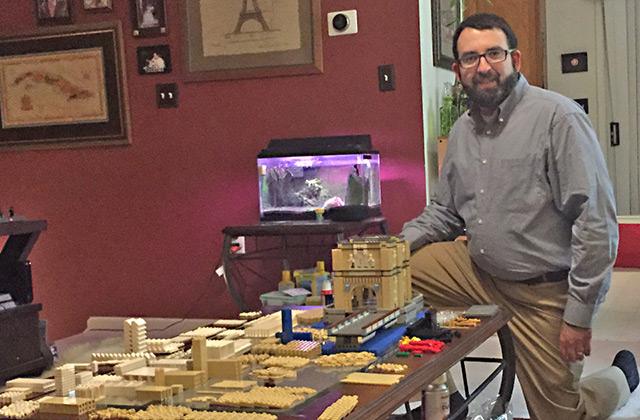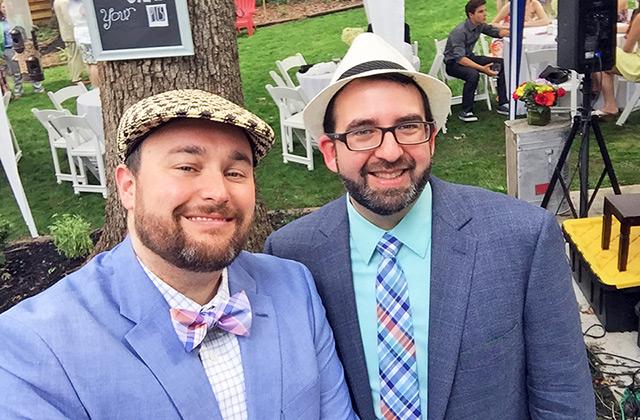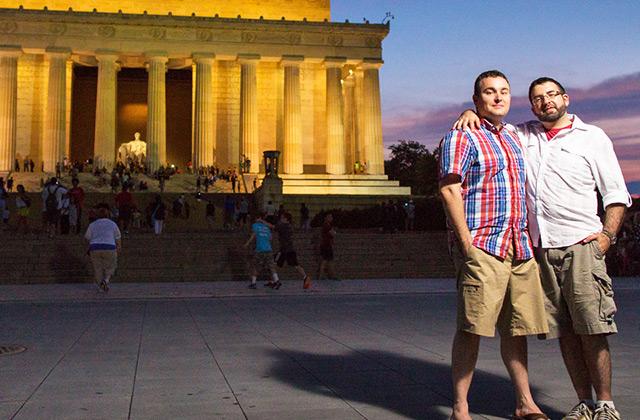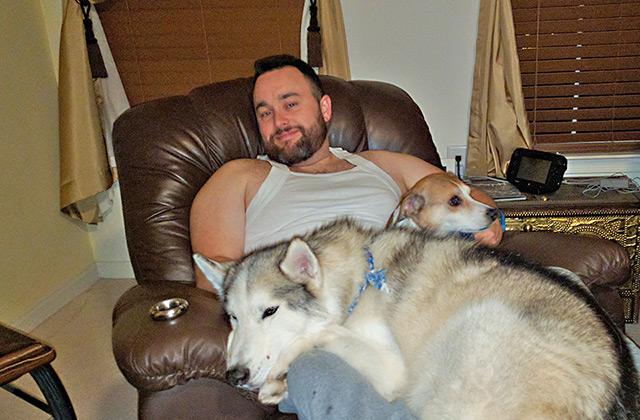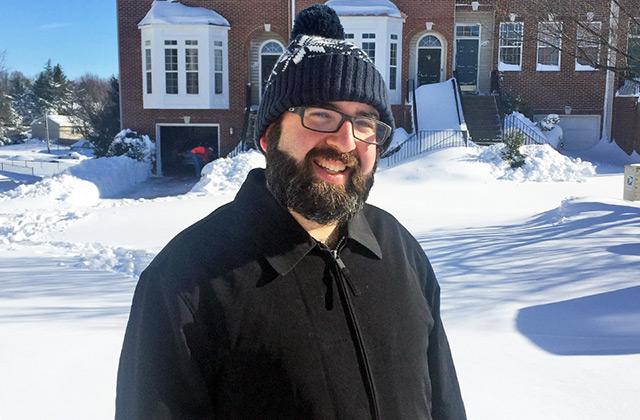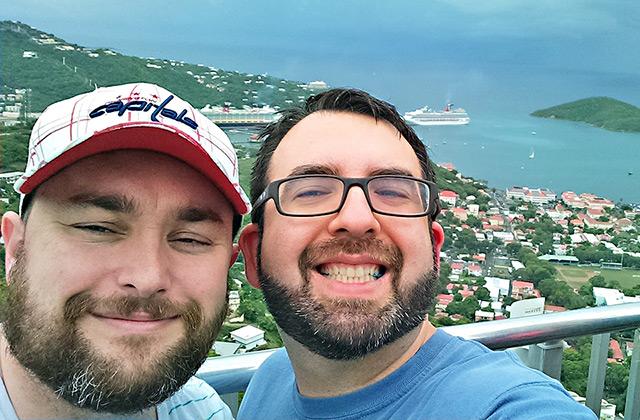 Dear Expectant Mother,
Thank you for giving us the opportunity to introduce ourselves and considering us as the adoptive parents of your child. We are Dustin and Enrique and we've been married for two years. We are grateful that you love your unborn child so much that you would contemplate an adoption plan for him or her. We are extremely excited to become first-time parents so that we can share the love we have for each other with a child.
When we met six years ago, we hit it off right away since we both loved all things geeky, such as Star Wars, building Legos, and the Saturday morning cartoons that we grew up with. We will definitely try our hardest to pass on the love of geeky things to any child we raise. Dustin brought to our relationship his lovable and energetic Jack Russell terrier, Ryley, and soon after we decided to rescue our fluffball, Wookie, who is a Siberian Husky. They have both been wonderful with our friends' children and we know they will love playing with a child in the house.
We live in a beautiful townhome community in the suburbs Virginia. Our neighborhood has a diverse ethnic composition and is full of families with children playing in the community playgrounds. Enrique is an IT project manager and Dustin works in technical support for an accounting software firm and is going to school part time to earn his Bachelor's degree in computer science.
On our days off, we love going to the movies, hiking, camping, and of course building Legos or doing some other geeky stuff. We especially love to travel and frequently go overseas with our close group of friends. We can't wait to share all of these experiences with a child.
We have many friends with small children, including Enrique's adorable godson, who live near us and have already volunteered to babysit. Dustin's aunt lives only 30 minutes away and his brother lives nearby as well. We enjoy visiting them regularly. Enrique's parents and most of his extended family live in South Florida where he grew up, but we never miss visiting them for the traditional Cuban pig roast on Christmas Eve. We are thankful that our families have always been supportive of our relationship and they can't wait to dote on a little tyke.
We both feel that we are ready for the next step in our relationship. We want to raise a child and share all that we love with him or her. We want to shape and mold a young person into something great. We want to pass on our cultures and give the next generation the opportunities that our parents gave us and more.
Thank you again for taking the time to read our letter. We are interested in learning about the hopes and dreams you have for your child and how we can make them come true. We know that the decisions you have ahead are hard ones, but whatever you decide we wish the best for you and your child.
Warmly,
Dustin and Enrique