Welcome!
We are Frederick and Lara

from Minnesota

Stay-At-Home Parent? Yes

Adopted Children at home? No

Biological Children at Home? No

Pets? Yes

Gender Preference? Either

Ethnic Preferences? Asian/Caucasian, Caucasian, Caucasian/Hispanic, Caucasian/Indian, Caucasian/Native American, Hispanic

Frederick

Occupation: Railroad Track Maintenance

Education: High School

Religion: Christian

Hobbies: Fishing, Boating, Camping, Snowmobiling

Lara

Occupation: Controller

Education: BS

Religion: Christian

Hobbies: Running, Boating, Camping, Fishing, Snowmobiling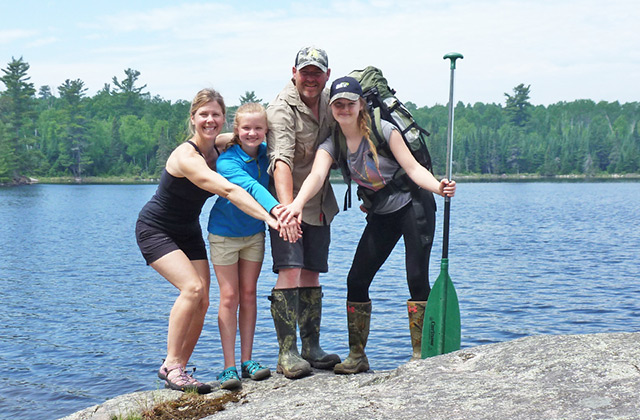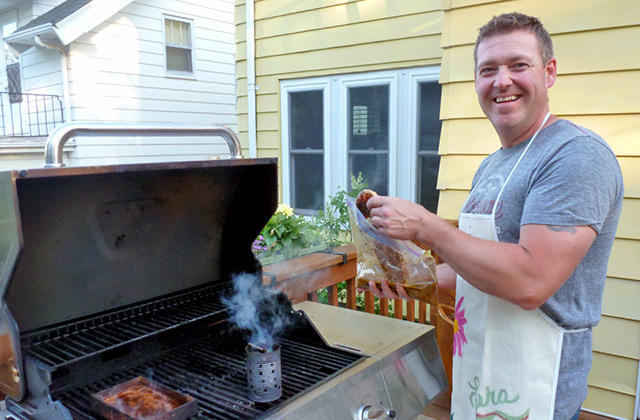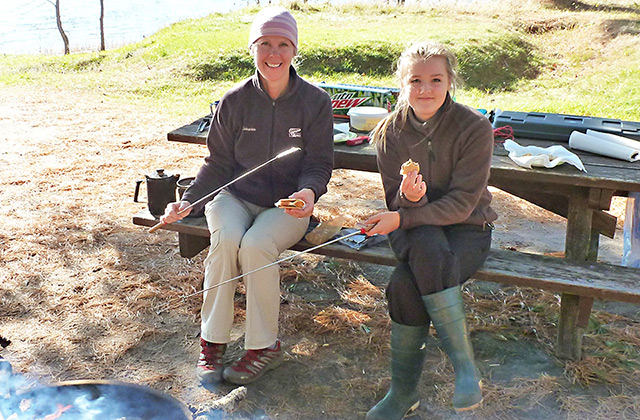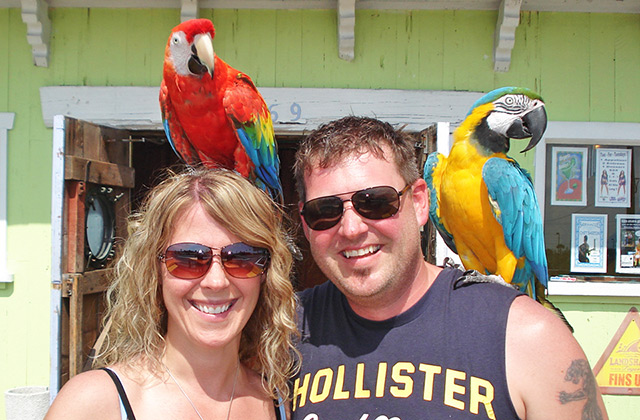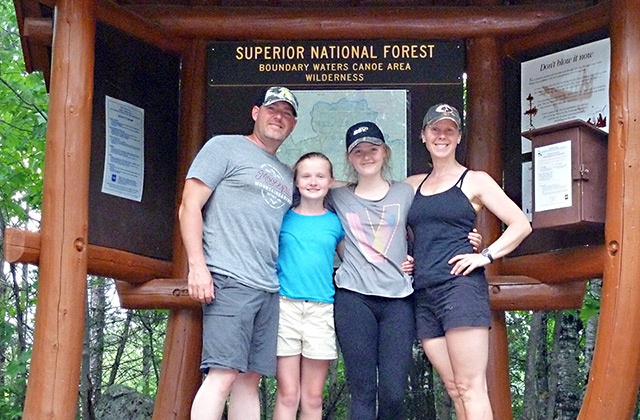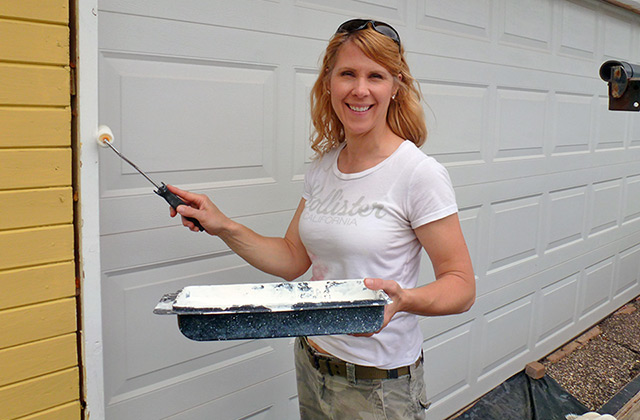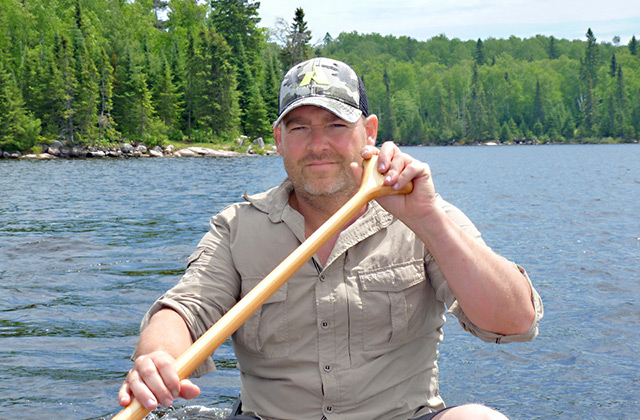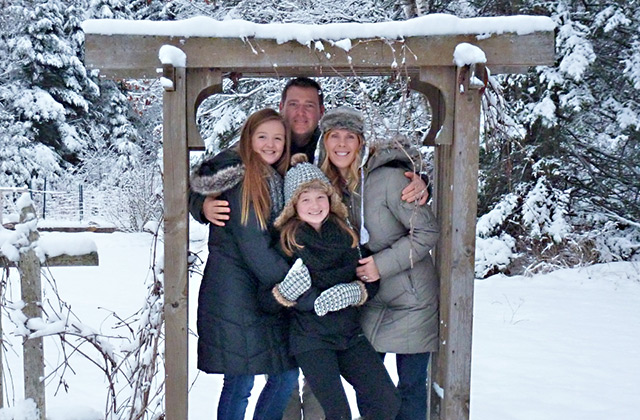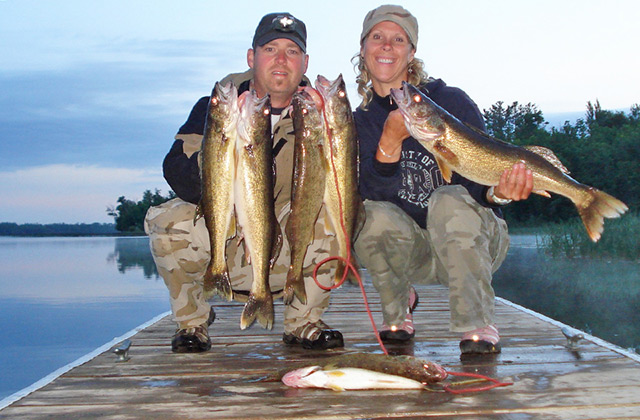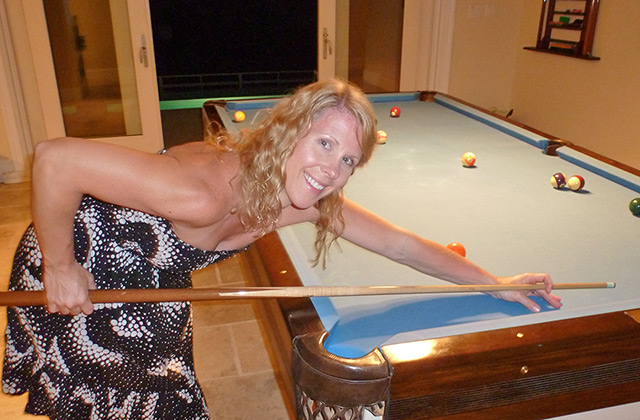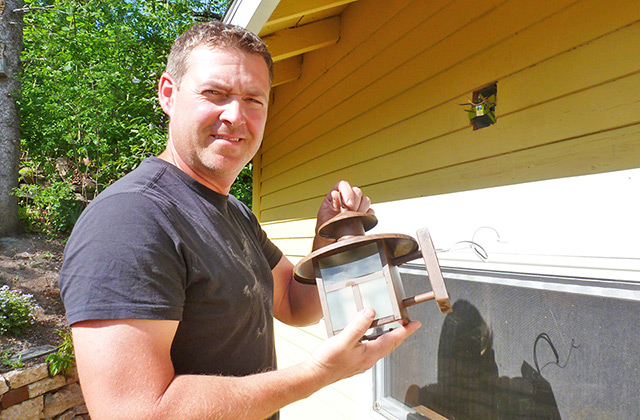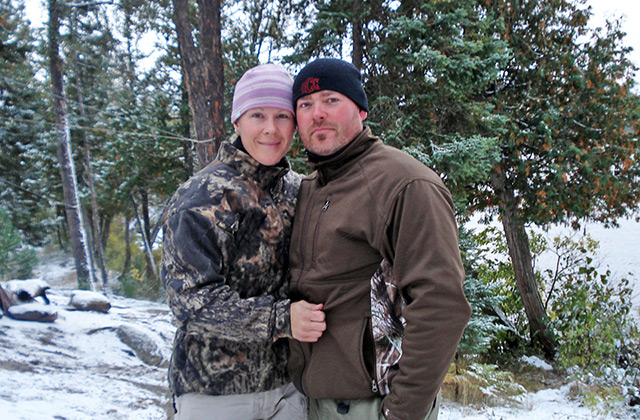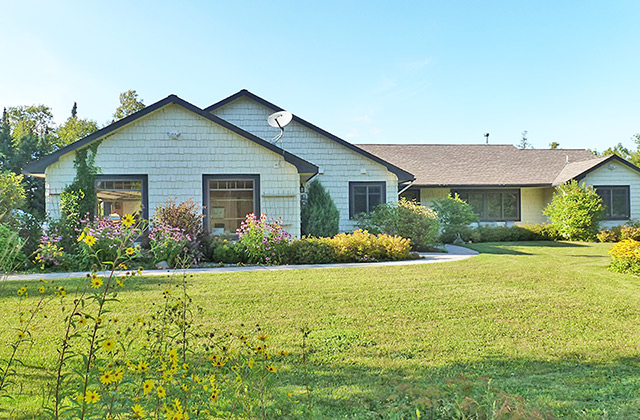 Dear Expectant Mother,
Thank you for taking the time to take a closer look at us. You're probably looking for a special connection with one of these profiles and we pray that you will reach out to us to find out if we're that couple. We would be absolutely blessed and honored for you to consider us as the perfect match for you and your baby. We can only imagine that this is the most difficult decision you have had to make in your life so far and we would love the opportunity to be there for you and give you comfort in knowing you have made the right choice with us. We appreciate your journey to make this incredibly important decision and we want to thank you so much for choosing the option of life for your child.
If you're wondering a bit about our life, here's a quick look; we met in 2007 while attending the same outdoor music concert. Love at first sight really does happen… Since then we have built a solid relationship of trust, teamwork, experiencing life together and learning to be great role models as we raise our girls (Fred's daughters). We appreciate the awesomeness of a diverse family life and making the most of each day we have together. We love to laugh and do not take life for granted. Summer (18) and Morgan (14) are amazing and will be wonderful big sisters to your baby. We want you to know that the girls are so excited about us expanding our family through adoption. Morgan has already been designing the baby's room, complete with colors, furniture and toys. One day she insisted that we go shopping; she was testing out strollers to see what she liked and was carrying around car seats to make sure they were comfortable on her arm. I hope that gives you a sense for how much your baby will be loved, and maybe it gives you a little laugh as well as you picture her (Morgan) in your mind.
It is so hard to describe our feelings in words. Thrilled, excited, overjoyed, and yes, a little scared. I (Lara) have always dreamed of being a mom and never thought that it wouldn't happen naturally. It took us some time to really accept the news that we couldn't conceive, but once we did, it brought us to the amazing opportunity of adoption. I often find myself daydreaming about how life will be different (in a wonderful way) once we have a baby. What has become our normal routine will be turned upside down and I can't wait! And, crazy as it sounds, I'm looking forward to changing diapers in the middle of the night and the cries for food in the early morning. Now, here's Fred with what's brewing in his mind: When I (Fred) think about having another child, I immediately see myself teaching him or her to use their imagination and to see everything around them as an opportunity to make something unique. Every child is a gift and bringing a baby into our family will be amazing!
We'd love for you to know that you will fulfill our dream of raising a child together. You would be giving us the most precious gift. It's important to us that you know in your heart that your baby will be cherished and loved by us, as well as our family and friends. There will always be an endless supply of hugs and kisses for your baby. We have an extremely loving and warm home and can't wait to add a special little someone to our family. We are so excited!
We love to be active and enjoy a lot of different activities. Last year we were blessed to find our dream home, complete with a river in our back yard. We love spending time on the water kayaking, canoeing, fishing, and watching the wildlife. We have lots of room to run around and explore. It is absolutely beautiful! Did we mention that Fred is making plans to build an awesome tree house? We live in Minnesota so the winter time means snow and lots of outdoor fun! Sledding, making snowmen, building snow forts, and snowmobiling. It's also a great time for a cozy fire, hot cocoa and snuggling on the couch for a good movie.
We hope this gives you a good idea of what life with us is all about. Again, thank you for considering us.
With Love and appreciation,
Fred & Lara