Welcome!
We are Frederick and Lara

from Minnesota

Stay-At-Home Parent? Yes

Adopted Children at home? No

Biological Children at Home? No

Pets? Yes

Gender Preference? Either

Ethnic Preferences? Asian/Caucasian, Caucasian, Caucasian/Hispanic, Caucasian/Indian, Caucasian/Native American, Hispanic

Frederick

Occupation: Railroad Maintenance

Education: High School

Religion: Christian

Hobbies: Fishing, Boating, Camping, Snowmobiling

Lara

Occupation: Chief Financial Officer

Education: B.S. - Accounting

Religion: Christian

Hobbies: Running, Boating, Camping, Fishing, Snowmobiling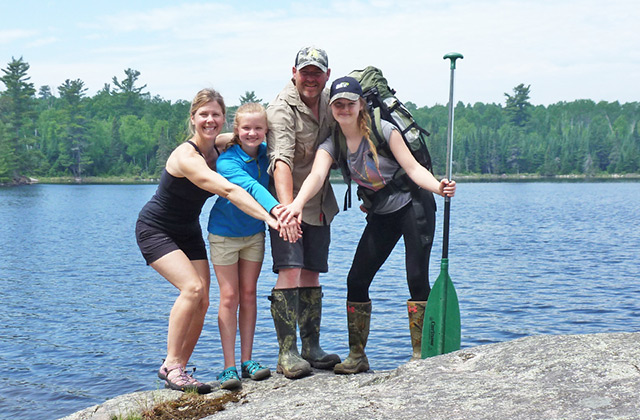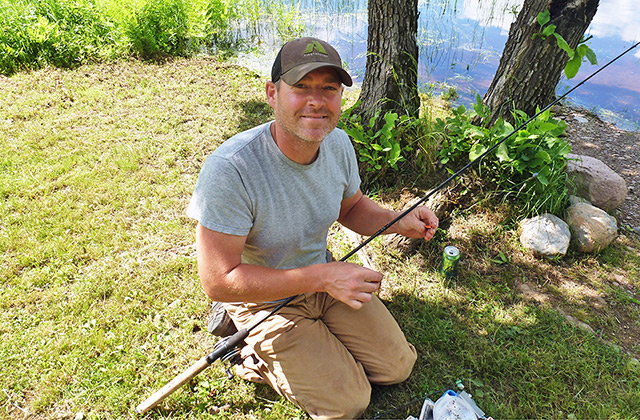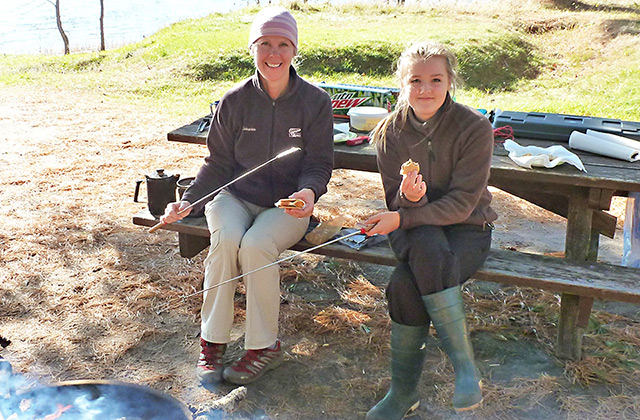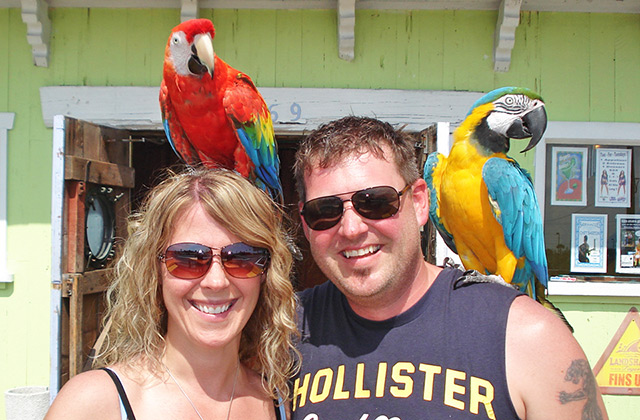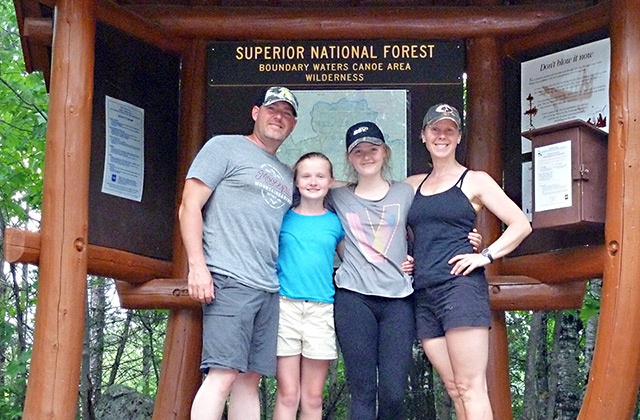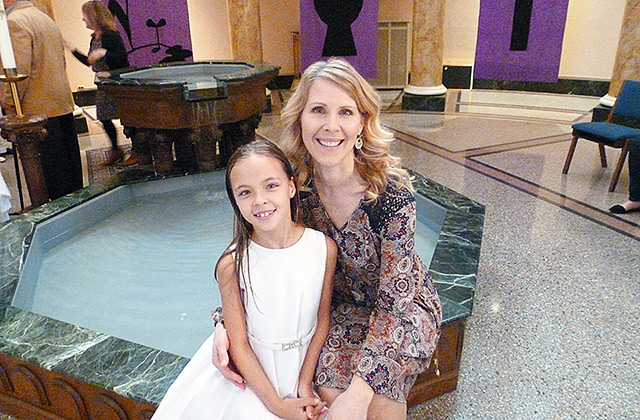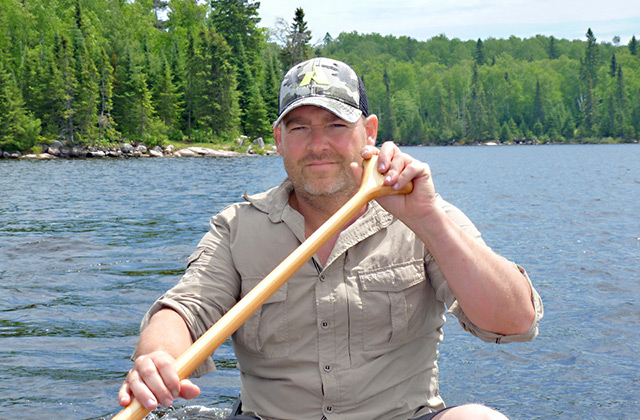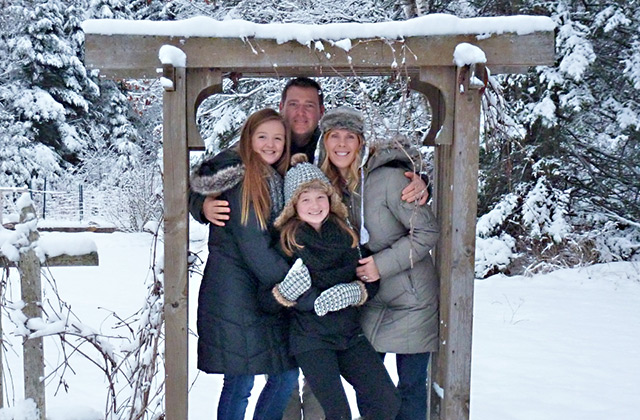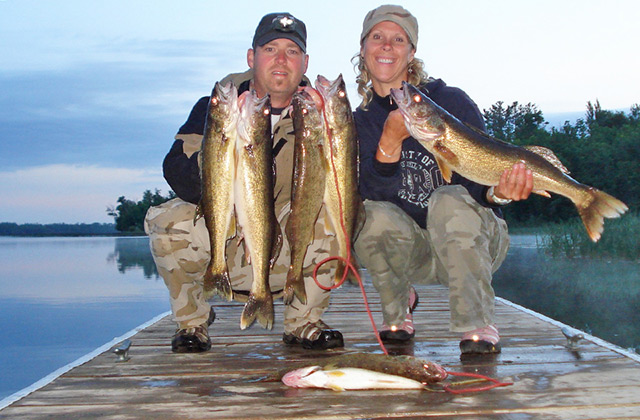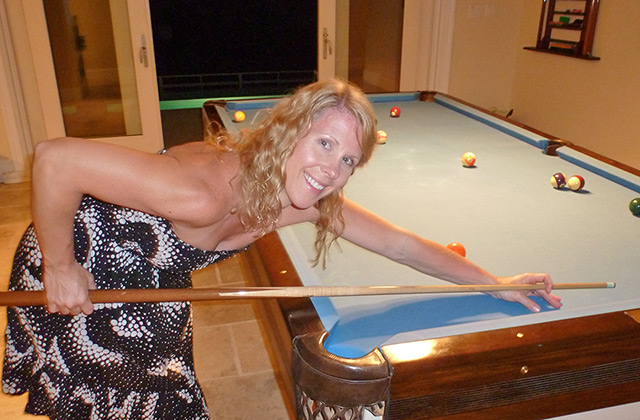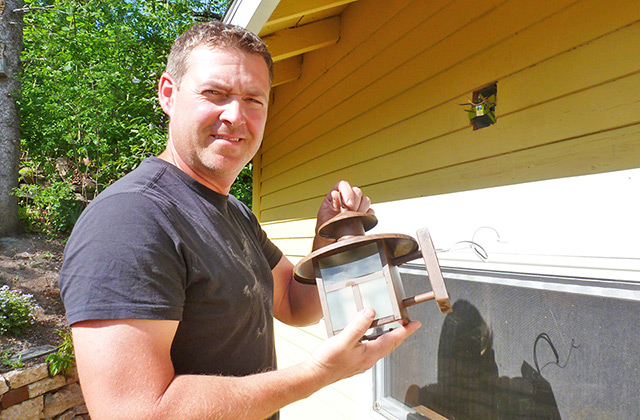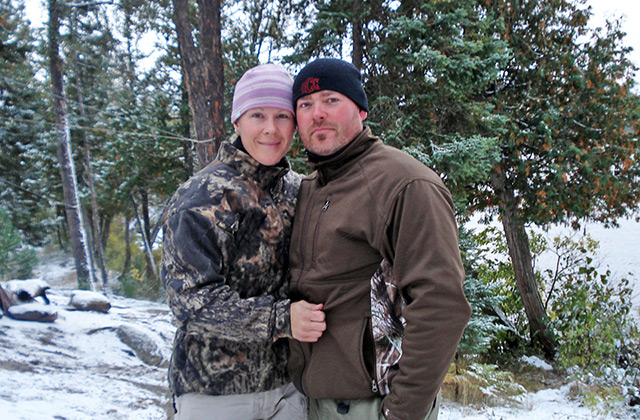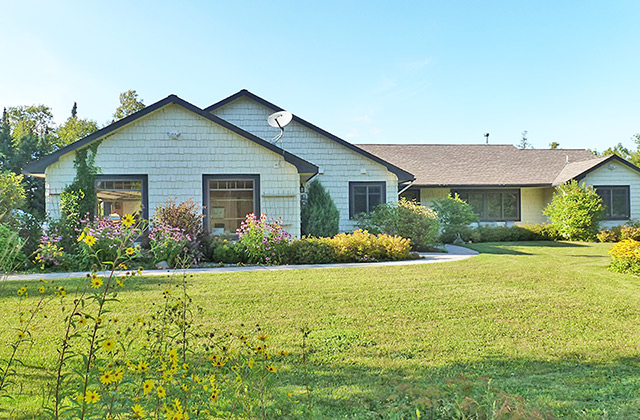 Dear Expectant Parent,
Your love and consideration for your baby is amazing and will be an incredible gift to a loving adoptive family. We have so much respect for you and for the decision you have made to give your child life. We would love to talk with you about the dreams you have for your future and the future of your child. We care about honoring your wishes and making this journey something we can do together with you. We are incredibly grateful that you would consider us as your child's adoptive parents. Your decision in choosing a family for your baby is probably the most important thing in your life right now and we want to give you all that you need to feel comfortable with your choice.
We would love hear about what is important to you. What are your wishes for your baby? Your baby would be the greatest blessing to us and would grow up with two loving parents and two beautiful, intelligent and confident big sisters who have tons of hugs and kisses to offer. Please know that your baby will have a wonderful life and will always feel secure, cherished and loved by us as well as our family and friends. We will raise him or her to always know they were loved by you and that allowing us to adopt him or her was the greatest act of love.
It's hard to tell you everything you might want to know, but we'll start with describing ourselves and what our life is like. Our family includes Fred, Summer, Morgan and Lara. Summer and Morgan are Fred's daughters from a prior marriage. When Fred and I met it was one of those 'meant to be' moments that has turned into a solid marriage full of respect and consideration for each other. I also fell in love with Fred's girls and they quickly became my daughters too. Together (yes, the girls were totally on board) we decided that we wanted to grow our family. But life threw us a surprise we never expected – we were not able to get pregnant. You would be the answer to our prayers if you allow your baby to be part of our family. We have so much love to give!
When you picture the home that your baby will grow up in what does that look like? We have a very comfortable home in the country with lots of room inside and out. There are beautiful trees, winding trails, lots of space to run around and play and a river in the back yard for paddling, fishing and swimming. Any kids that visit our house always find their way to the rope swing. It's like a magnet for the kiddos. We also love spending time with friends and family around big camp fires where we roast marshmallows and tell camp stories. We are a very active family in all seasons and when winter comes we enjoy snowmobiling, ice fishing, building snow forts and having family snowball fights. Our biggest wish is to raise a child enjoying all of these experiences and we will be so blessed and thankful if you allow us that opportunity.
We believe every child deserves a loving home where they are cared for, feel safe and supported and are loved unconditionally. We would be honored to give that to your baby.
We appreciate this journey you are on and would love to be there for you.
With Love and Respect,
Lara & Fred