Welcome!
We are Mark and Pam

from Illinois

Stay-At-Home Parent? Yes

Adopted Children at home? No

Biological Children at Home? Yes

Pets? Yes

Gender Preference? Female

Ethnic Preferences? Asian/Caucasian, Caucasian, Caucasian/Middle Eastern, Caucasian/Pacific Islander, Hispanic/Native American

Mark

Occupation: Farmer

Education: BA

Religion: Catholic

Hobbies: Swimming, Vacations, Camping, Going to tractor pulls, Picnics, Museums, Hanging out with friends

Pam

Occupation: Stay-at-Home Mom

Education: High School

Religion: Catholic

Hobbies: Camping, Outdoors, Family, Movies, Playing bingo, Going to craft festivals, Broadway shows, Bowling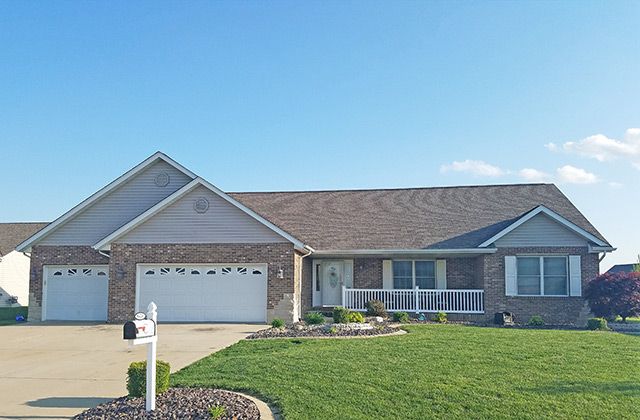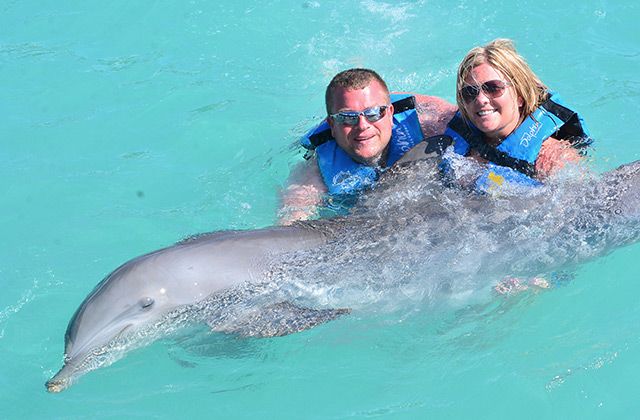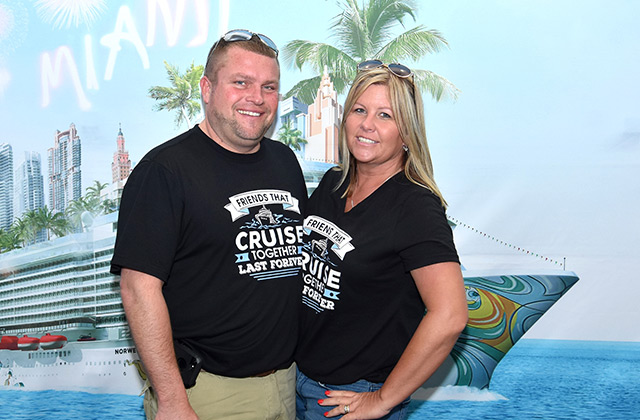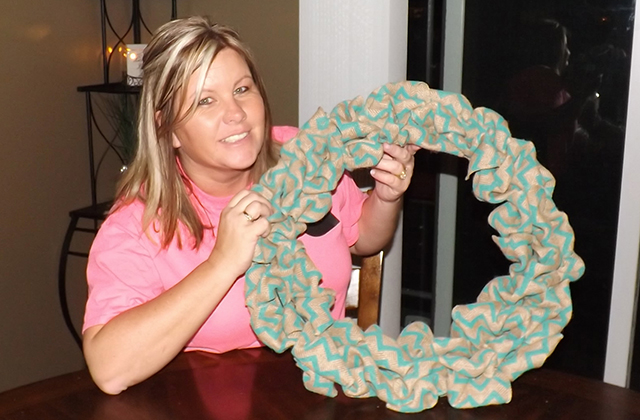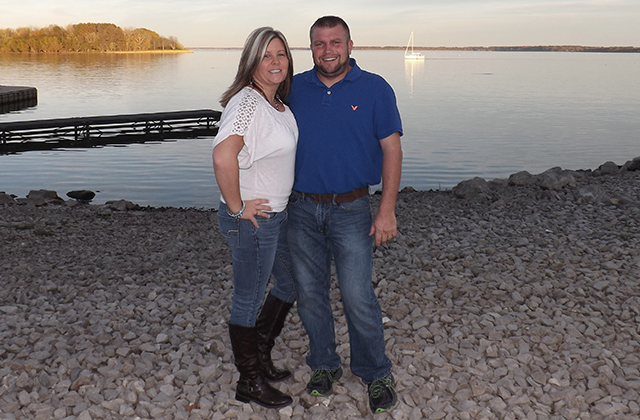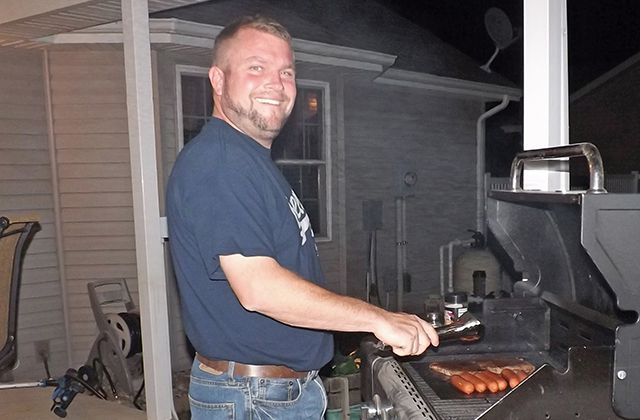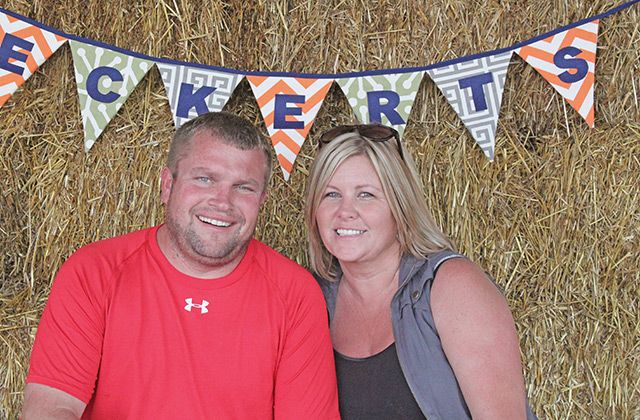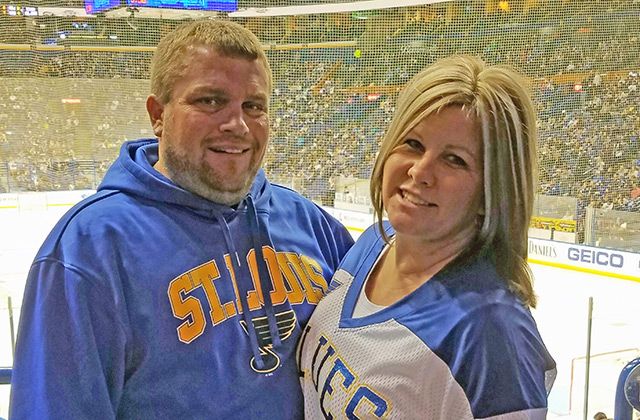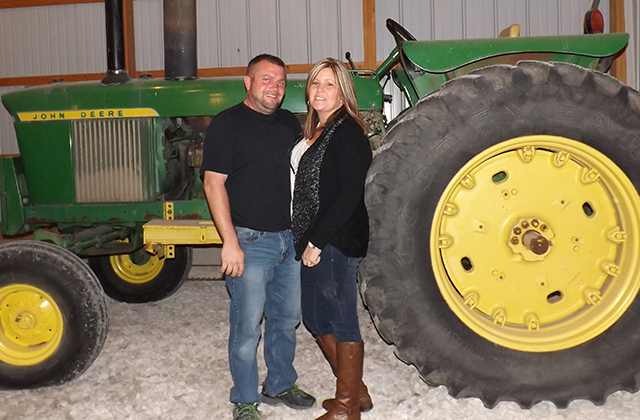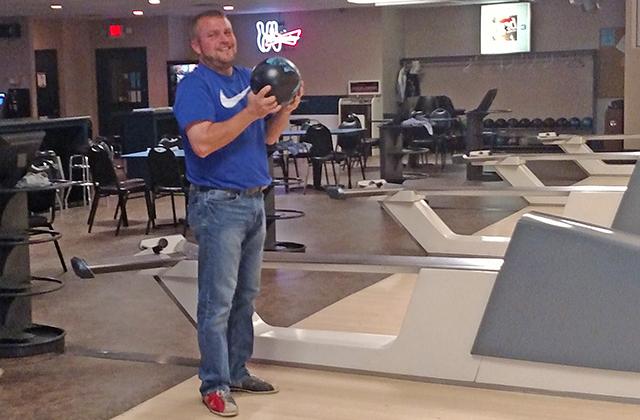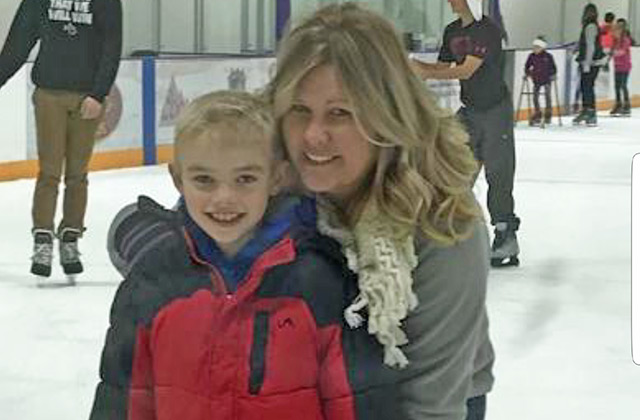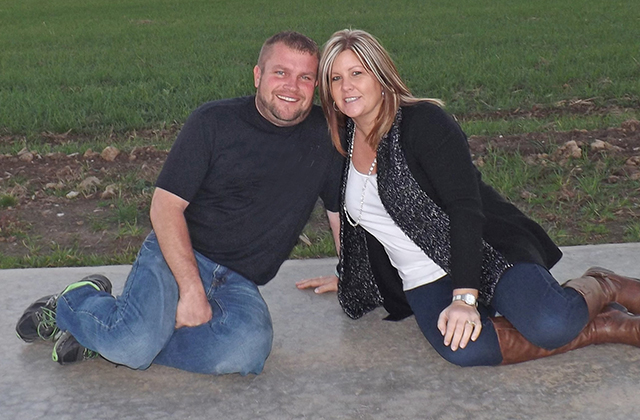 Dear Expectant Mommy,
Though we have never met, I would like to take a second to say we are in awe of your courage and unconditional love for your child. Our promise to you is that you will feel safe knowing she will be brought up in a large family feeling loved, secure, and cherished throughout her lifetime. Words can't express the respect we have for you and your choices. We hope as you see a glimpse into our lives you will feel the love we have for each other and for our family. We can't wait to get to know you and be there for you during this journey.
Let us introduce ourselves. Our names are Mark and Pam. We live in a small town in Illinois. Mark works on his family's grain farm, He is a loving, funny, and thoughtful husband and dad. Pam is a great mother who is an outgoing, loving, energetic woman. We have a large family. We have six boys ages 21, 19, 18, 17, 13, and 6. I know what you are thinking. That's a lot, but we absolutely love being parents. We have brought them up in a home full of love, security, and respect. Pam is a stay-at-home mom, which she loves! We also have a Yorkie named Daisy aka The Princess.
Mark is an amazing father. He is kind and patient. He takes great pride in working with his brother and mom on their family farm. He takes great pride in knowing he is working to help produce food for the world. Mark's hobbies include camping, 4-wheeling, vacations, BBQs, and spending time with family. He is the kind of man that will stop whatever he is doing to help someone in need.
Pam was born to be a mom. She says it's her calling. She is an outgoing, full-of-life person. She loves to have fun and meet new people. She has a great relationship with her own mom as well. She loves shopping, going to the beach, cooking, and visiting new places. Pam truly has a heart of gold. She loves helping out in her son's classroom. She always puts everyone else's needs before her own.
We live in a ranch style home with many bedrooms and an in-ground pool. Small towns are wonderful to live in. Everyone is always waving and knows who you are. We live in a great neighborhood and have great neighbors. Our town has festivals and county fairs. We are blessed to have both of our large families close to us and love having them for barbecues. Both of our parents are very excited to be welcoming another grandchild into our family.
We would like to thank you from the bottom of our hearts for taking the time to learn a bit about us and hope you consider us when you make your decision. You would be giving us the most precious gift of life. We wish you the best of health for you and your baby.
With much love,
Mark & Pam