Welcome!
We are Terry and Amy

from Nebraska

Stay-At-Home Parent? No

Adopted Children at home? No

Biological Children at Home? Yes

Pets? Yes

Gender Preference? Either

Ethnic Preferences? African American, African American/Asian, African American/Caucasian, African American/Hispanic, Asian/Caucasian, Asian/Hispanic, Caucasian, Caucasian/Hispanic, Caucasian/Middle Eastern, Caucasian/Pacific Islander, Hispanic, Hispanic/Middle Eastern, Hispanic/Pacific Islander, Pacific Islander

Terry

Occupation: Vehicle Entry Inspections

Education: High School

Religion: Christian

Hobbies: Cars, Motorcycles, Golf, Archery, BBQ/smoking meats, Cooking, Camping, Family time, Bikes

Amy

Occupation: Senior Relationship Manager

Education: MA

Religion: Christian

Hobbies: Cooking, Movies, Theater, Love the water, watching surfing, Books, Walking, Cooking, Working on our home, Being outdoors/active, Biking, Watching football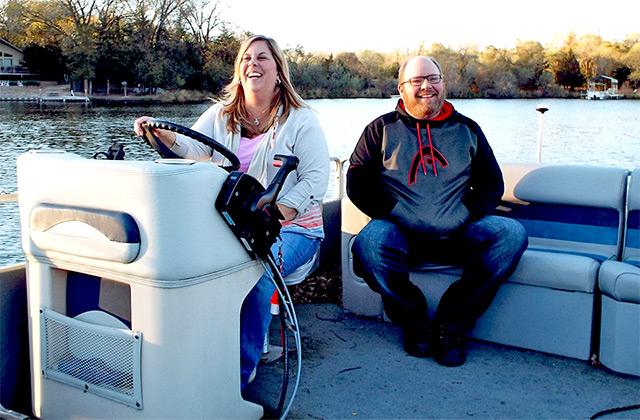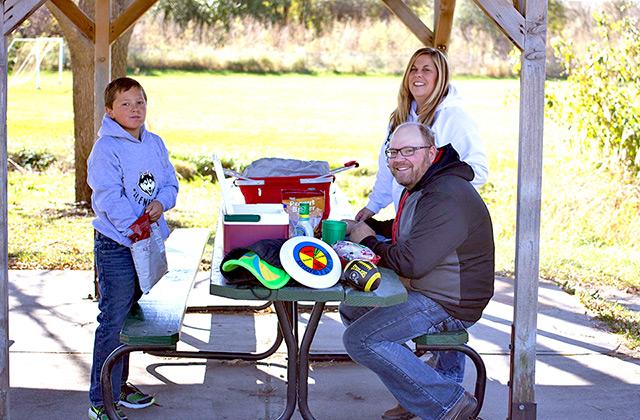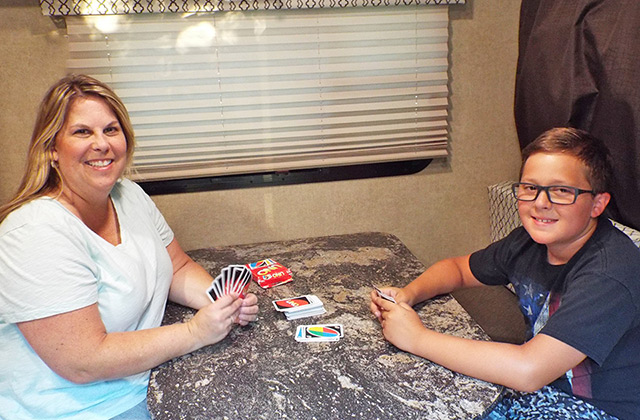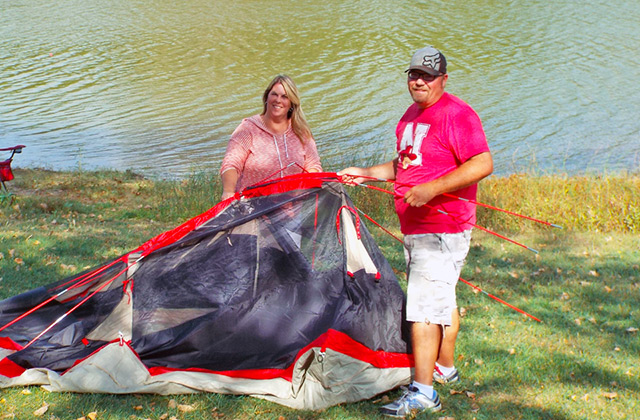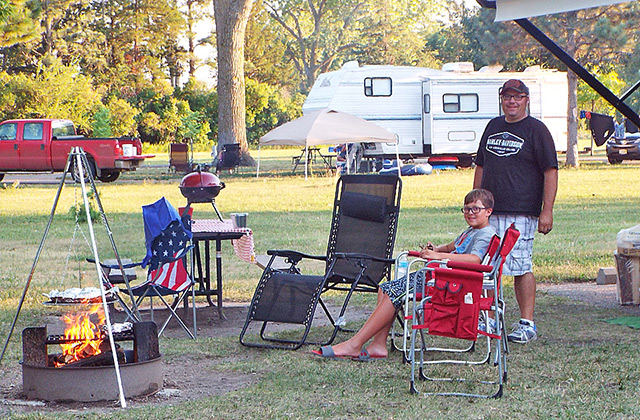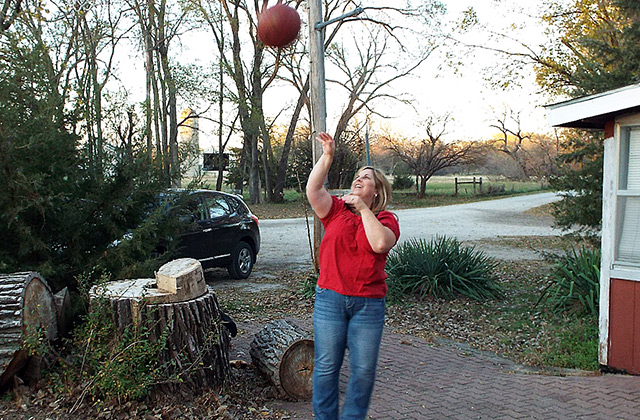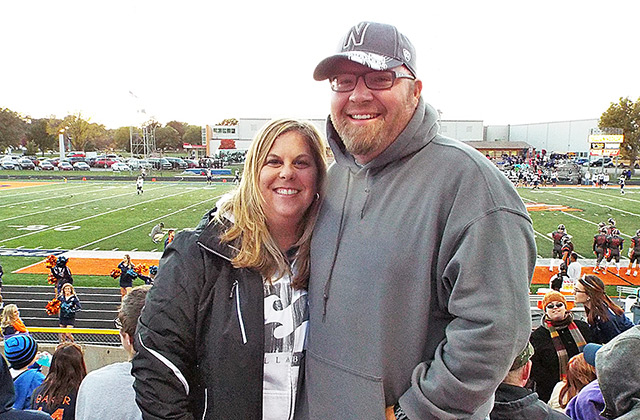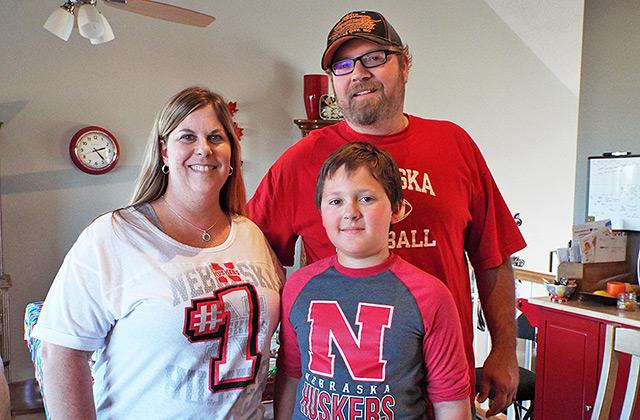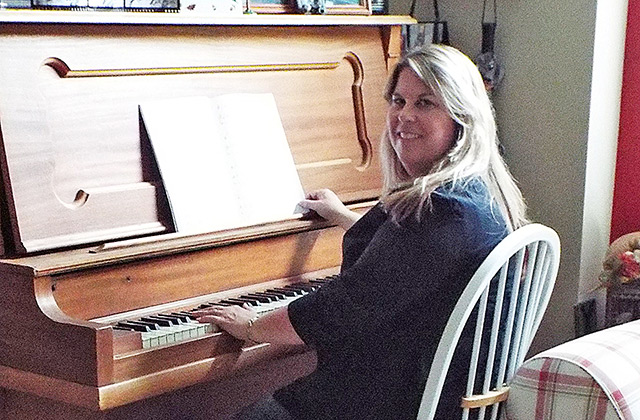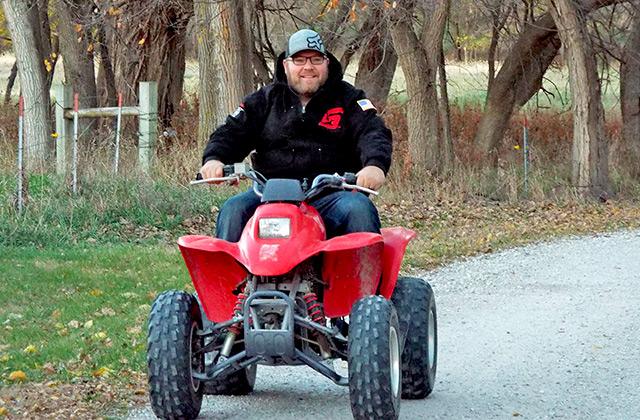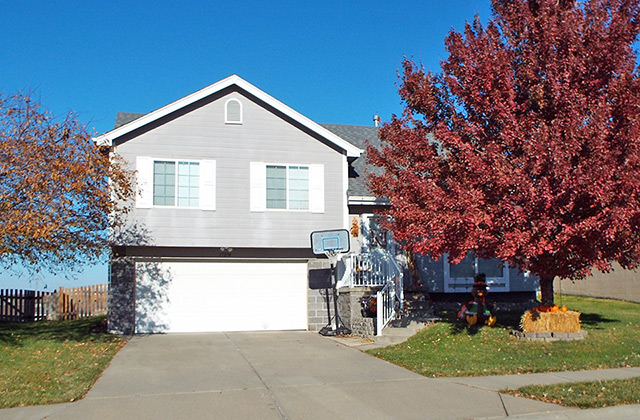 Dear Expectant Mother,
Thank you for considering us to be the adoptive parents who create a family and home for your child. We deeply respect your journey and your sacrifices. The care you display for your child is extremely brave and what you are doing is amazing and something we are so grateful for. We'll be sure to help your child to know their story with you as it is so important.
Bringing your child into our family will change all our lives and is something we've longed for. We were drawn to each other after Terry already had a biological son, Emerson, and we learn so much while raising him. One thing we knew for sure when we married was that we both wanted to grow our family. We're not able to have biological children together and have chosen adoption as our journey.
Our home is a nurturing environment where your child will be able to explore the outdoors, have pets and a sibling and live close to our large, extended family of aunts, uncles, grandparents and cousins of all ages. And Emerson can't wait to read his favorite stories to his new sibling, to build Legos and to teach him or her how to play ball and swim! Spending time together creating family traditions, like buying a fresh Christmas tree each year, playing board games, and having friends and family over for cookouts are some of our favorite things to do.
We laugh a lot, sing in the shower, and celebrate the little things that make each day good and bad. You'll often find us in the kitchen cooking together, teaching Emerson how to crack eggs, sitting around the table in our pajamas or making Sunday breakfast together after church. We remember to be kind to one another, hug and give thanks every day for the things we have. We also attend Emerson's sporting events, have dinners with Terry's whole family, and go to a relative's farm out of state a few times a year. Whether is it swimming, playing sports, going to Amy's brother's cabin, spending time with Terry's family, enjoying wildlife or playing games, we're a close-knit group with tons of love, support and celebration. Sharing these experiences with your child will make them even more joyous.
We love our family-oriented neighborhood where there are always kids out playing in the yards and riding bikes. We live close to the elementary and middle school, a park, and a sledding hill perfect for a snowy day. We have a large, eat-in kitchen, a big backyard, and a bedroom waiting with lots of stuffed animals and toys. Near the crib is an ocean-themed mural on the baby's bedroom wall. The room is bright and colorful with sunlight beaming in and a bookshelf filled with adventure on every page. At night your child will hear bedtime stories like "The Poky Little Puppy" and a very meaningful favorite, "Guess How Much I Love You?" and then we'll fix the pillows just right.
We look forward to learning about you and hope you'll want to get to know us too. You are a part of our journey and we're so thankful for this opportunity to be the adoptive family for your child. You are courageous and words can simply not express what our hearts feel.
Terry and Amy
Dear Birth Parent,
Why I would like to have a brother or sister is because I would love to play with them as much as I could. I would even do almost whatever they want. I would teach them how to play sports. I would help them with their school work. What would be great if the baby came to live with us is we like to do a lot of outdoor stuff. Another thing is my parents make the best food! For every holiday we try to get together with our family. -Emerson