Welcome!
We are Brett and Juli

from Arkansas

Stay-At-Home Parent? Yes

Adopted Children at home? No

Biological Children at Home? Yes

Pets? No

Gender Preference? Either

Ethnic Preferences? Asian, Asian/Caucasian, Asian/Hispanic, Caucasian, Caucasian/Hispanic, Caucasian/Indian, Caucasian/Middle Eastern, Caucasian/Native American, Caucasian/Pacific Islander, Hispanic, Hispanic/Middle Eastern, Hispanic/Native American, Hispanic/Pacific Islander, Indian, Middle Eastern, Native American Indian, Pacific Islander

Brett

Occupation: Entomologist Program Associate

Education: BS

Religion: Baptist

Hobbies: Singing, Hunting, Gardening, Reading

Juli

Occupation: Stay-at-Home Mom

Education: BS

Religion: Baptist

Hobbies: Cooking, Painting, Gardening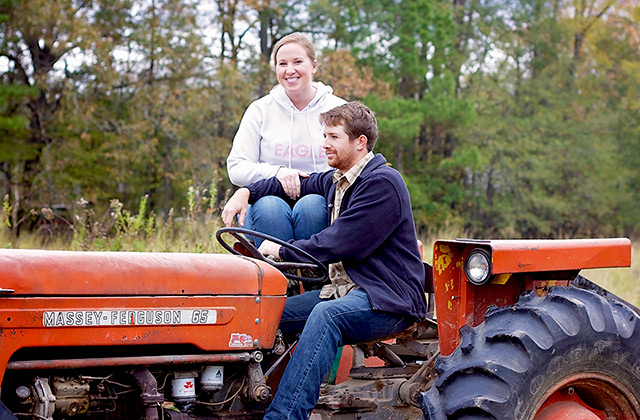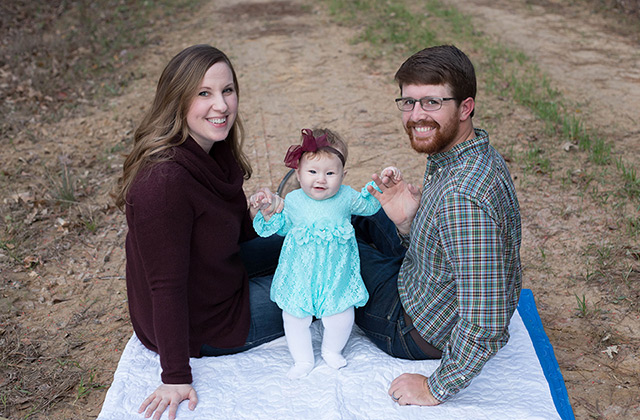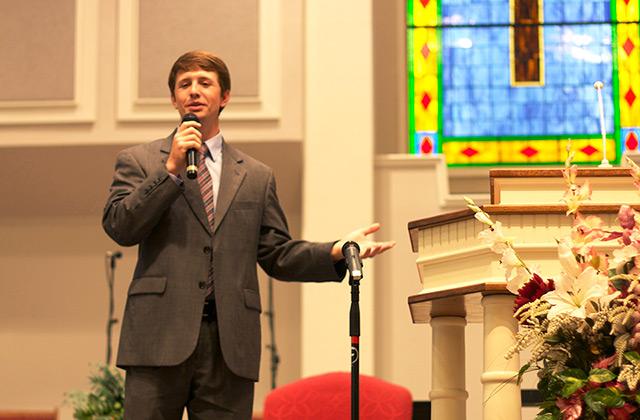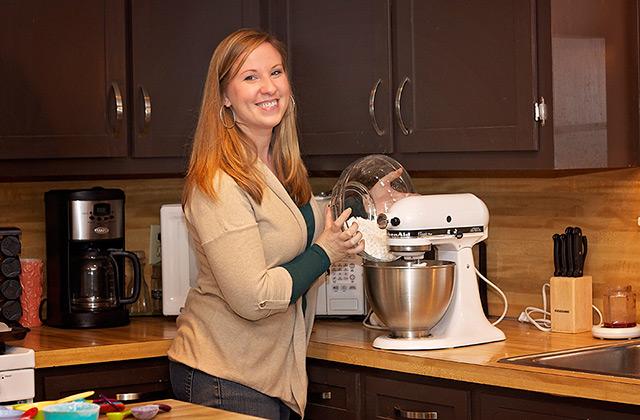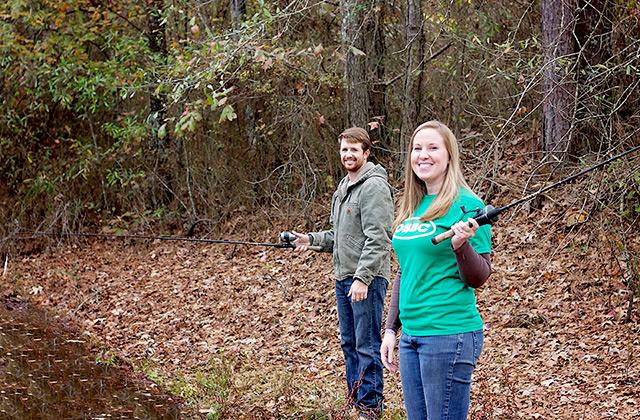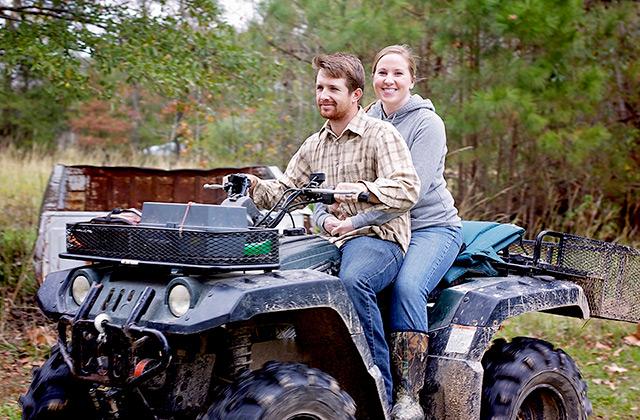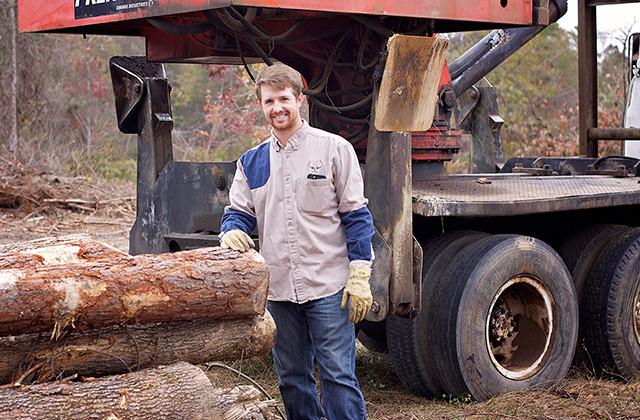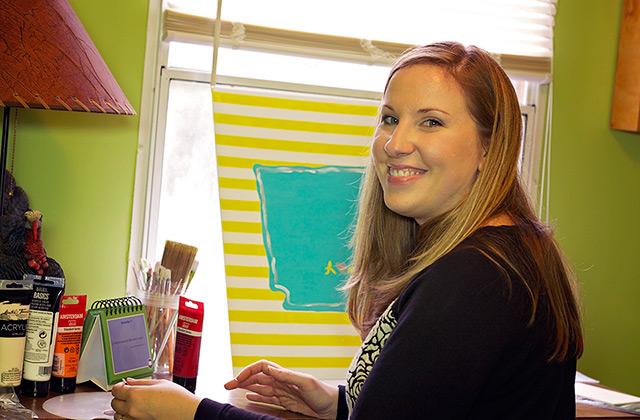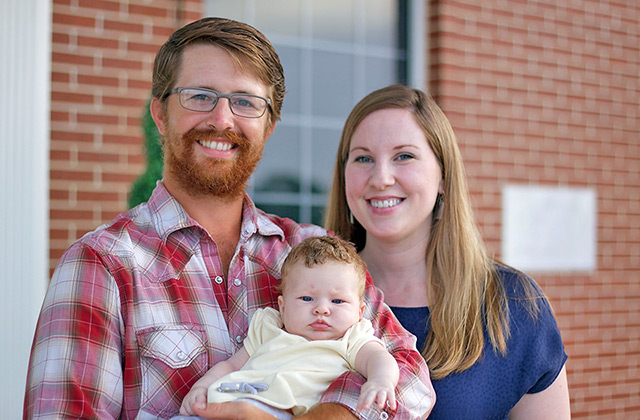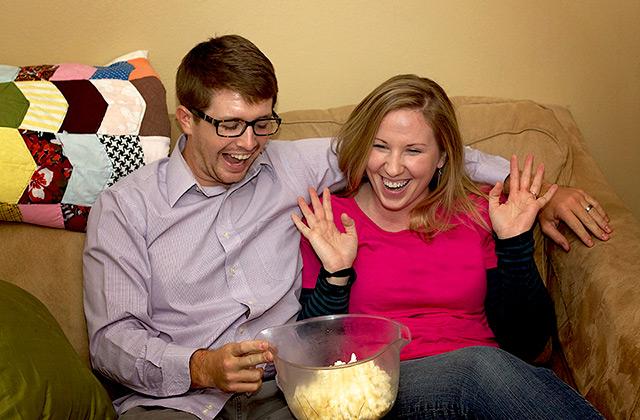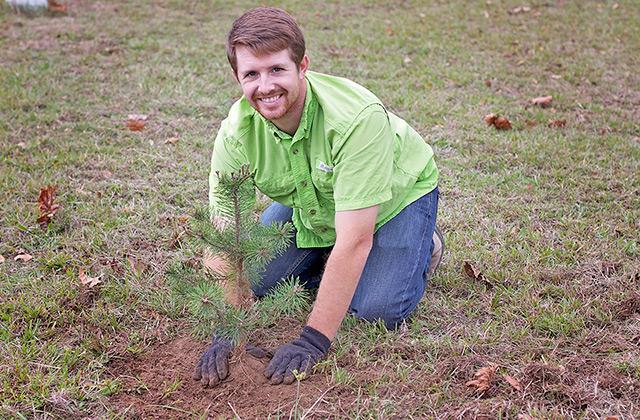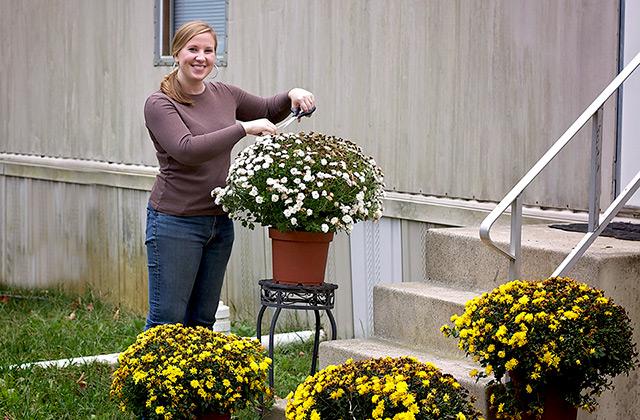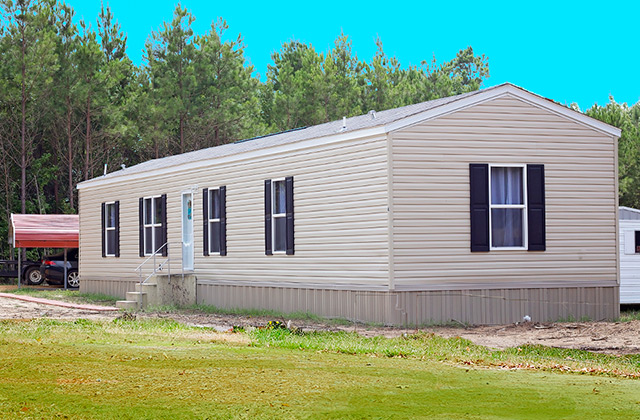 Dear Expectant Mother,
Thank you from the bottom of our hearts for considering us to raise your child. We have longed for a chance to expand our family and to share our love with another child. We know this is not an easy decision for you, but we assure you that we will be the best parents we can be for your baby. A good home with strong family values will be the core of your baby's life. Our plan is to provide lots of love, nurturing, teaching and fun childhood memories. It means the world to us to have a chance at parenting another baby.
We met 16 years ago at our church where we are still faithful members. After a long friendship, we were married and are now 7 years into our marriage with no regrets. We love doing things together. We farm, work in youth ministry at our church and spend time with our families (our parents are good friends with each other, too). Since we were married, our goal has been to grow our family. Unfortunately, we struggled with infertility and realized that God's plan for us was to adopt. This was a huge step for our family and we did not take this decision lightly! We have conceived twice since starting the adoption process and now have 2 baby girls. We feel so blessed, but in no way feel that adoption is less important in our family's plan. We're committed to being the best parents your little one could have.
We live in Arkansas in a small, country town in the southeast part of the state. Our school district is a small, rural school district that is very community-oriented. Friday night football and the county fair are big deals around here. Currently, plans are in place for us to build a house on land that we own close to the farm. It is a great place to make childhood memories.
Our family attends church every Sunday and Wednesday night. There is a really good children's ministry at our church where your baby will be well taken care of and can make lots of friends outside of school. Your child will have lots of cousins to play with at family get-togethers too. We spend every holiday with our big families. Thanksgiving and Christmas, especially, are always spent with family around the dinner table. In the past, we have taken turns with each other's side of the family. However, we're hoping to make some new traditions with our own children. A homemade birthday cake every year is a must! We will admit, though, that there are some aunts and grandmothers who are cheek-pinchers. We protect children from them as much as possible!
Please know that your decision will provide both us and your baby with a wonderful chance to be a happy family. Once again, we thank you from the bottom of our hearts.
Sincerely,
Juli and Brett