Welcome!
We are Timothy and Jessica

from Wisconsin

Stay-At-Home Parent? No

Adopted Children at home? No

Biological Children at Home? No

Pets? Yes

Gender Preference? Either

Ethnic Preferences? Asian, Asian/Caucasian, Asian/Hispanic, Caucasian, Caucasian/Hispanic, Caucasian/Indian, Caucasian/Middle Eastern, Caucasian/Native American, Caucasian/Pacific Islander, Hispanic, Hispanic/Middle Eastern, Hispanic/Native American, Hispanic/Pacific Islander, Indian, Middle Eastern, Native American Indian, Pacific Islander

Timothy

Occupation: Contractor

Education: Bachelors

Religion: Lutheran

Hobbies: Handyman, Exercise, Computers

Jessica

Occupation: Inventory Control

Education: High School

Religion: Nondenominational

Hobbies: Gardening, Design, Yoga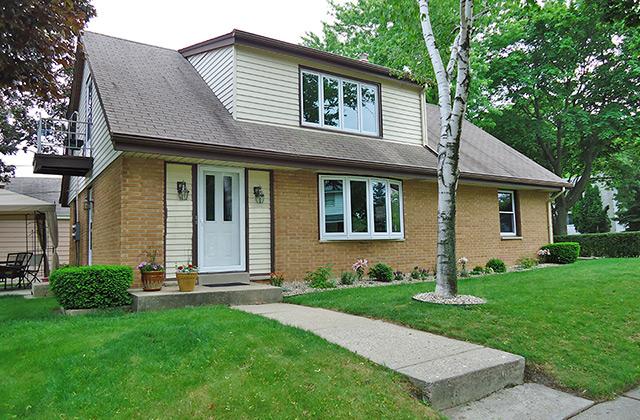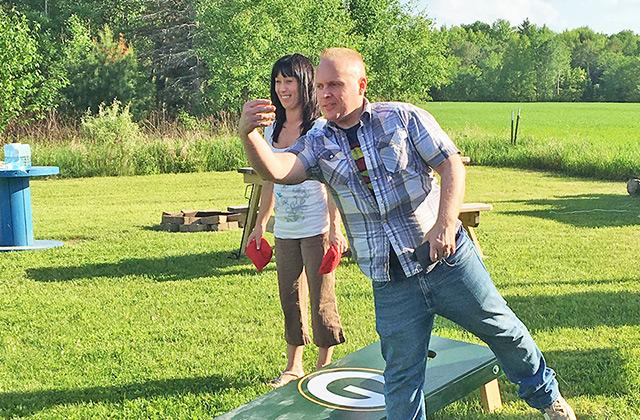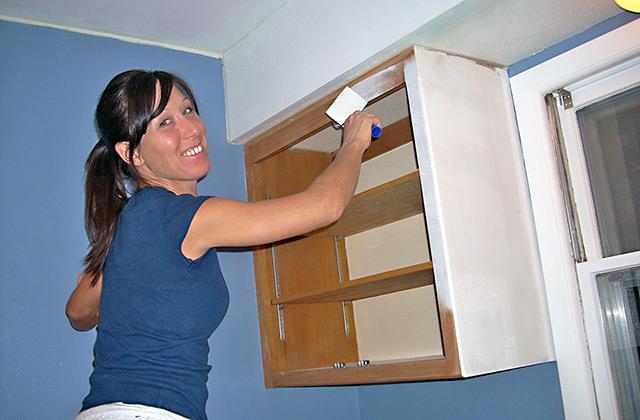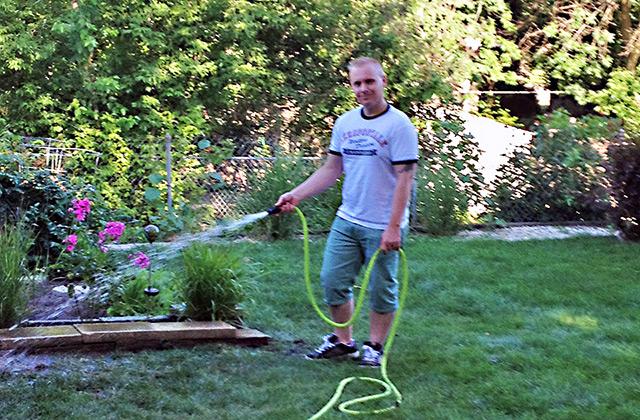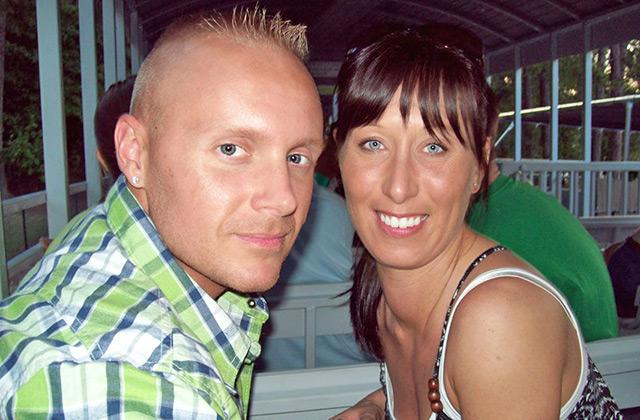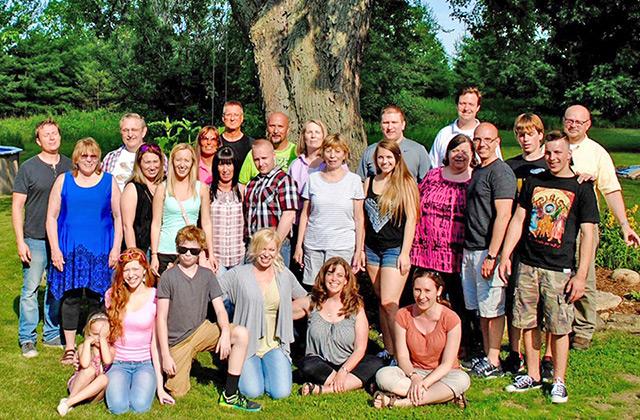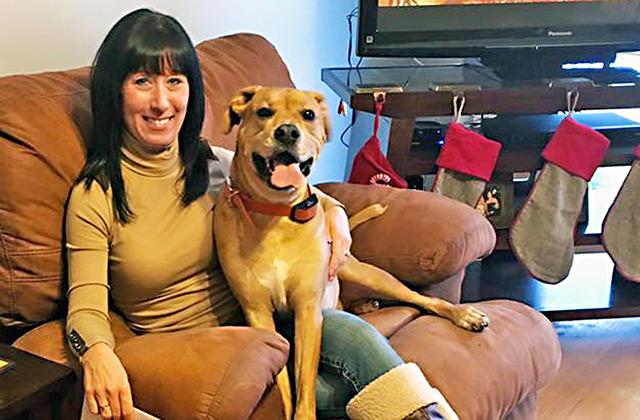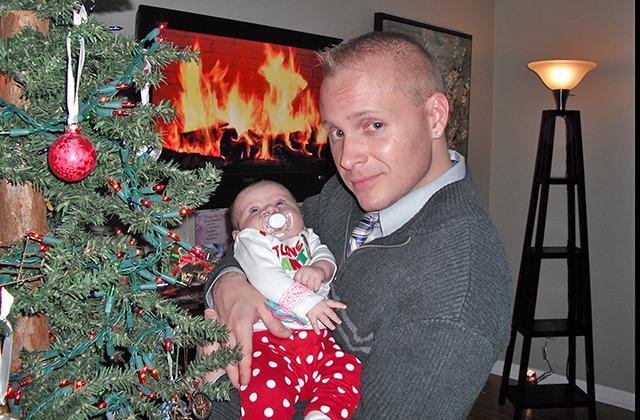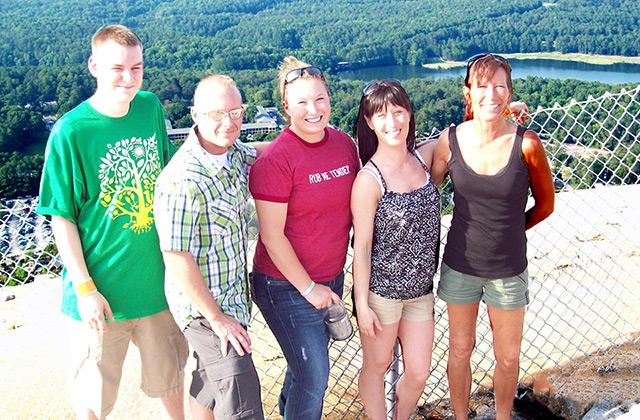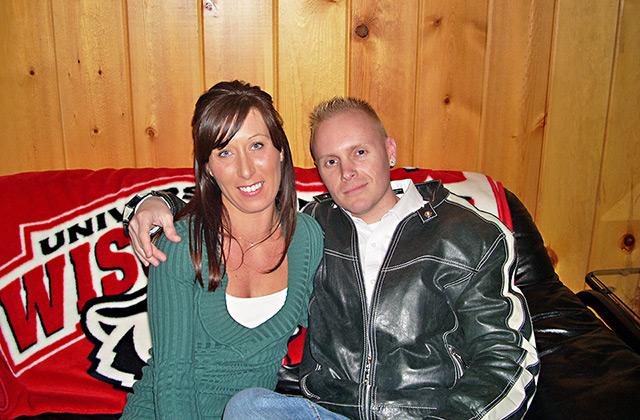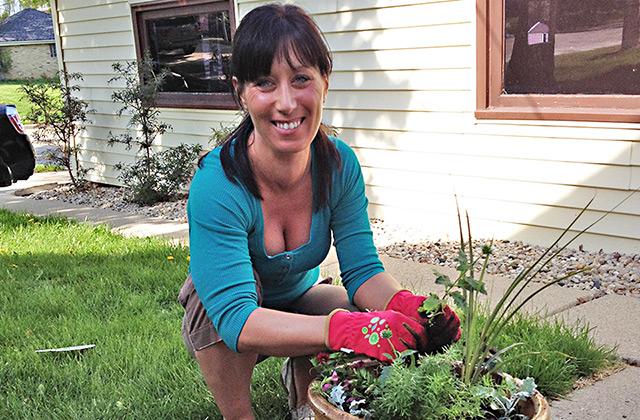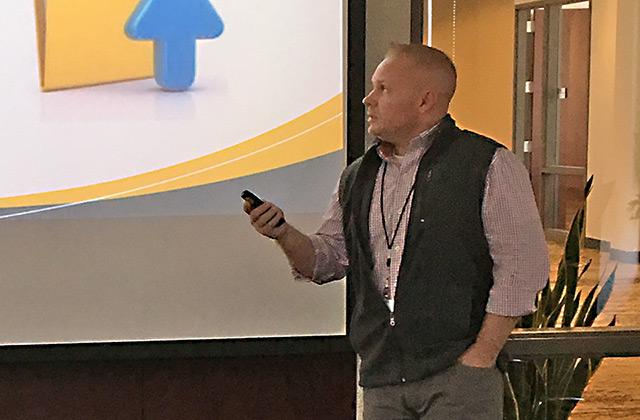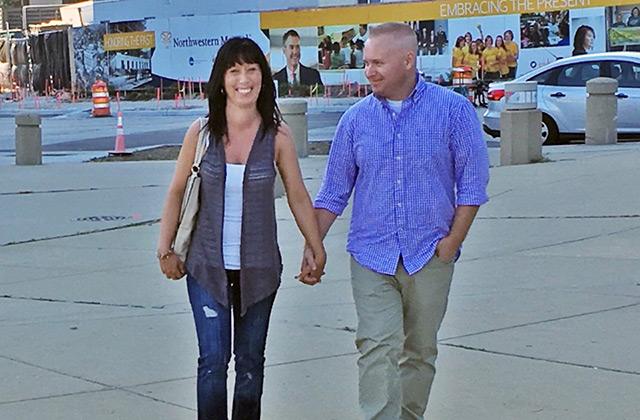 Dear Expectant Parent(s),
We are Tim and Jessica, and we are both proud to say that we have made the decision to start the wonderful journey of adopting a baby. The courage to consider adoption for your child is, without a doubt, admirable. We are so excited to bring a child into our lives and build our family. Thank you for reading about us and letting us share what our lives will be like as a family once we are chosen to receive the special gift of life that we ourselves cannot create.
For us, making the decision to adopt came quite easily. Tim was adopted at birth and he was blessed with loving adoptive parents. We also share a special relationship with his birth parents and siblings. Not every family has this unique opportunity, but we have adapted to our family structure and take pride in the differences we face. This is something that makes us different from the rest and we are excited to continue with the same family values that we were raised with while we build a family of our own.
We met in our early twenties while working together at the same retail company. We married about five years later and bought our first home. Tim's dad Ray and his dog Leroy live in the upper space of our duplex and we live in the downstairs space with our cat Phoebe. Our neighborhood is relatively quiet, but there are quite a few kids who ride bikes, and families who take their dogs for walks, or have cookouts with friends and neighbors during the summer months. We have great neighbors and overall really enjoy the neighborhood.
Our excitement to start raising a family of our own goes beyond the two of us. Our immediate family, as well as extended family members, are extremely supportive with our choice to adopt and are ready to welcome an addition to our family. We are very active in the lives of our nieces and nephews and enjoy watching and participating in their activities. We also love including them in our activities. Even if we are painting a room in our home, we like to let the kids help! It's fun to experience these activities as a group and also gives the kids a sense of purpose.
Our future has much to be desired and we are beyond excited to meet you and your baby. For us to raise a family will be a blessing which words cannot describe. We hope to share a special relationship with you; if not for your brave choice, we wouldn't have the opportunity to build our family.
Warmly,
Tim & Jessica