Welcome!
We are Fernando and Yvette

from Texas

Stay-At-Home Parent? No

Adopted Children at home? No

Biological Children at Home? No

Pets? Yes

Gender Preference? Either

Ethnic Preferences? Asian, Asian/Caucasian, Asian/Hispanic, Caucasian, Caucasian/Hispanic, Caucasian/Pacific Islander, Hispanic, Hispanic/Pacific Islander

Fernando

Occupation: Mechanical Engineer

Education: MSME

Religion: Catholic

Hobbies: Building Hot Rods

Yvette

Occupation: Occupational Health Coordinator

Education: MA

Religion: Catholic

Hobbies: Reading, Listening to bands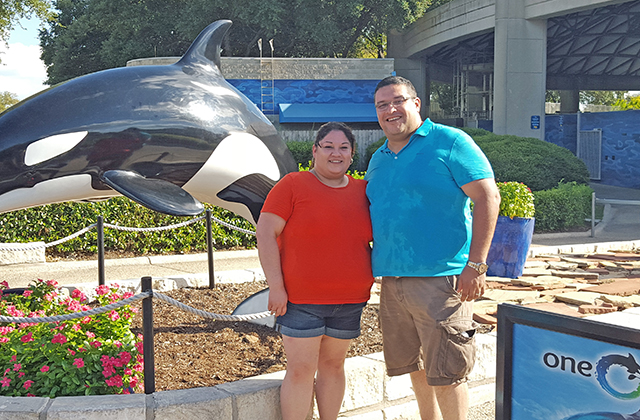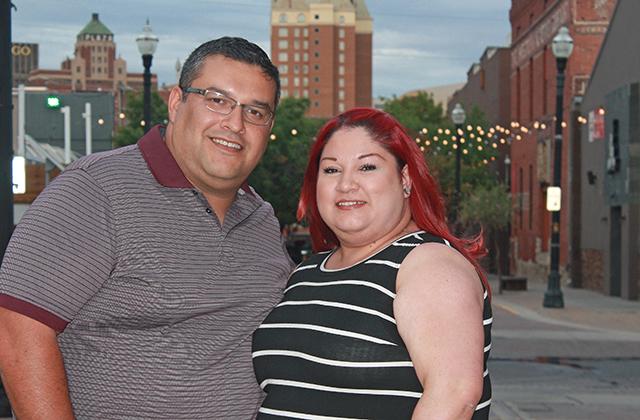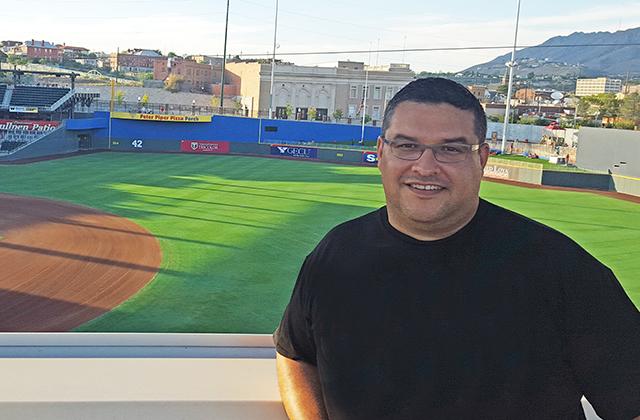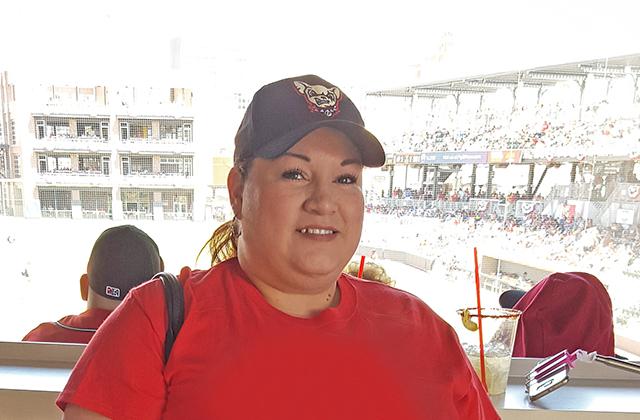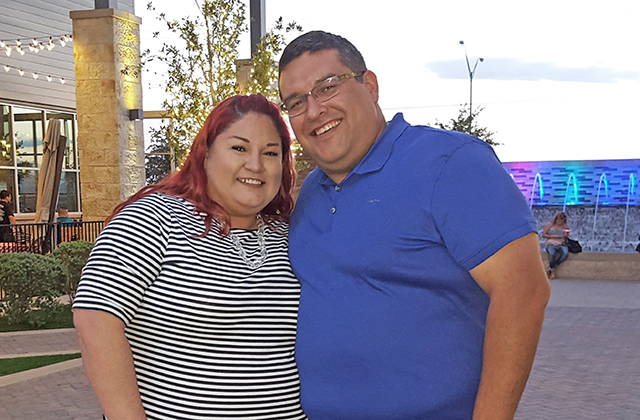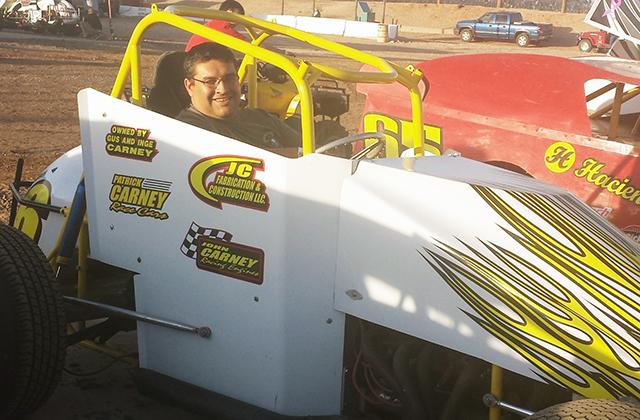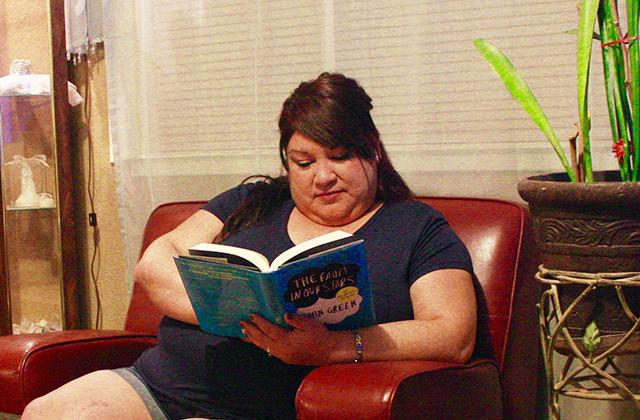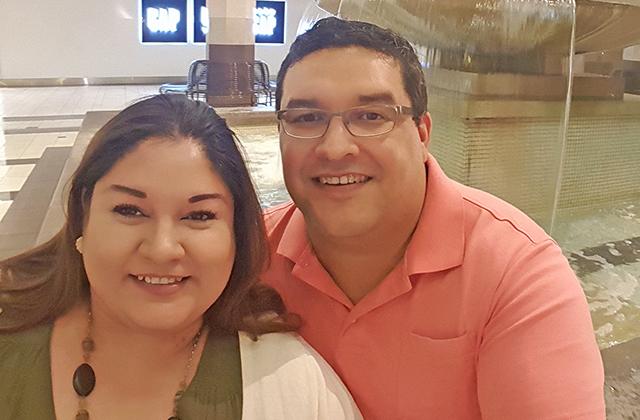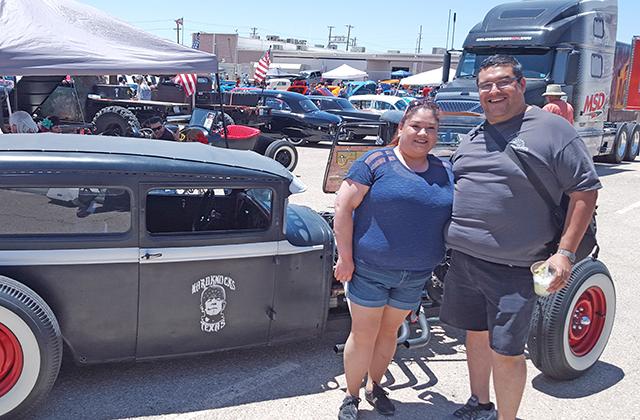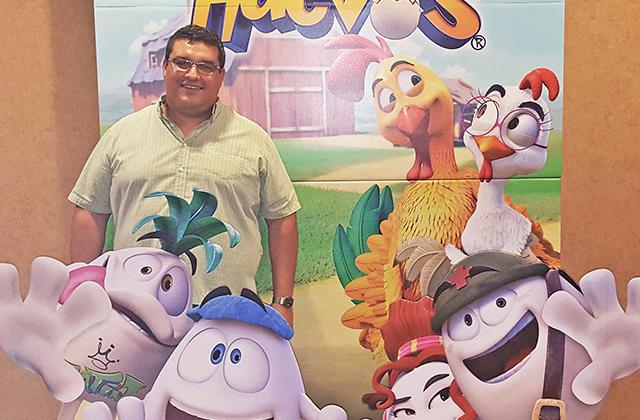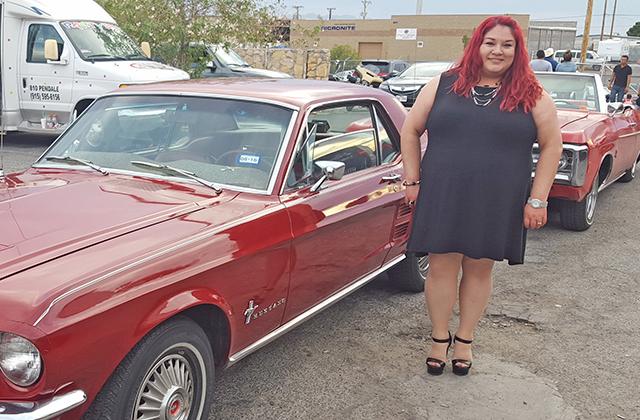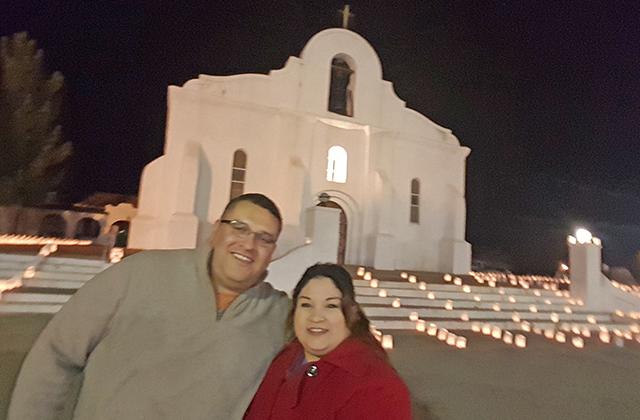 Dear Expectant Mother,
We write you with the most sincere of hearts. We know that you have a very big choice to make and we admire your courage and strength in making such a selfless decision. We can only imagine how difficult this may be. We want to thank you for taking a look at our profile and considering us as the adoptive parents for your child. If you were to choose us, we promise to fill your child's life with love, joy, fun, and laughter. We promise to love your child with all our hearts.
We have so much love to give and wish to share that love with your child. We promise to guide and support him or her in whatever goals they may set for themselves throughout their life to help them grow into independent, respectful adults. Your child will be loved and cherished; he or she will bring a lifetime of joy and happiness to us and our family. It has been our lifelong dream to be parents and without your incredible gift and sacrifice it would not be possible. We know words cannot adequately describe how grateful we are to you and even though we've never met, we pray for you and your child every day.
We have been married for nine happy, wonderful years and are extremely excited to expand our family with the arrival of your child. We both come from very strong family values and make the extra effort to spend quality time with family and friends. Sundays are a very special day for both of us. We have both made a commitment since the very beginning of our relationship that Sundays are reserved for us and our families and nothing else, especially work. We typically do not have anything planned for Sundays other than going to church in the morning. Afterwards we usually go to brunch and then maybe go see a movie or catch a baseball game. Other times we may go to an event or festival that may be going on or take a drive down the backcountry roads to some of the nearby farming towns to get a late lunch. It really doesn't matter what we do as long as we are spending time together as family. In the evening we always go visit our parents before returning home.
On Friday and Saturday evenings we can usually be found at one of the local racecar dirt tracks where we help our friends with their racecars. Racing may not be considered a family activity but it really is special to us. Most of the people that are out there racing are there with their families including wives, brothers, children and even their own parents. Almost everyone that races have had someone in his or her family involved with racing in one way or another. That is how I (Fernando) got involved in racing. As a child and as a teenager, my dad would take me to the races on the weekends. He later introduced me to a racecar driver and his dad, who throughout the years have become great friends.
These are some of the activities that we anxiously await to include your child in. All of our family and friends always ask how our adoption process is going and are very excided for the day your child arrives. We have made a commitment to each other to love each other and to spend as much time as possible together and we are making the same commitment to your child. Be assured that your child will have all the love, care and attention he or she deserves. Thank you again for considering us for the opportunity to love and care for your child.
With Love,
Fernando & Yvette