Welcome!
We are Michael and Michelle

from Illinois

Stay-At-Home Parent? No

Adopted Children at home? No

Biological Children at Home? No

Pets? Yes

Gender Preference? Either

Ethnic Preferences? Caucasian, Caucasian/Hispanic

Michael

Occupation: Sales Representative

Education: B.S.

Religion: Catholic

Hobbies: Fishing, Sports Memorabilia, Home Improvement, Watching TV, Reading newspapers and magazines, Going on walks with our dog, Going on vacations (especially cruises and Disneyland), Boating, Swimming, Movies, Going out to eat, Spending time with friends and

Michelle

Occupation: Teacher

Education: M.S.W., M.A.

Religion: Catholic

Hobbies: Reading, Gardening, Word Search, Concerts, Shopping, Baking, Playing board/card games, Experiencing new things, Shopping, Baking/cooking, Playing beanbags, Going on walks with our dog, Going on vacations (especially cruises and Disneyland), Boating, Swimm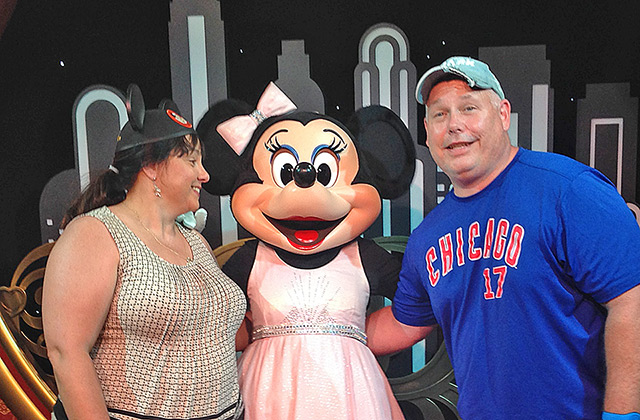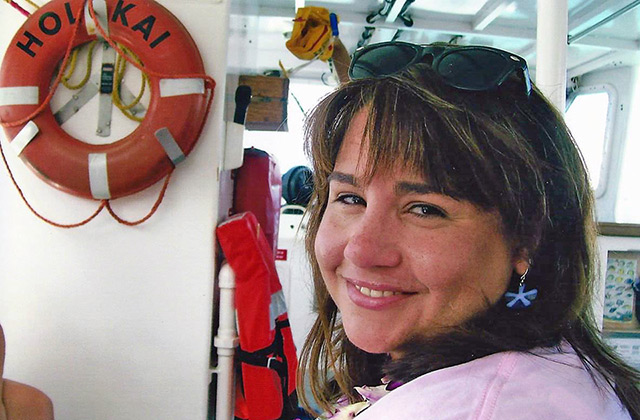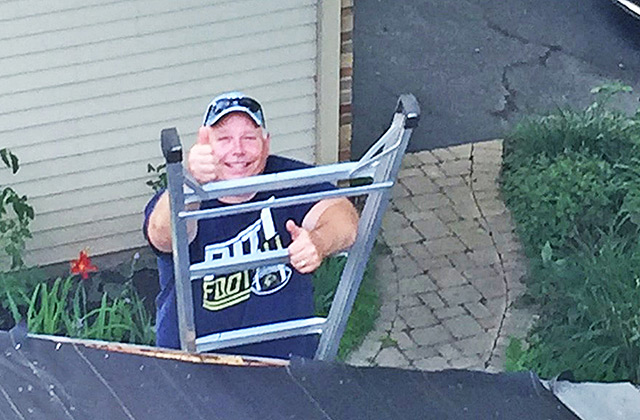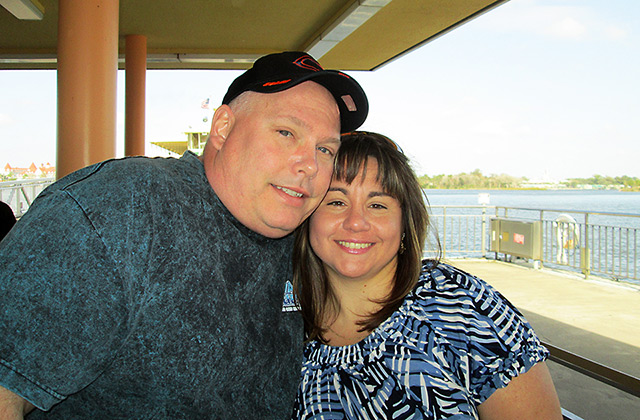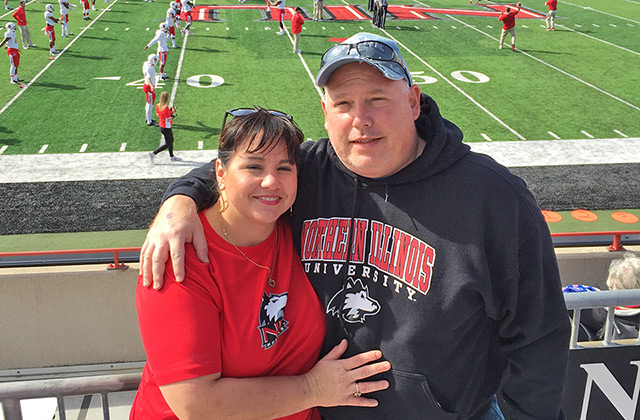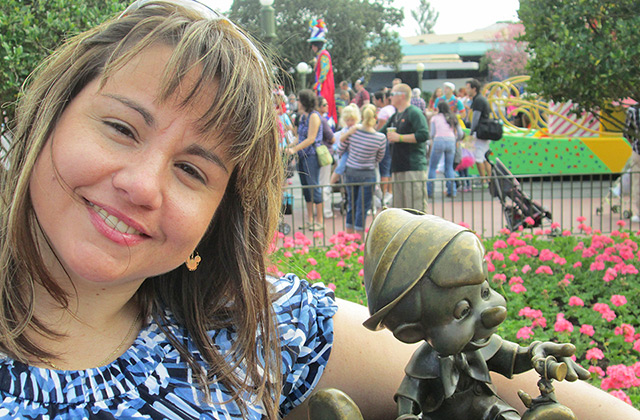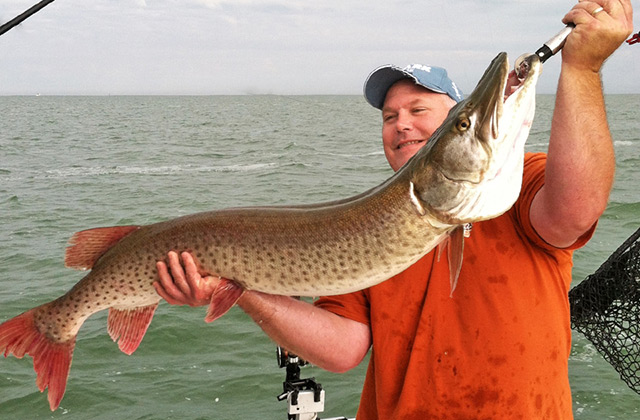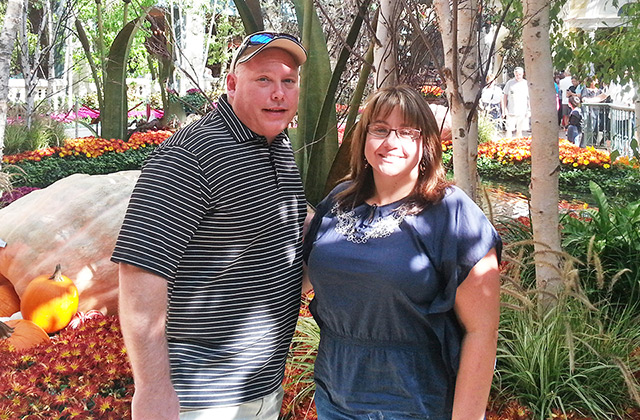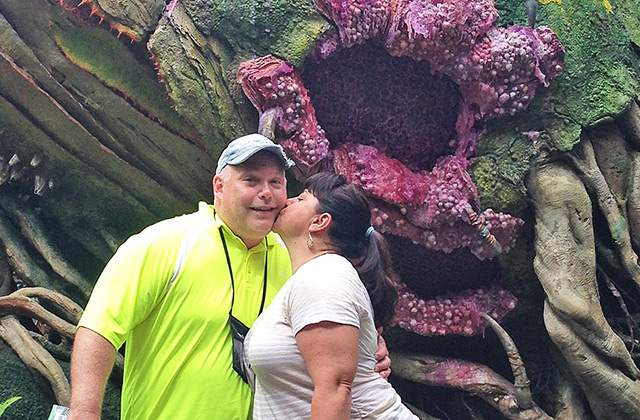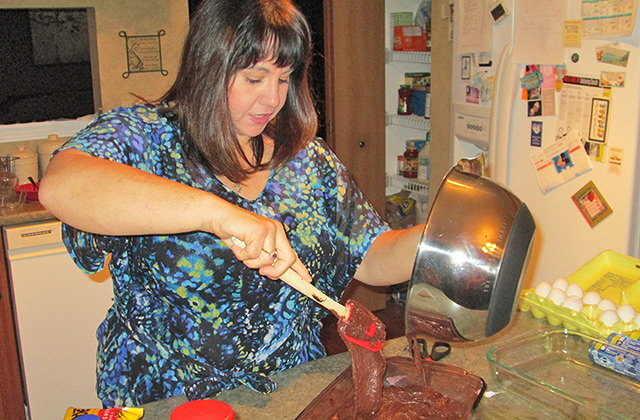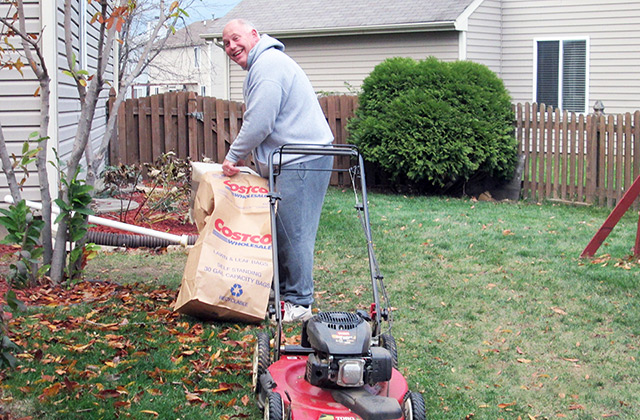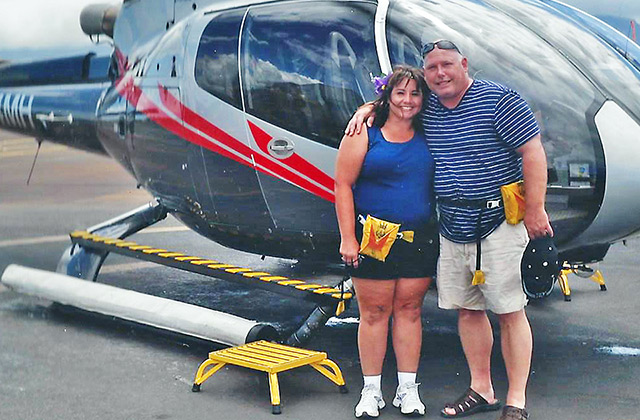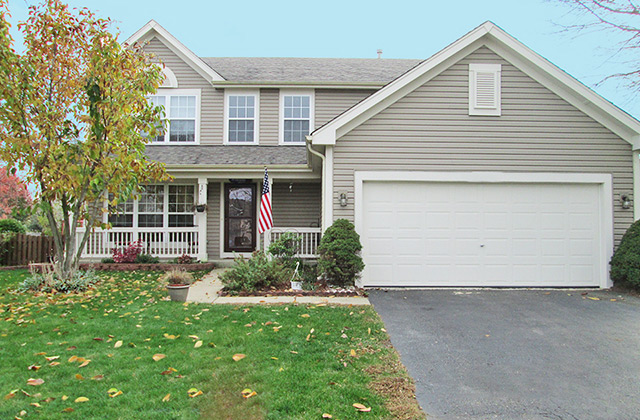 Dear Expectant Mom:
Greetings! Thank you for taking the opportunity to read this. We have dreamed about having a family since we got married. We would be honored to have the opportunity to raise your child in a loving home and provide him/her with so many wonderful things: a sense of security, hope, lots of fun and good times, a great education, vacations, faith, a strong sense of self, and most importantly, a life that can be lived to the fullest with nothing but all of his/her hopes and dreams coming true.
We met on Match.com and have been married almost seven years. We live on a cul de sac in a very diverse neighborhood. It is a quiet and safe community with neighbors who are extremely friendly and always look out for each other. We live down the street from a school and a park. We have a dog named MacGyver who is about a year and a half old. He is very happy and loves people, especially children.
We are blessed to have a fabulous relationship. We spend time together doing things we enjoy like walking the dog, going out to eat, going to the show, going on vacation, spending time with family and friends, and attending church. We also enjoy spending time alone or with our friends. Mike likes to go fishing and boating and Michelle likes to go to concerts, shop, and spend weekends away with the girls.
Every day is an adventure for us. Although life is very busy, we love spending time with each other and want to have a child to experience and add even more joy to our lives. Michelle can't wait to wake up to a baby's smile or tears, give the baby a bath, and play games like Peek-A-Boo or sing songs at night to lull the baby to sleep. She also looks forward to introducing your baby to the world of books. There are so many books she wants to read to Baby. Some of her favorites are The Velveteen Rabbit and Goodnight Moon. We both can't wait to have a baby crawling around on the floors or playing and talking in a playpen while everyone admires how beautiful he/she is. More than anything, we can't wait to introduce your baby to all of the wonderful people we know. We are blessed with such an incredible network of family and friends that have so much love, wisdom, hope, and faith to share with this new little addition to our family. Mike is especially looking forward to celebrating holidays and birthdays, experiencing the first day(s) of school, teaching him/her to mow the lawn, do chores, and/or play a sport. Since we both love to vacation, we can't wait to show your baby the world. First on the list is a trip to Disneyland.
We are so blessed to be in the position that we are in. While we can't even begin to imagine what you might be going through, we can promise you that your child will be loved and cared for, far beyond your wildest dreams. We are good people with great values, excellent careers, extremely loving support systems, and a strong faith in God. We have so much that we want to give and share. We can only hope that you will keep this in mind as you continue your journey and make your decision. We hope to hear from you and wish you nothing but the best in the months to come.
God bless,
Mike and Michelle