Welcome!
We are William and Jada

from Georgia

Stay-At-Home Parent? Part-Time

Adopted Children at home? Yes

Biological Children at Home? No

Pets? Yes

Gender Preference? Either

Ethnic Preferences? Asian/Caucasian, Caucasian, Caucasian/Hispanic

William

Occupation: Nurse Practitioner

Education: MSN

Religion: Baptist

Hobbies: Running, Tennis, Reading

Jada

Occupation: Teacher

Education: MS

Religion: Baptist

Hobbies: Reading, Watching movies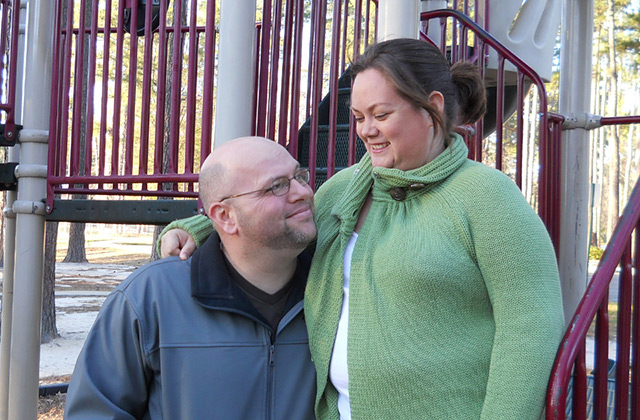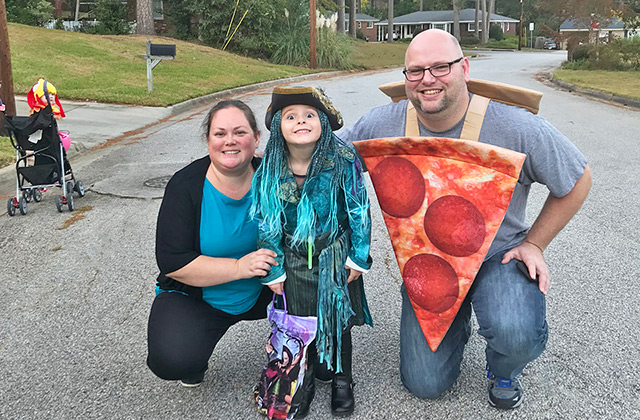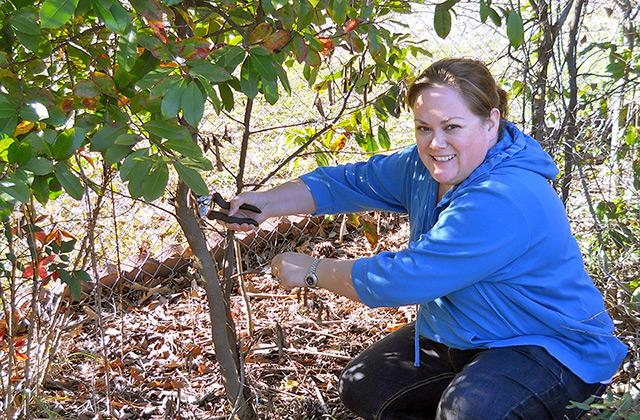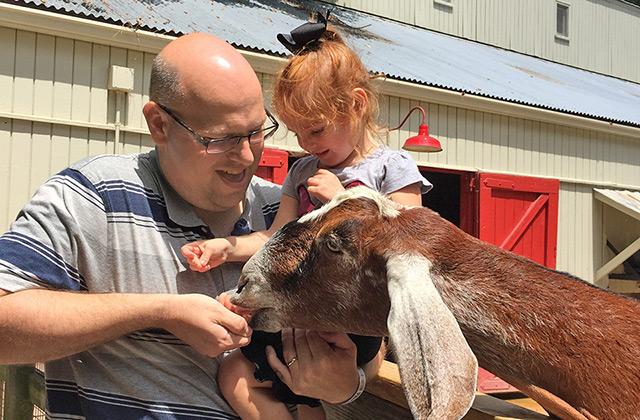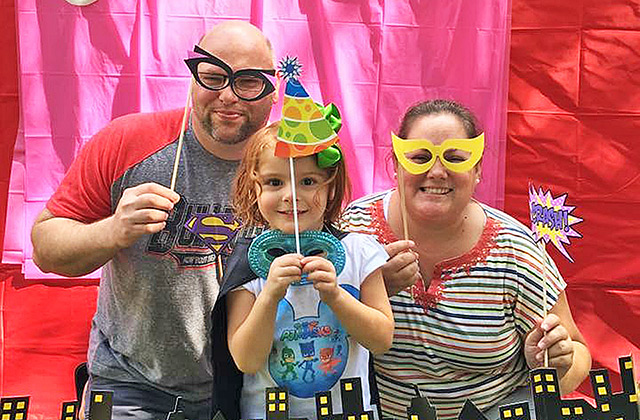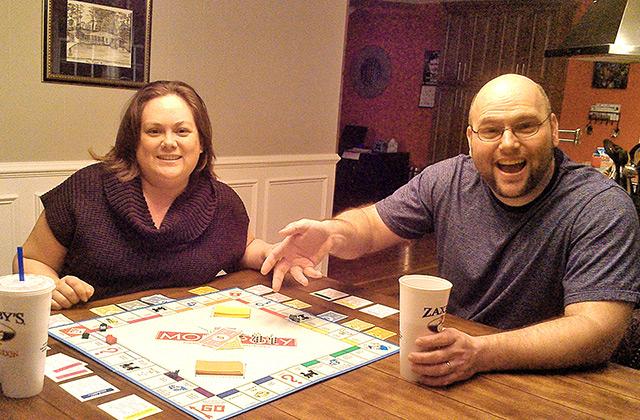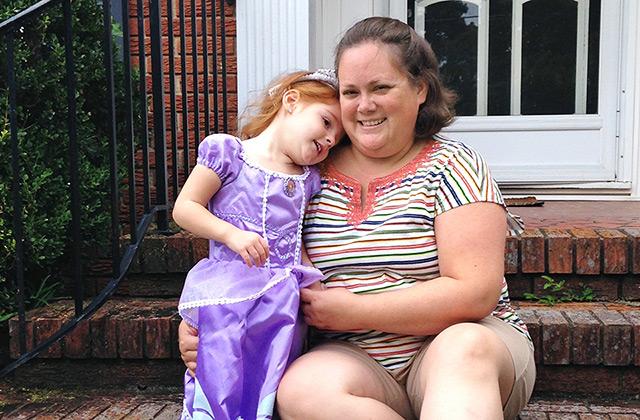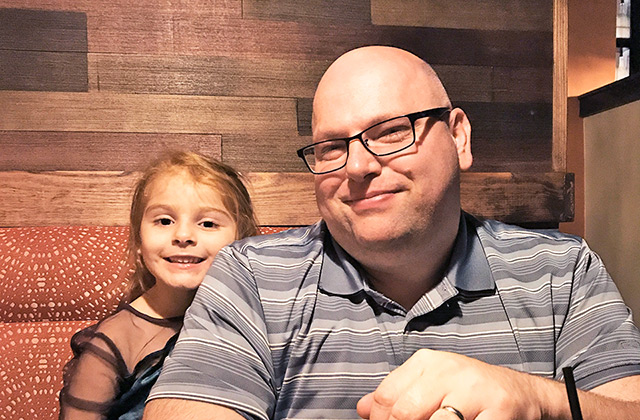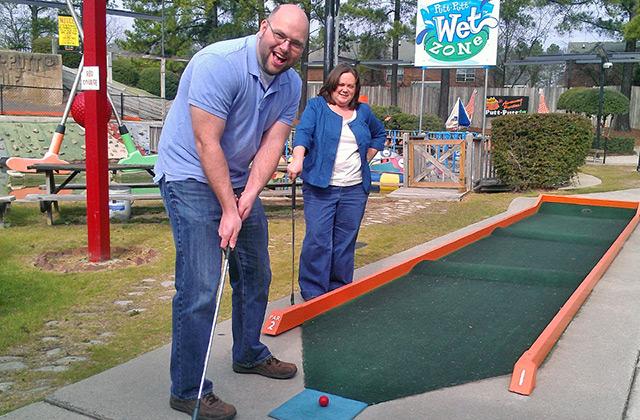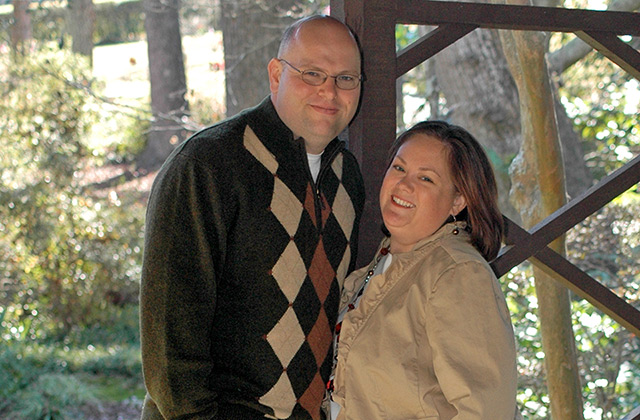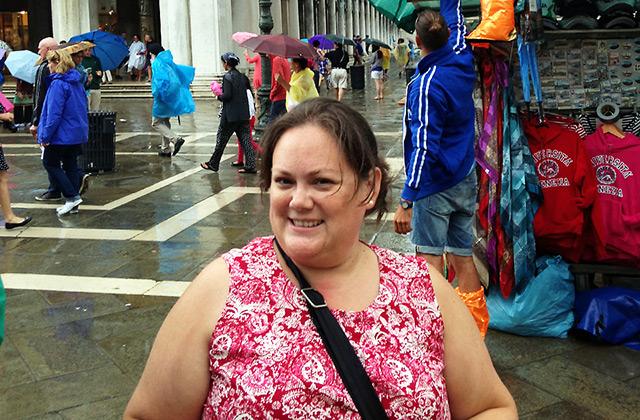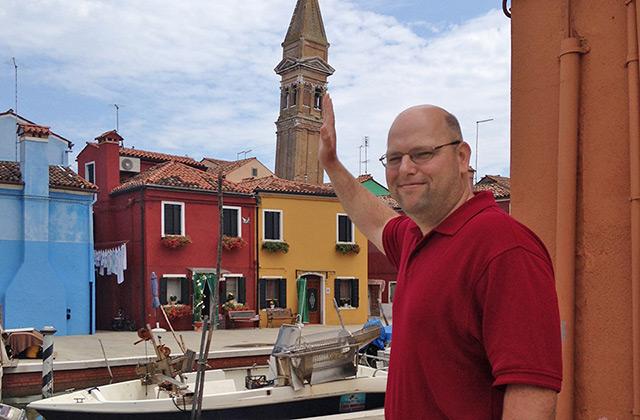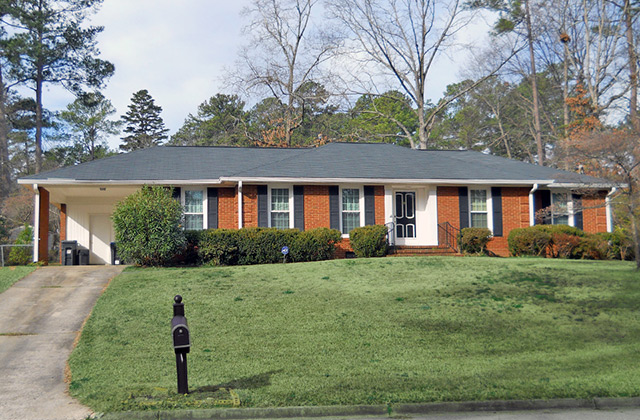 Hello!
We are William and Jada, and we are grateful that you are taking the time to read this letter and review our profile. We know that you are making many difficult decisions right now and we hope that this letter will give you a look into our lives and into our hearts. Should you decide to get to know more about us, we can only pray that it will result in an answered prayer for all of us.
We met through a mutual friend in June 2004. William was a drummer in a local band, and Jada went to the show, where we met afterwards. Our first date was a month later, and we were married less than one year after meeting. We enjoy spending our time together, talking, watching movies, doing various home improvement projects, and always laughing. We live on a cul-de-sac in a family friendly neighborhood, with our daughter and two cats. We like to swim in our neighborhood pool during the summer and we spend a lot of time playing at the parks. Our first child, McKinley, joined our family through adoption in 2012. We are still in touch with her birth family and value their position in her life. She asks constantly for a baby brother or sister and has plans for matching shirts! She would be a wonderful big sister!
William is a Nurse Practitioner at a local hospital. He is also a recently retired Major in the National Guard. William comes from a close family. He has one older sister, who has three children. In his free time, he enjoys running, listening to music, and doing yard work.
Jada is a part time teacher for a Mother's Day Out program at a local church. This job allows for a great deal of flexibility in her schedule. Prior to this job, she was a high school science teacher. Her favorite subjects to teach are Biology and Human Anatomy. Jada comes from a tight-knit family with two younger brothers and 2 nieces. In her spare time Jada reads, watches movies, spends time with her friends and family, and she enjoys making wreaths as a hobby.
We want nothing more than to complete our family with another child. We will allow your child the chance to explore their interests, learn about other cultures, and grow into the individual they are. There is a lot of laughter and fun in our house. We also look forward to staying in touch with you and sharing pictures and information about your child. Being parents means the world to us and it is a responsibility that we do not take lightly. We will treasure your baby forever and will always be grateful for what you did.
Sincerely,
William and Jada