Welcome!
We are Jason and Holly

from Pennsylvania

Stay-At-Home Parent? No

Adopted Children at home? No

Biological Children at Home? No

Pets? Yes

Gender Preference? Either

Ethnic Preferences? Caucasian

Jason

Occupation: Department Manager

Education: Some College

Religion: Presbyterian

Hobbies: Golfing, Darts, Bowling, Softball, Fantasy sports, Skiing, On-line gaming, Walking the dogs, Babysitting niece and nephew

Holly

Occupation: Marketing Assistant

Education: Associates Degree

Religion: Presbyterian

Hobbies: Reading, Bowling, Playing games, Baking, Swimming, Cross-stitching, Biking, Watching movies, Babysitting niece and nephew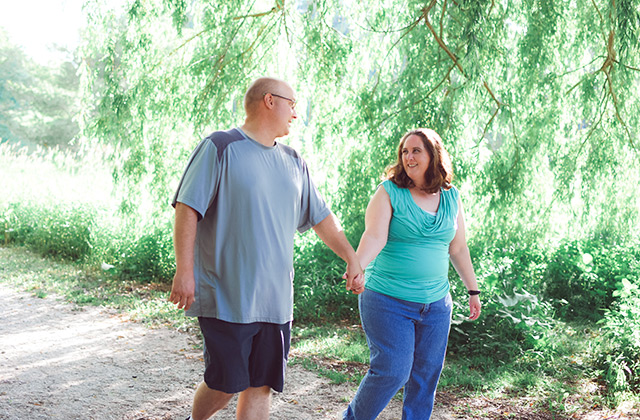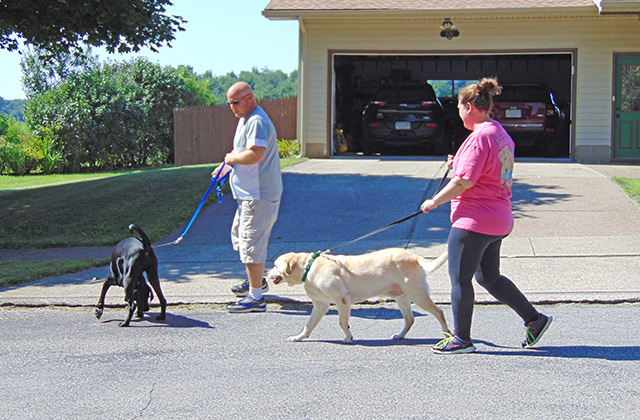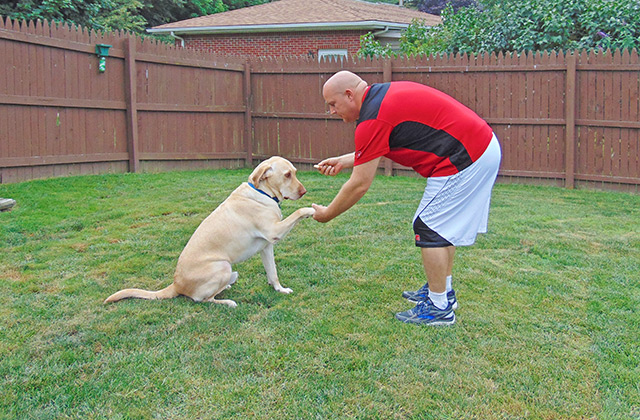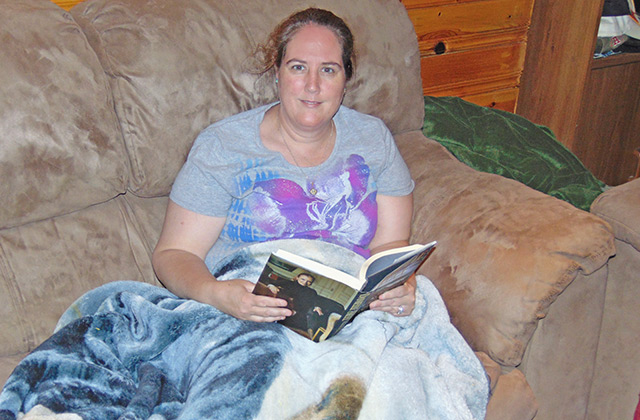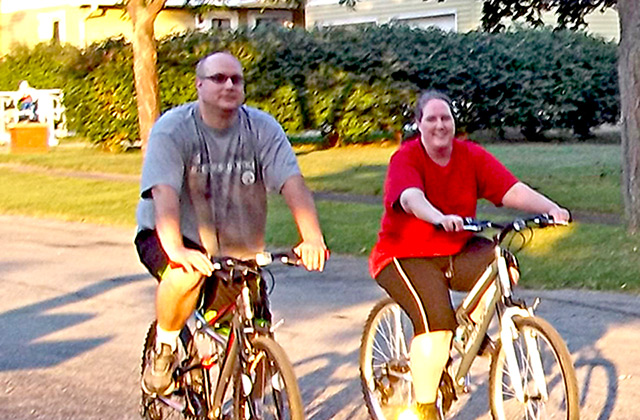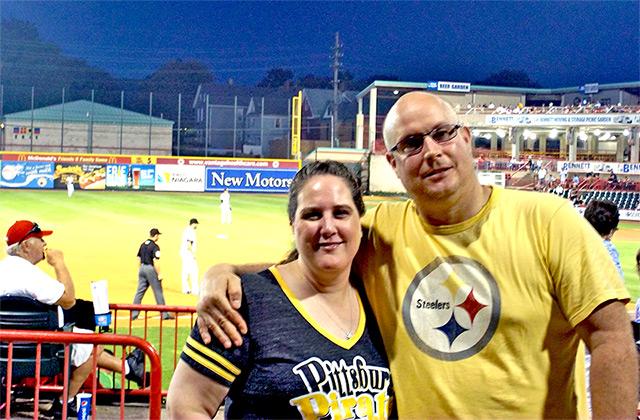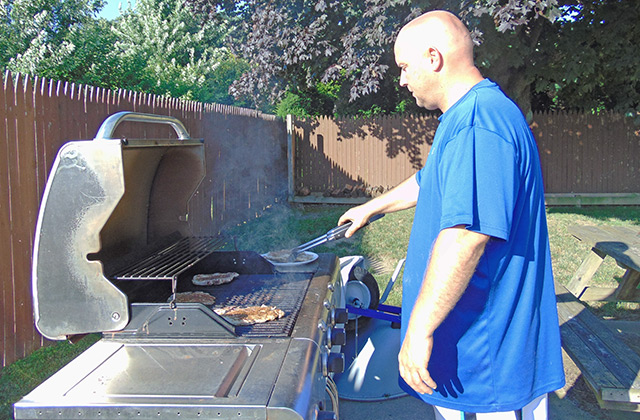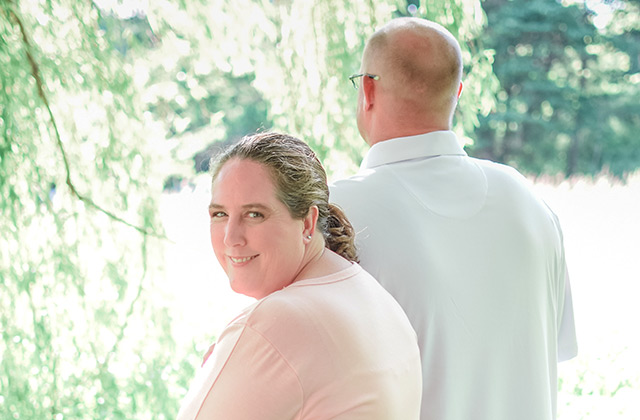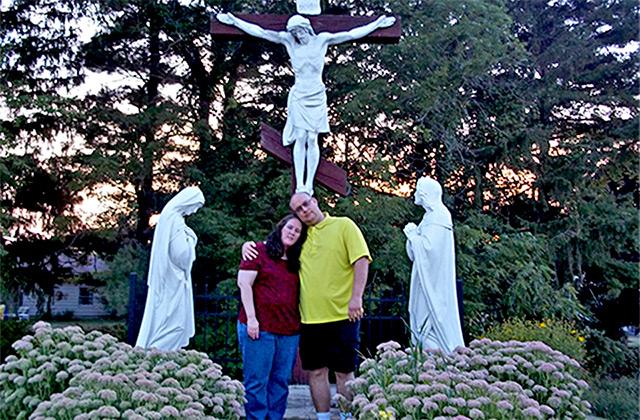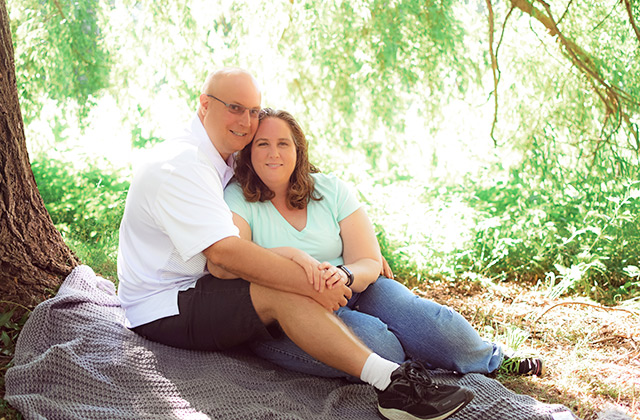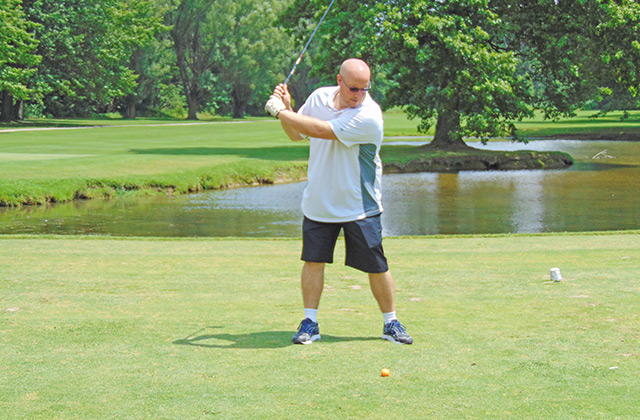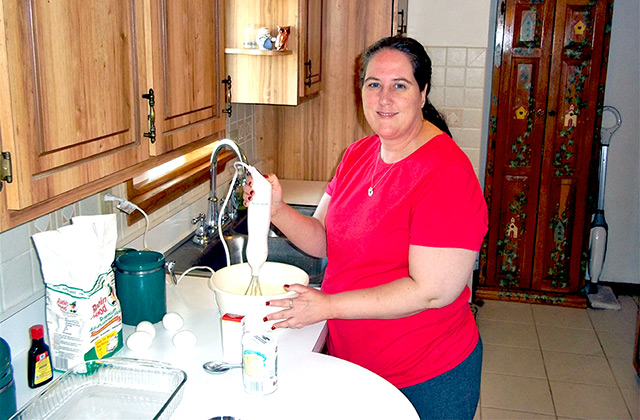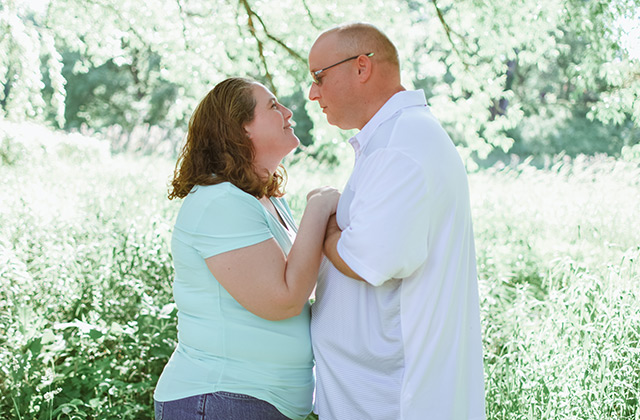 Dear Expectant Mother,
The greatest gift you can give is life itself. The decision to choose adoption for your baby is probably the hardest decision you will ever have to make. If you choose us, we will appreciate the beautiful gift of your child and want you to know he or she will be loved and cared for forever.
We have tried to have children on our own for many years with no success. However, we never lost faith that we would be blessed with a family, and we are more excited than ever to start this new journey in the adoption process. Your decision to place your child with us will allow us to start our family. At this time we would like to take this opportunity to say "Thank You" from the bottom of our hearts.
The beginning of our relationship is rather unique because Holly's mom encouraged her to consider dating Jason. We first met at a bowling banquet, and both really enjoyed each other's company. Sparks flew and we immediately started dating. We quickly realized how much our relationship was turning into something very special. We have had a blessed relationship because we communicate well, make decisions together, and truly love spending time with each other every day. Adopting a child is the next step for us to start a family and continue our life together.
As a couple we enjoy participating in many activities such as going to fine restaurants, enjoying an evening at the movies, going to the beach, going to professional sporting events, and even staying home cuddling on the couch watching TV. Over the years we have cherished the opportunity to have our niece and nephew stay over at our house. It is a treat for us to spend quality time with the children and take them to different events in the area.
When Jason was born he was placed for adoption and was blessed to have wonderful adoptive parents. Since he was adopted himself, he has always had a desire to adopt a child and give them every great opportunity that he received growing up. After we fell in love, we discussed the possibilities of adopting a child. We are both extremely excited about the opportunity of adopting your child and starting a new journey together as a family.
We both firmly believe that in order to be great parents, it is important for us to have strong family values. As a future mother and father, we believe that we need to teach our children core values such as honesty, hard work, education, and the importance of spending quality time together. We realize that children can easily be influenced and agree that we need to be role models for your child. We do not take this opportunity lightly and are eager to raise your child to have good morals.
We look forward to getting to know you in the near future. We are very thankful that you are allowing us to make all of our dreams come true. We can only imagine how difficult this is for you and want you to know that we will support you all the way through this process.
Jason and Holly