Welcome!
We are Michael and Machan

from Guam

Stay-At-Home Parent? Part-Time

Adopted Children at home? Yes

Biological Children at Home? No

Pets? Yes

Gender Preference? Either

Ethnic Preferences? Asian, Asian/Caucasian, Asian/Hispanic, Caucasian, Caucasian/Hispanic, Caucasian/Native American, Caucasian/Pacific Islander, Hispanic

Michael

Occupation: Actuarial Analyst

Education: MA

Religion: Christian

Hobbies: Tennis, Travel, Music, Movies, Cultural Events

Machan

Occupation: Associate Professor

Education: PhD

Religion: Baptist

Hobbies: Travel, Jogging, Food, Cultural Events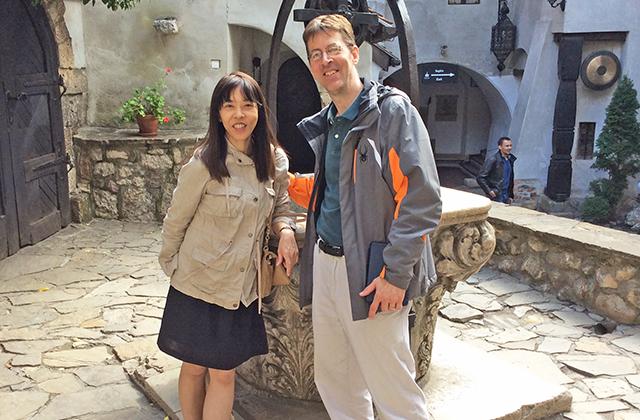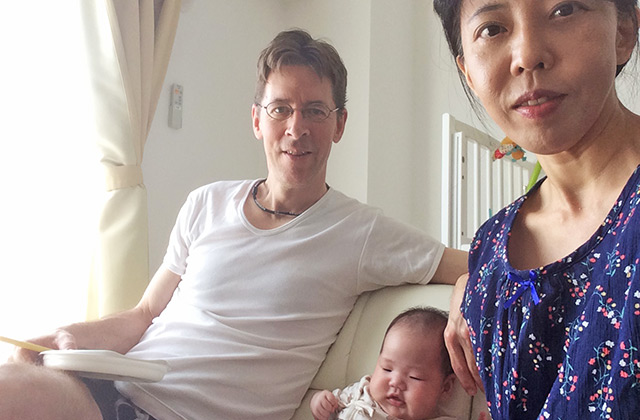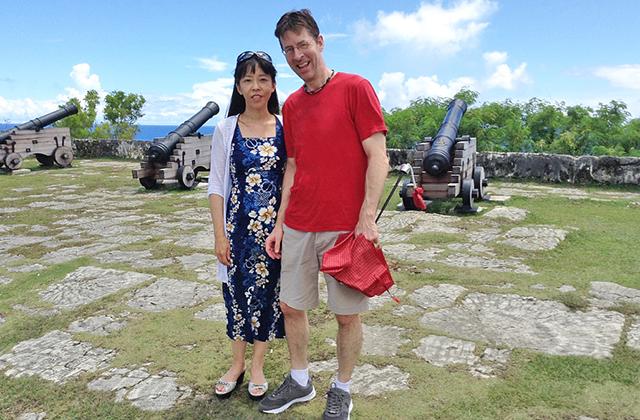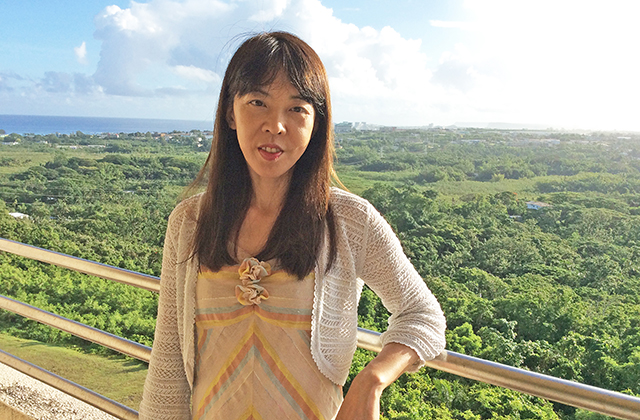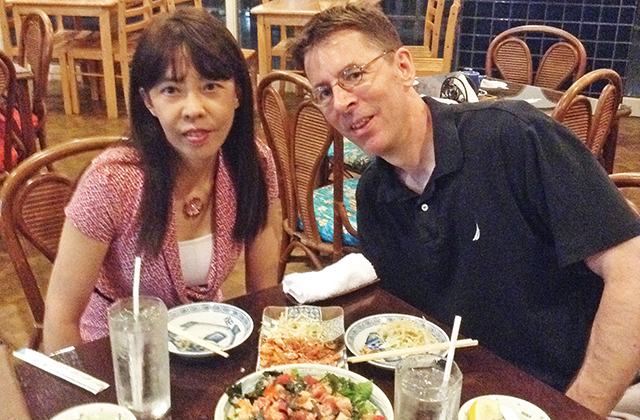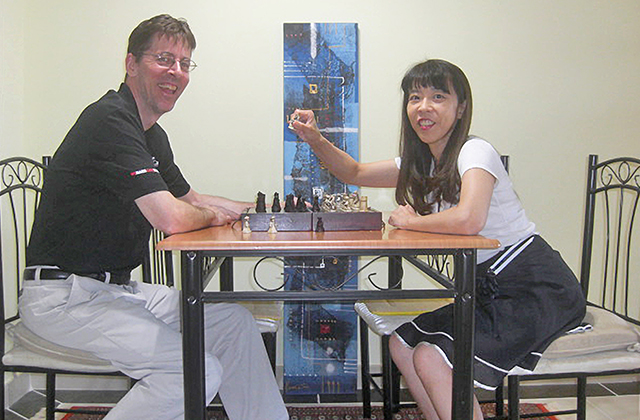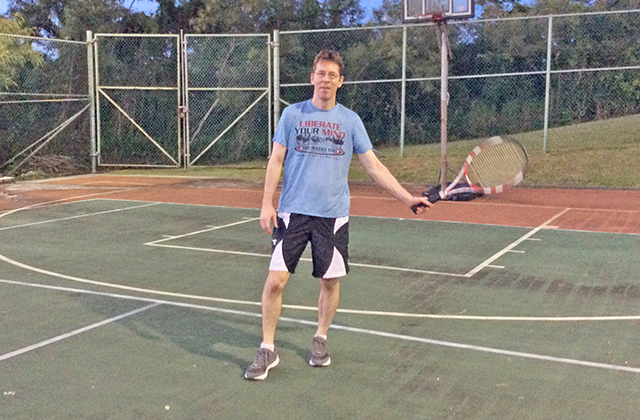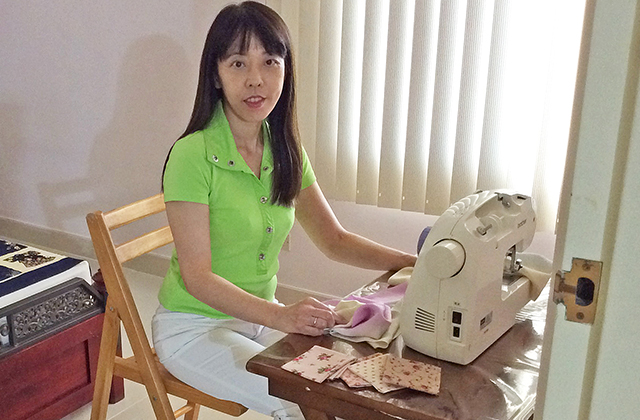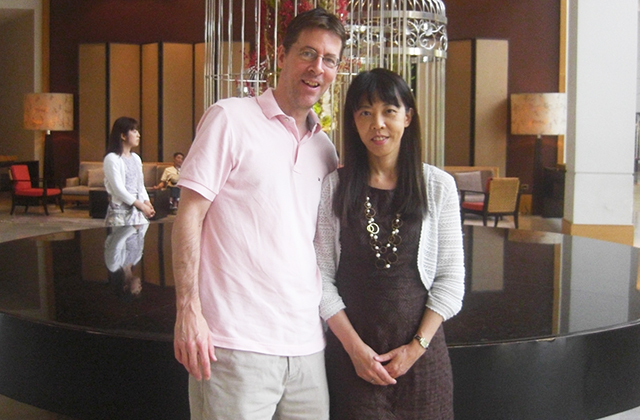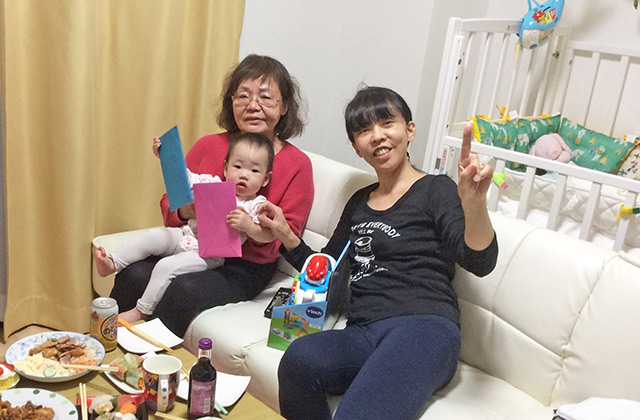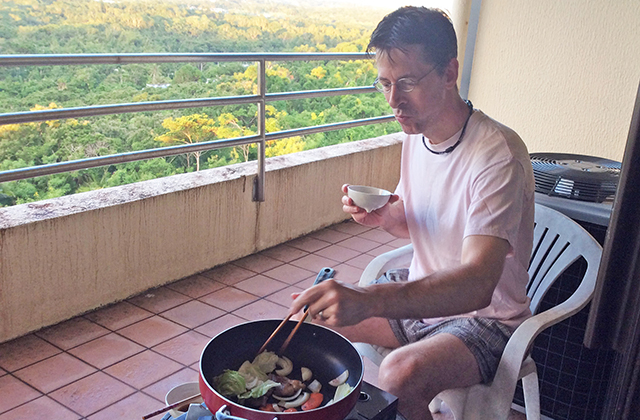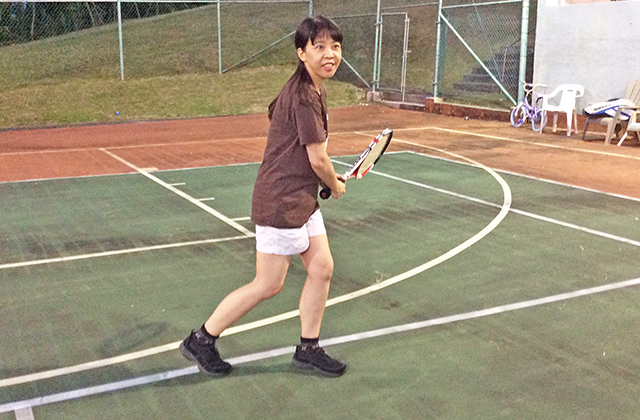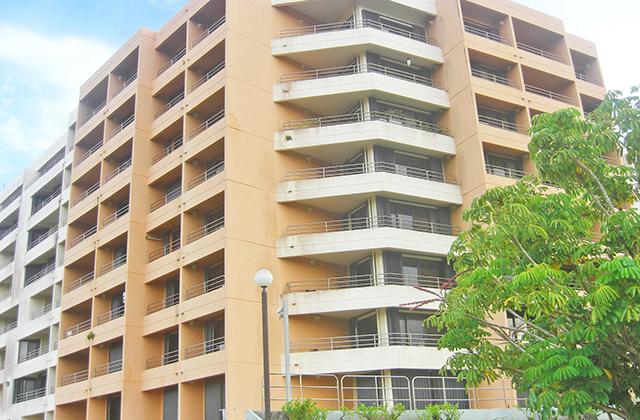 Dear Birthparent(s),
Thank you for taking the time to look at our profile. We are truly honored to write this letter to you. We admire and respect your courage and love for your baby. We cannot pretend to understand exactly what you are going through, but we are grateful for your brave decision to bring your beautiful child into this world. You are surely a respectful and caring person to do this for your baby.
We would like to tell you a bit about ourselves and our life. We have been married for 13 years. We wanted to expand our family and tried to have children, but it was not successful. We thought adoption seems like the best option for us. Luckily, we could welcome a baby in our family in 2017. The life with a child is fantastic. Lots of excitements and joy. So, we want to have a sibling for our daughter and expand our family. We really love our daughter, and we are certain that we can love another child.
We have been living in a beautiful place that is surrounded by an emerald green ocean and a consistently blue sky. This place is called Guam, where America's day begins. Many people might not know much about Guam. Guam is a part of the United States. Some people say that Guam is a smaller version of Hawaii. This island has lots of family tourists. The ocean here is an amazing emerald green. Its clearness makes it ideal for snorkeling and diving. There are coconut trees, mango trees, and beautiful flowers everywhere. The temperature is always between 85 F and 90 F all year long, so there is no winter. It is warm, but in the shade, or at night, we can enjoy a nice breeze and feel comfortable. Guam is quite safe and does not have scary crimes. We are both outsiders to Guam. My wife is from Japan and I (Michael) came from Wisconsin. There is a good mix of people here and we have found that the locals are very friendly and accepting. They are also very family oriented. Some households include three or more generations. Grandparents, parents, children, and sometimes even some relatives live together, and take care of each other.
We enjoy an active and varied life. We love spending our time exercising, walking on the beach, fixing and cleaning our house, reading, and cooking. We are happiest when eating delicious foods. We also like to expose ourselves to cultural activities and to experience new things. We love traveling. Since being married, we have visited many countries such as Thailand, Philippines, Taiwan, Australia, England, France, and Romania. We also visit family in Texas, Minnesota, Wisconsin, and Japan. We are sure that your baby will have a good variety of experiences while seeing the world with us.
My wife is a wonderful chef. She tries to make meals that are healthy and delicious. She bakes bread which we have every morning for breakfast. She is a hard worker, is not afraid of a challenge. If you allow us the opportunity of raising your beautiful baby, we would like to teach him/her to be brave, just like you are. My wife also strongly believes that learning is one of the most rewarding things in life. We will make every effort to provide the child with a rich and varied life.
I have a close relationship with my parents. Although they live far away, I talk to each of them every weekend. My father loves animals and really likes to talk with children and people. My mother has many friends and enjoys decorating the house and doing yard work. We are sure that they will give your baby a lot of love. I love to read, which I inherited from my parents. I will be a good storyteller for your baby. I enjoy tennis and exercise too. Your baby will get a chance to try many different sports and activities to see if s/he likes them.
We truly believe that children are a gift from above. To become a parent is a miracle. If you choose us to be your baby's parents, we promise you we will love him/her with all our hearts.
With love and respect,
Michael & Machan