Welcome!
We are Steven and Karen

from Alabama

Stay-At-Home Parent? Yes

Adopted Children at home? Yes

Biological Children at Home? No

Pets? Yes

Gender Preference? Either

Ethnic Preferences? Asian, Asian/Caucasian, Asian/Hispanic, Caucasian/Hispanic, Caucasian/Indian, Caucasian/Middle Eastern, Caucasian/Native American, Caucasian/Pacific Islander, Hispanic, Hispanic/Middle Eastern, Hispanic/Pacific Islander, Middle Eastern, Native American Indian, Pacific Islander

Steven

Occupation: Pharmacy Owner

Education: Some College

Religion: Baptist

Hobbies: Fishing, Golfing

Karen

Occupation: Stay-at-home Mom

Education: AA

Religion: Baptist

Hobbies: Shopping, Exercising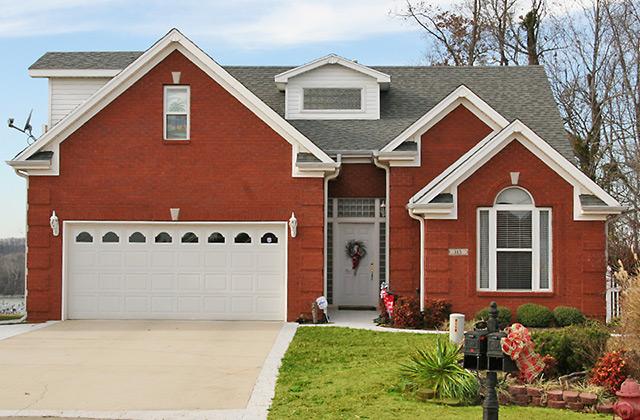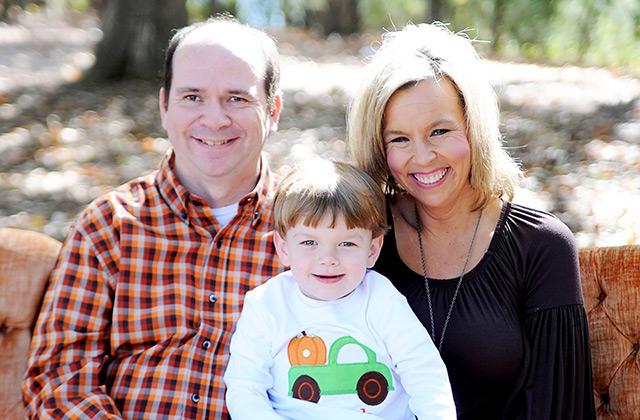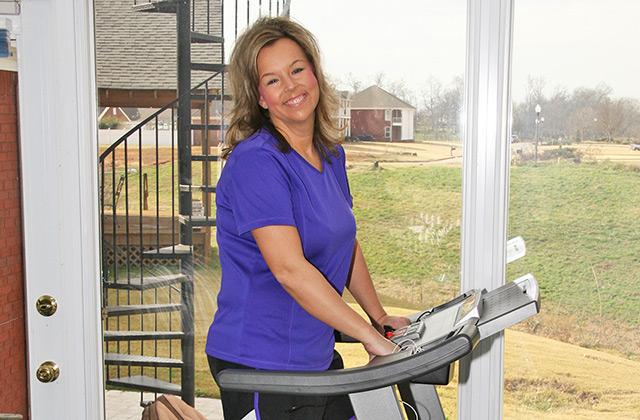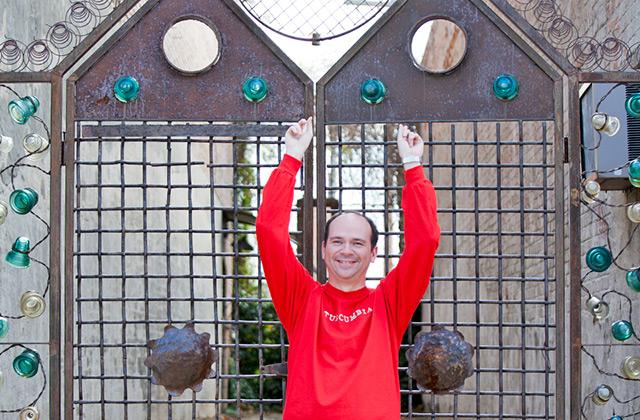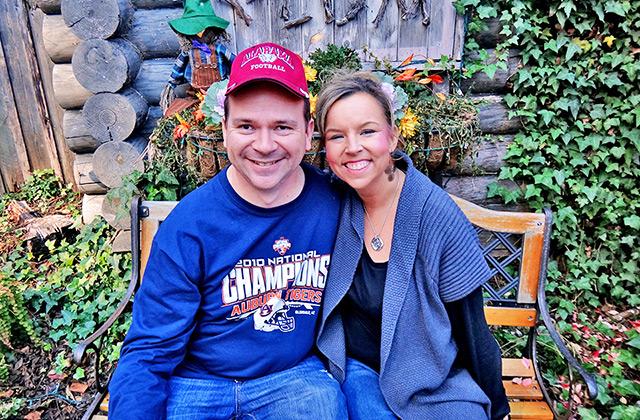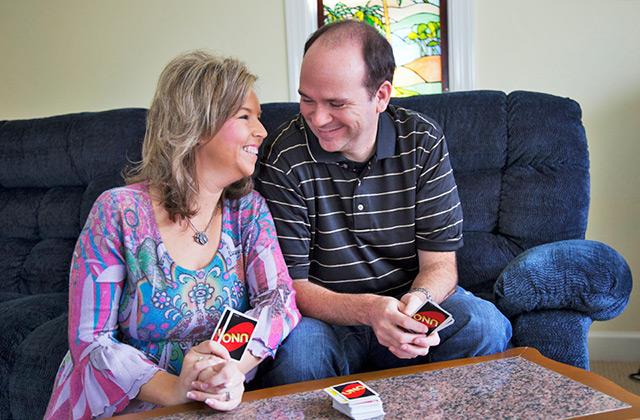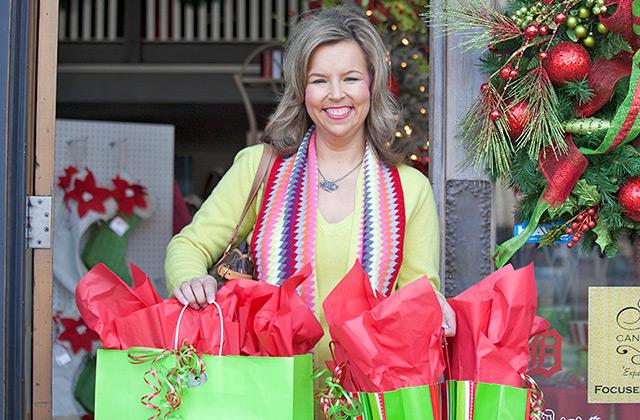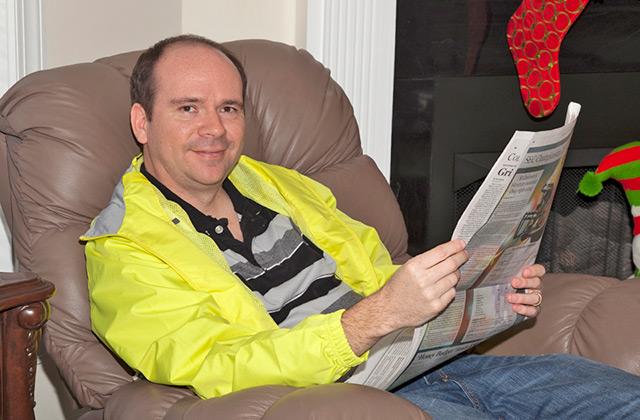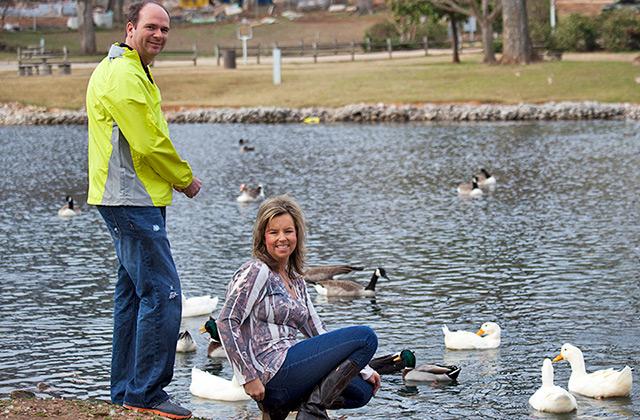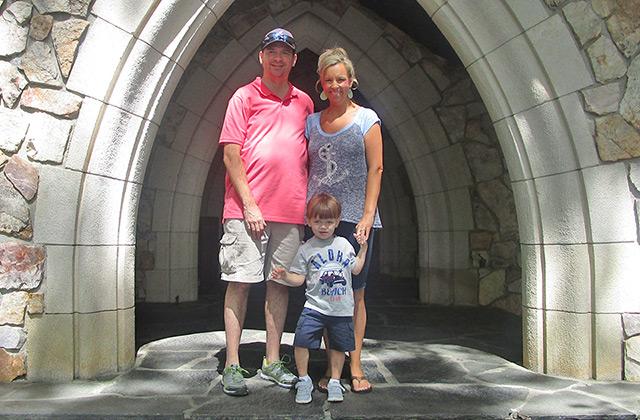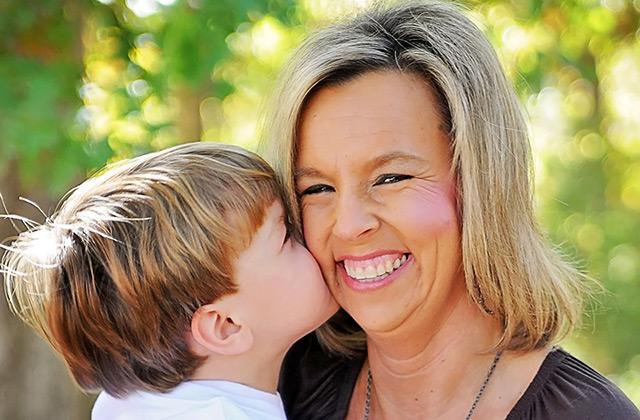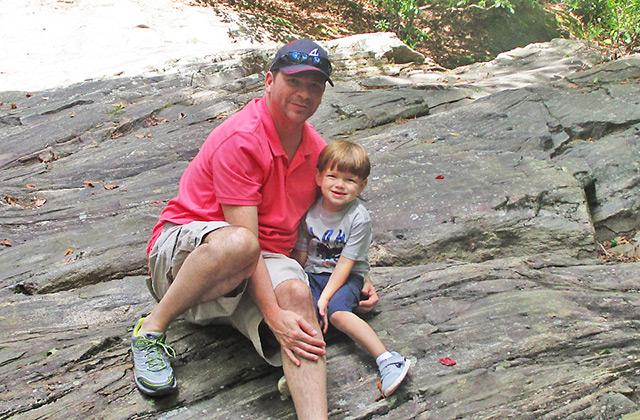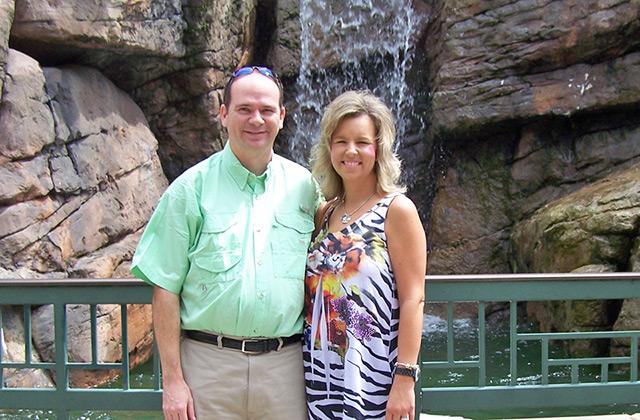 Dear Expectant Mother,
Thank you for letting us share this letter with you as you help us become parents for your child. We understand that this is a difficult decision, but our desire is for you to find comfort knowing that we are a normal couple desiring to adopt a second child to add to our family and to give our son a younger sibling. If you choose for us to adopt your precious child, we consider that a fulfilled dream.
We are Steven and Karen. We live in a small town in Alabama. We met at church through mutual friends. We dated over a year and then were married on August 18th, 2007. We enjoy being with family, our church family, and friends. We are both Christians and we understand grace and forgiveness which are core principles of the Christian life. We will raise your child in a Christian home environment and will seek to instil Godly values in him/her. We are active in many aspects of our church through singing, teaching and participating in many activities that the church provides. We have Godly ministers that encourage us.
Steven comes from a large family where he is the youngest of six brothers and sisters. His father died in 1998 at the age of 70. Steven, since then has carried on the family tradition by keeping the pharmacy my father started, alive and vibrant and running strong to this day. Steven has a strong work ethic and operates this pharmacy on a day to day basis. During our last adoption, we decided to let Karen be a stay-at-home mom, but she still works a little when she is needed at the drug store. This has been a good decision and has worked out for the best.
Steven also loves music and has been on staff at churches during his younger years and has substituted in many roles of the church during absences of ministers and worship leaders.
We have already taught our son many songs that are extremely difficult to learn but he catches on quickly and during a recent solo, he and Karen sang together on stage which was a memorable occasion.
Karen's parents and sister also live within minutes from our house, in a neighboring town. They are very supportive of us. Karen has a tremendous amount of knowledge and wisdom in caring for children because of her work in the nursery and her extensive babysitting experience. All children love her. She is gifted with that personality that is true and comforting. She makes sure our house is warm and cozy and doesn't mind toys scattered everywhere.
Our home overlooks a river and has four bedrooms. It is very child-friendly. We have a park and splash pad within walking distance of our house. Steven's mom lives just a few houses down from our house in our neighborhood. We have walking trails and bike trails throughout our neighborhood which make it convenient to be outside and play.
We have wished for a child for several years and were blessed with one several years ago which we call a true miracle from God. Steven was diagnosed with a rare genetic disorder and the specialist that diagnosed the problem said it would be easier to adopt and it would prevent you from going through many surgeries that have no guarantee of working. So we wanted to explore the opportunity of newborn adoptions and we feel we were blessed with our son whom we have now. We feel that this is the right time for our second adoption and we desire to give our second son or daughter a home filled with love and stability.
We hope our words have helped you understand our hearts. We promise to love your child as Christ loved us and give him or her the best environment possible. We are praying for you because God knows your heart and the heart we have for your unborn child.
Blessings,
Steven and Karen