We are Daniel and Janae from Idaho

Stay-At-Home Parent? Yes

Adopted Children at home? No

Biological Children at Home? No

Pets? Yes

Gender Preference? Either

Ethnic Preferences? Asian/Caucasian, Caucasian, Caucasian/Hispanic, Caucasian/Native American, Caucasian/Pacific Islander, Hispanic

Daniel

Occupation: US Air Force

Education: Some College, Electrician Training

Religion: LDS-Mormon

Hobbies: Woodwork, Mechanics, Cooking, Landscaping, Music, Singing

Janae

Occupation: Family Medicine Referral Specialist, Piano Teacher

Education: Some College

Religion: LDS-Mormon

Hobbies: Crochet, Piano, Singing, Crafts, Baking, Cooking, Playing guitar, Traveling, Music, Interior decorating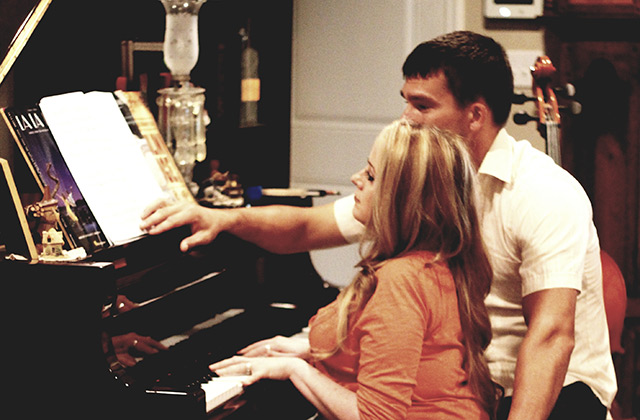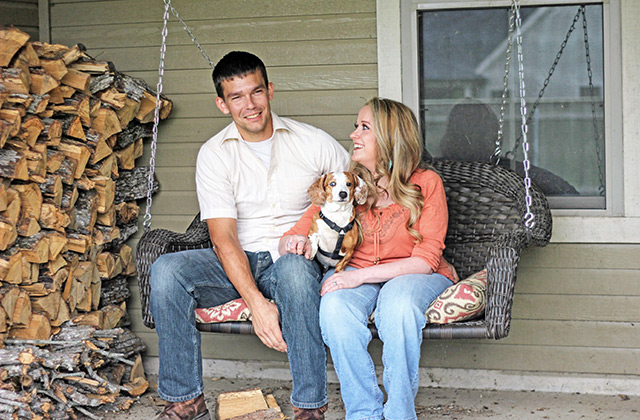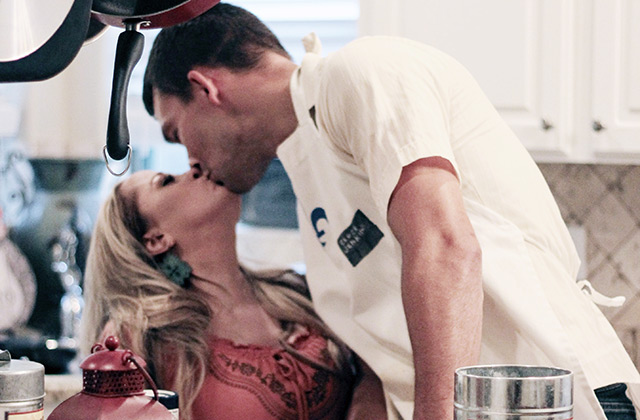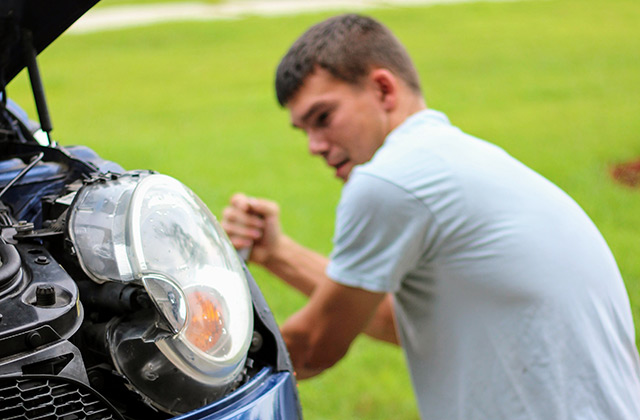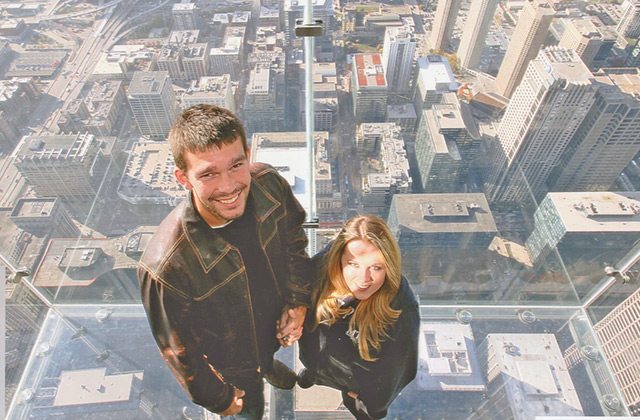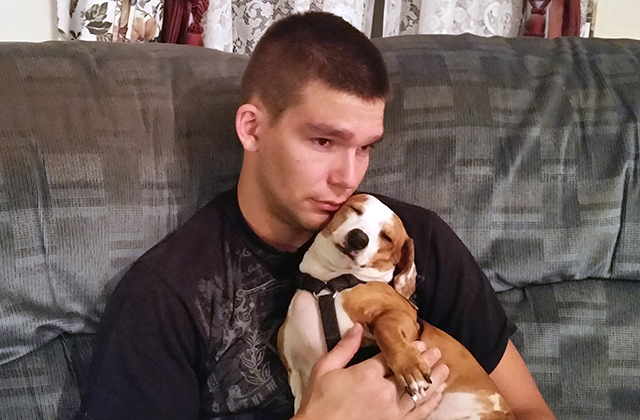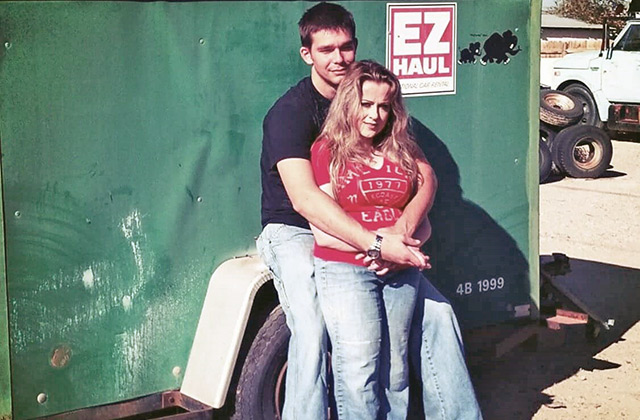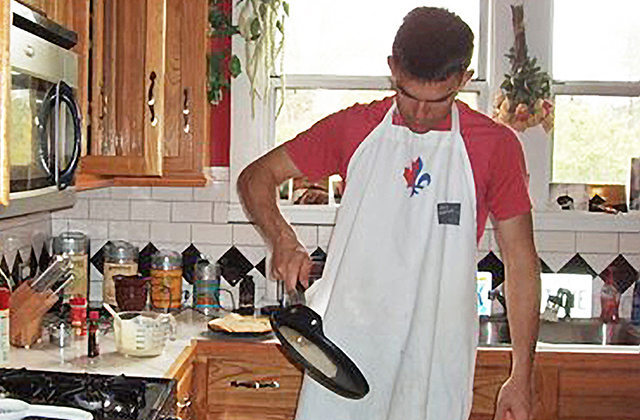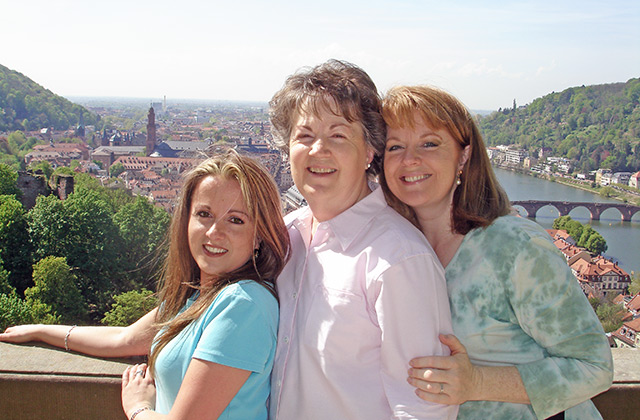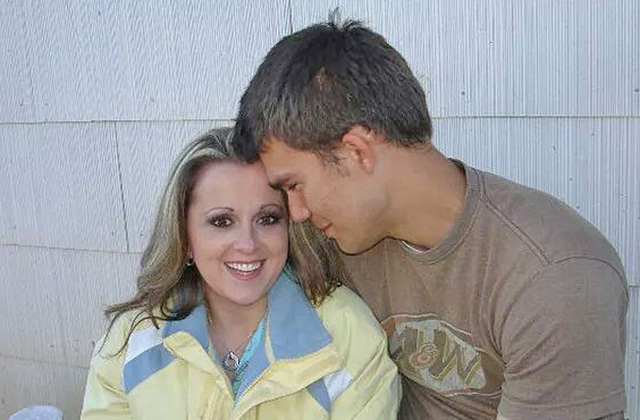 Dear Expectant Mom,
We come from wonderful, loving, large families, and have wanted to be parents ourselves for as long as we both can remember. We are unable to have children and adoption is the path we have taken. We recently adopted our son and love watching him grow up. We feel so blessed to have been selected by his birthmother. We have a semi-open adoption and love having an open relationship with her. Thank you for taking the time to get to know us. We would like to offer you our love and support and hopefully we can continue on this journey together.
We met for the first time when my brother and Daniel's sister got married. It wasn't until several years later we met again and started dating. During that time Daniel went on a mission trip and was gone for two years. It was a true test of our love for one another and we knew we wanted to spend the rest of our lives together. We married in 2010 and our love for each other just gets better every day. We enjoy cooking and singing together.
About Janae by Daniel: I was first attracted to Janae by her captivating eyes and the way she talks. She is so bubbly and happy and she has great taste in music. She keeps me singing and I love that we can talk to each other with song lyrics. When I hear a cool new song, she is the one I want to share it with. I love her so much and can't wait to raise children with her.
About Daniel by Janae: One of the things I love most about Daniel is his calmness. There can be a storm around him, and the world could be falling apart, yet he is not moved. I love the way we can laugh and joke with each other and his love for music and how he supports my love for the piano. He likes to figure out how things work and wants to be able to fix them. He enjoys cooking and trying new recipes. I love the way he plays and sings with our nieces and nephews. You can see it in his eyes how much he loves them and he is such an amazing and loving dad.
Daniel: I grew up the youngest of 5 children in Louisiana. My dad died when I was very young. My mom was kind and nurturing and she taught me the basics of life and a love of growing things. We spent holidays and summers in Arkansas with my grandfather and I enjoyed playing ball and hiking. My mom lives very close and I see her at least once a week. She can't wait for Janae and I to become parents and is supportive of our adoption journey. I enjoy working with my hands and I like to build things. I can't wait to become a dad and to share my love for mechanics, woodworking and outdoorsy things with a child. We both have so many life experiences and love that we want to share with your child.
Janae: I was born in Utah and was the youngest of 6 children and moved to Nevada shortly after I was born. My dad was my super hero and is the most soft-hearted person I know. My mom is my best friend and she taught me to cook, play piano and try new things. My parents are so excited and supportive of us becoming parents through adoption. Music was a big part of our family and we even had a family band that performed together and we sang a lot. Family dinners were a time for talking about our day and lots of laughter. I am passionate about music and I love playing the piano and guitar, singing, cooking and art. I look forward to singing your child to sleep at night and tucking them into bed, showing his or her little hands how to play the keys on a piano and pluck the strings on a guitar - to help him or her find the instrument he or she loves the most, cooking together in the kitchen and making cookies while getting flour all over ourselves in the process, and laughing until it hurts. I also look forward to holding and comforting, helping him or her determine his or her talents, who he or she wants to be, and experiencing all the "firsts" - the first step, the first giggle, the first smile - but also, being there for the first "owie" and the first tear.
The words, "thank you," seem so small and inadequate. We want to be here for you, to be a listening ear, and support you through this emotional and trying time.
Thank you from the bottom of our hearts,
Daniel & Janae
A letter from Janae's sister:
"I'm so happy to have a chance to tell you a bit about my sister Janae and Dan. I've seen Janae take on challenge after challenge with energy and power – I am convinced there is nothing she cannot do. She is a gifted musician, a talented crafter and can cook up so many yummy things that it makes you full just thinking about it. But these gifts are nothing compared to her great strength of character, her love of life, her determination and sense of wonder. She is more fun than any 5 people I know. She has more love to give than most people even dream about. My children love Janae fiercely; they are all praying that she will have the greatest dream of her life, a baby to raise and to love. Janae had the fortune to marry the love of her life, Dan. He is an honorable, good and loving man who cares for my sister in a way that touches my heart. I have three sons and Dan is such an amazing uncle and friend to all of them. In fact, for a long time my youngest son thought Dan was Captain America – and he wasn't far off! Dan and Janae are devoted to each other and have a strong, stable, supportive relationship. They are in this for the long haul."