Welcome!
We are Brandon and Lisa

from Oregon

Stay-At-Home Parent? Yes

Adopted Children at home? No

Biological Children at Home? No

Pets? Yes

Gender Preference? Either

Ethnic Preferences? Caucasian, Caucasian/Hispanic, Caucasian/Native American, Caucasian/Pacific Islander

Brandon

Occupation: Retail Sales Consultant

Education: BS

Religion: Christian

Hobbies: Biking, Ping pong, Woodworking, Video games, Home improvement, Playing and watching sports, Attending football games, Camping

Lisa

Occupation: Treatment Coordinator

Education: Some College

Religion: Christian

Hobbies: Biking, Hiking, Reading, Swimming, Crafts, Playing the Wii, Gardening, Walking with friends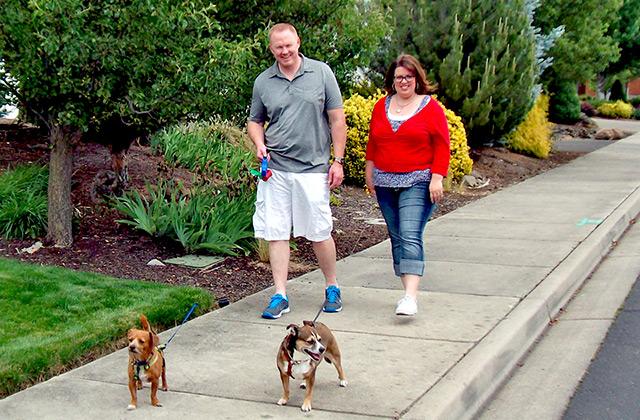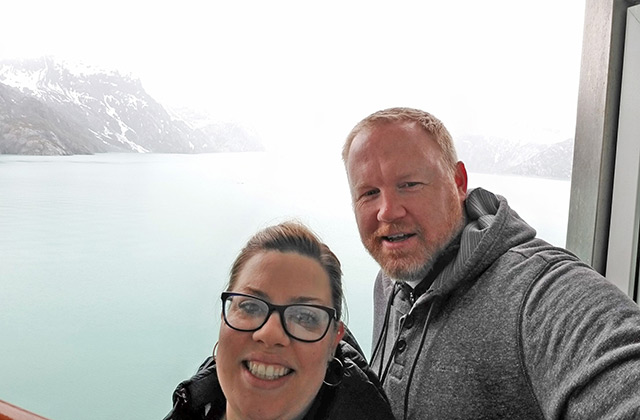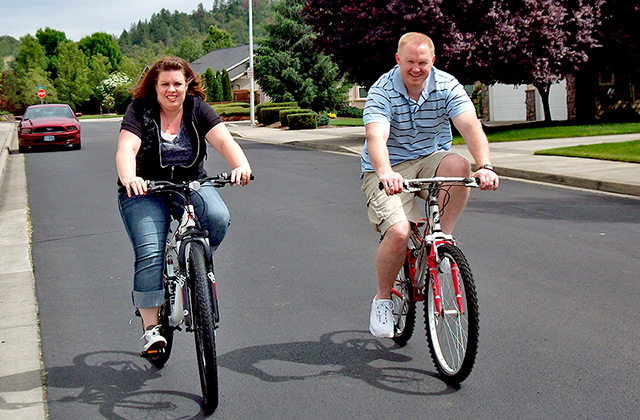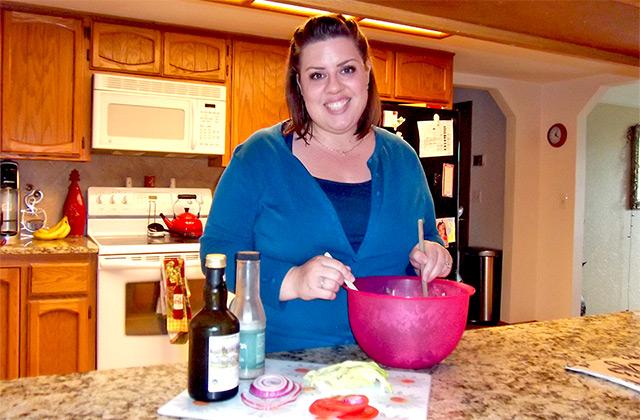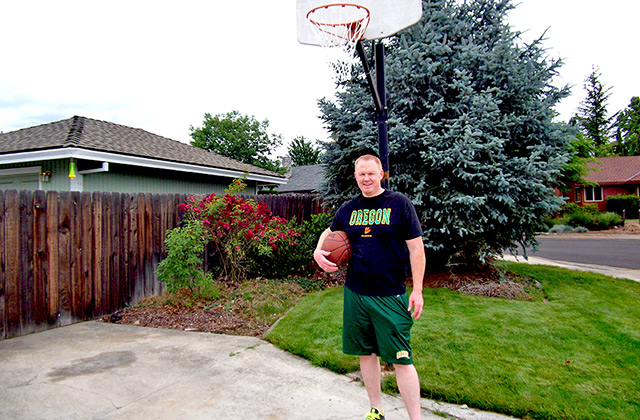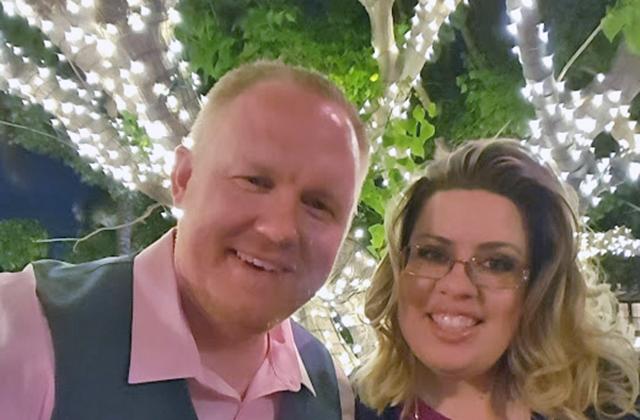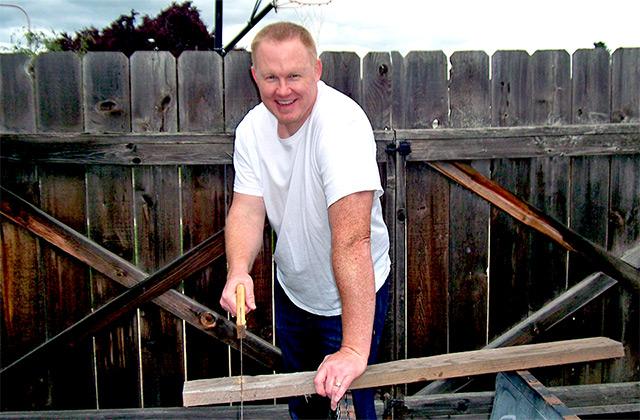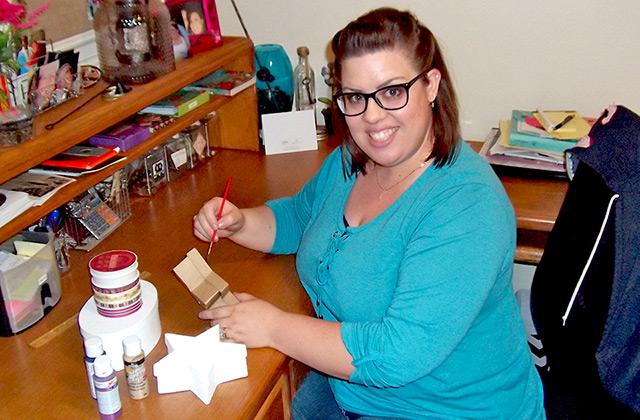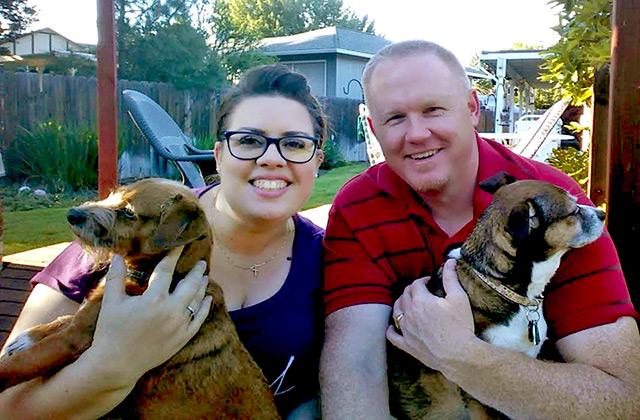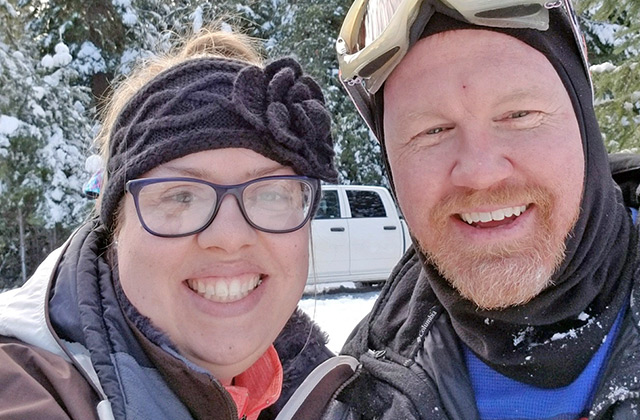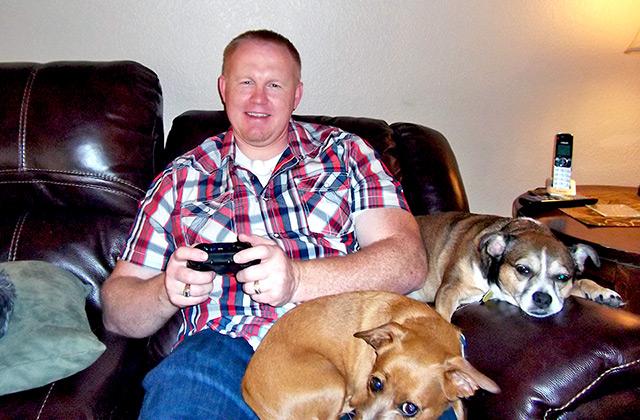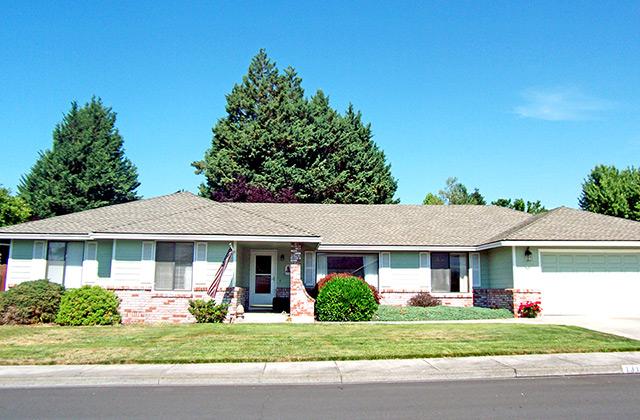 Dear Expectant Mother,
We could never even try to imagine or understand the difficult decision that you're facing. We are inspired by your courage and want you to be at peace with your decision as we know that we will provide a loving and caring home where your child will flourish. We are so very thankful that you are taking the time to learn more about us.
We are Brandon and Lisa. We met and started dating in high school over twenty one years ago and have never looked back. We've had the privilege of living on both the west and east coasts before deciding to return to our wonderful home in beautiful Oregon. We are very fun-loving and enjoy spending time laughing, playing games and hosting dinner parties with our friends and family. We also enjoy going to the coast and spending time outdoors whether it's sports in the park, getting our hands dirty in the garden or the smell of s'mores over a campfire. Your child will bless us even more as we introduce him/her to many of their firsts of the great outdoors.
Brandon has a very successful career in sales and is one of the funniest and most loving guys around. He continues to work hard so we may grow our family. Lisa has a smile and bubbly personality that can light up any room. She is very passionate in helping others and dedicates her time to our church and the care of our friends' children.
We are parents to three little furry babies: Nala, Rudy and Jasmine. We take them on daily walks, trips to Grandma and Grandpa's house, or just cuddle on the couch with them for movie nights. Nala is our protector, Rudy is the resident sunbather and Jasmine is the instigator of mischief. We never grow tired of coming home and seeing their smiling faces through the window. Our dogs and kitty are as gentle and fun-loving as we are and would enjoy having a child to play with in our giant backyard.
Eight years ago we decided to start our journey into parenthood. We always wanted to be parents and struggled with the idea of not being able to do it on our own. After many prayers, tears and love from family and friends we've decided to start our adoption journey. We are so excited to start a family and share our love and life with your child. We encourage you to reach out to us with any questions or concerns as we will be there for you as we journey together. We again thank you for taking a small peek into our life and we look forward to meeting and learning more about you.
Brandon and Lisa