I am Suzanne from Pennsylvania

Stay-At-Home Parent? No

Adopted Children at home? Yes

Biological Children at Home? No

Pets? Yes

Gender Preference? Either

Ethnic Preferences? Asian/Caucasian, Caucasian, Caucasian/Hispanic, Caucasian/Native American, Hispanic, Native American Indian

Suzanne

Occupation: Registered Nurse

Education: AAS, Nursing Diploma

Religion: Protestant

Hobbies: Crafts, Charity, Movies, Pets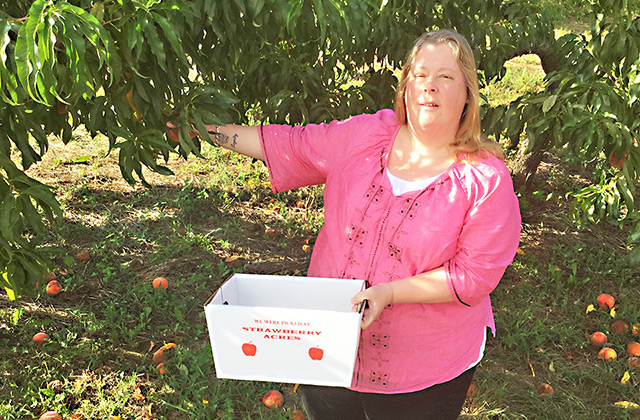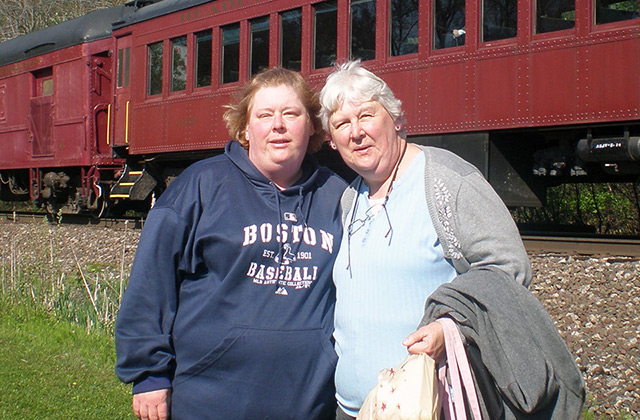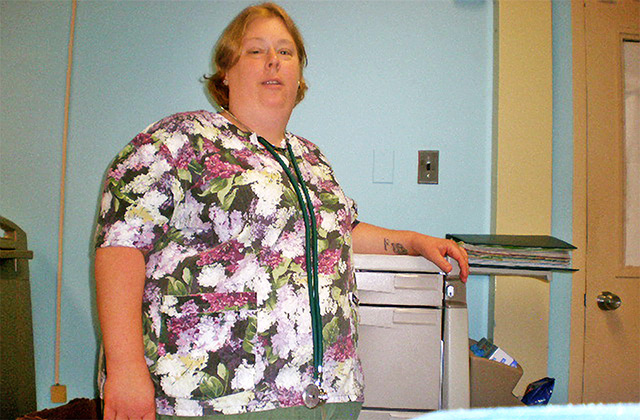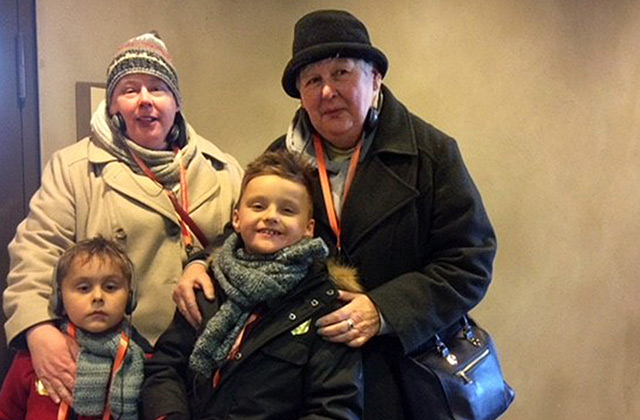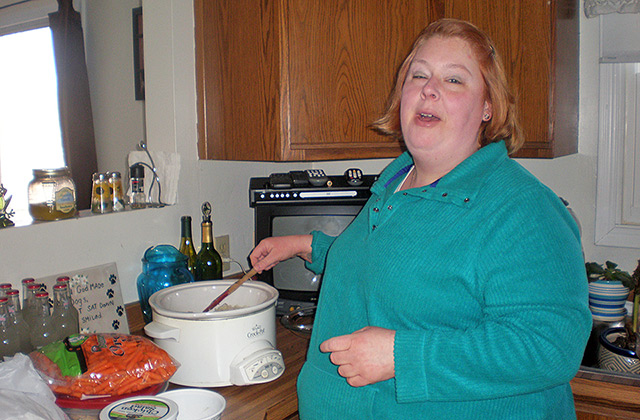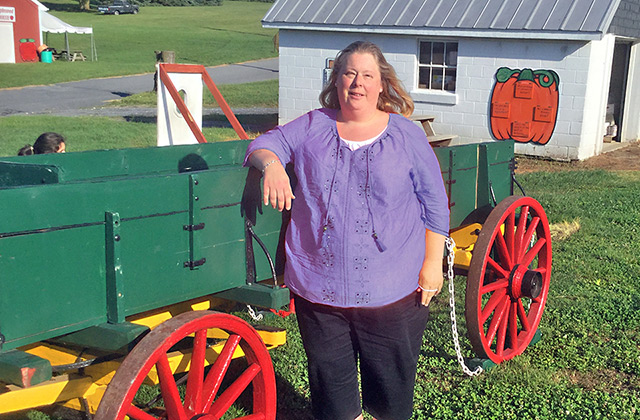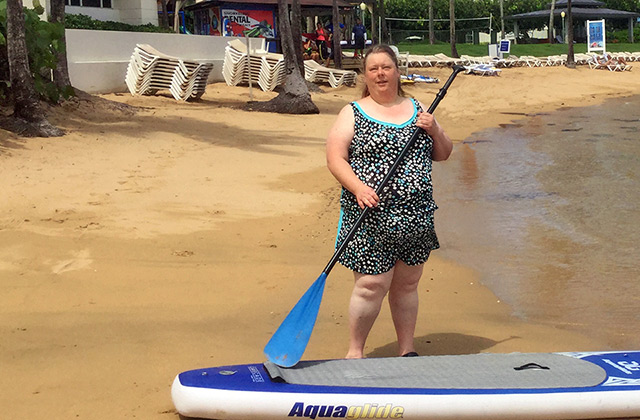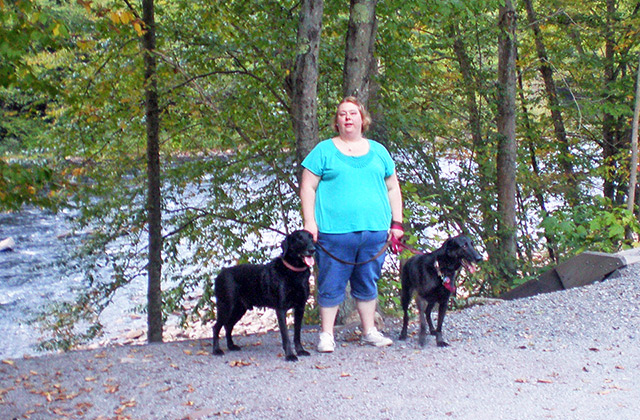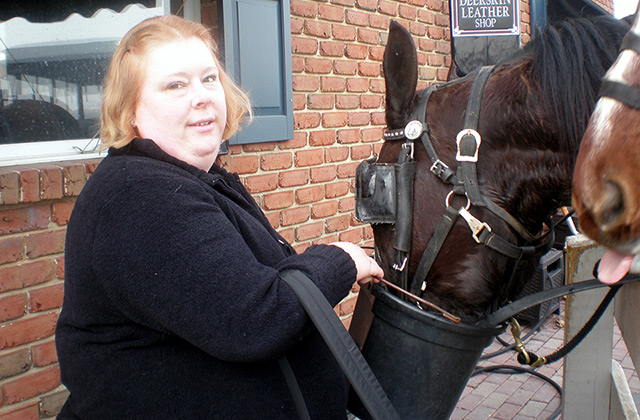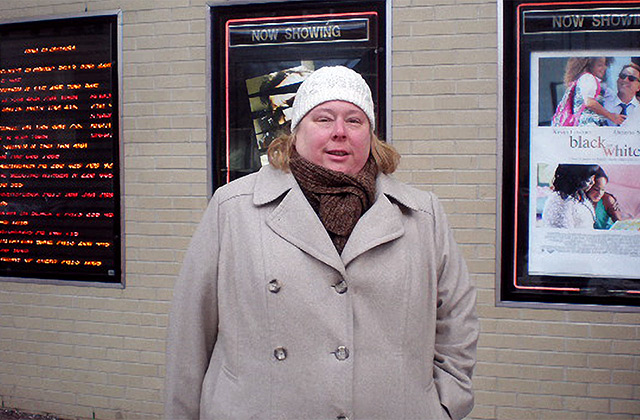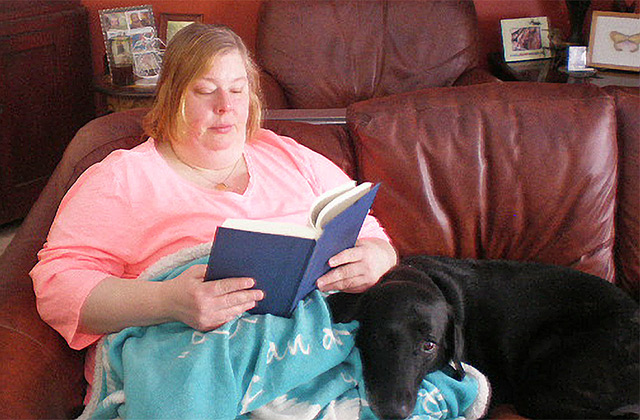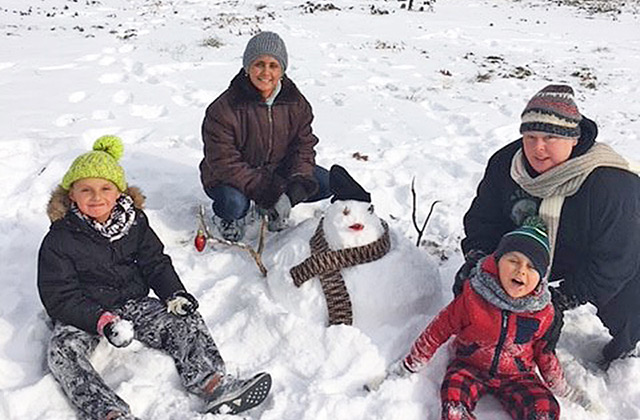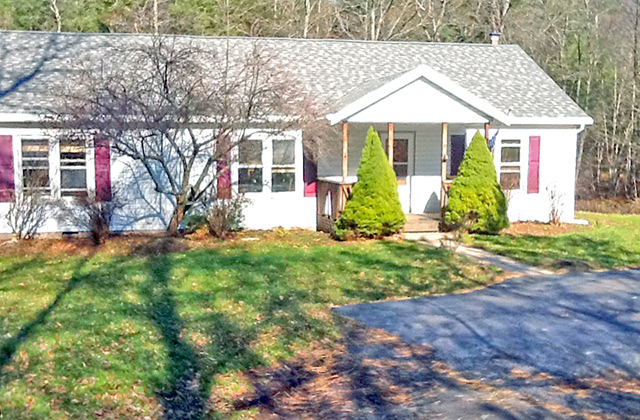 Dear Expectant Mother,
What a brave and beautiful woman you are!! I am sure this is a very stressful time for you, making the most difficult and responsible decision for you and your unborn child. I admire you!! I know I will never experience the feelings, emotions, and sensations pregnancy brings over the course of nine months, but for as long as I can recall, I have cherished the idea of motherhood and raising a beautiful son or daughter to become a happy, mature, caring, empathic, confident person. I have always had names picked out, though they have changed over the years as I became older. I hope this touches your heart as raising your child as my own will deeply touch my own.
I see a childhood filled with love and happiness for your child, taking trips to the park, playing in the playground, trips to the zoo and visiting cousins. Your child's life will be enriched with activities such as dance, soccer, little league, or whatever they take a liking to. I dream of all the "firsts" in your child's life: first Christmas, first trick-or-treat, first steps, first tooth, and first word. I long to teach your child to ride a bike, swim, and show them my love of baking/cooking, which has been passed down from my mother. My brother has children of his own. He is a wonderful father and he will be there for your child, showing him/her love and affection as a "father figure."
I want to pass down all the traditions I was raised with: always spending close time with family at holidays, birthdays and summertime vacations. I am excited to read the baby a bedtime story every night, and continue this into their school-age years.
I am so blessed to have been raised and loved in a close knit family, and feel secure in knowing your baby will know this love, security and sense of family as I do. There will not be a shortage of "mom-mom's" love, cousins, aunt and uncles, friends, and god parents' support and love.
Sincerely,
Suzanne