Welcome!
We are Richard and Lisa

from Nebraska

Stay-At-Home Parent? Part-Time

Adopted Children at home? No

Biological Children at Home? No

Pets? Yes

Gender Preference? Either

Ethnic Preferences? Caucasian, Caucasian/Hispanic, Caucasian/Native American, Hispanic, Hispanic/Native American, Native American Indian

Richard

Occupation: Special Ed Teacher

Education: MA

Religion: Catholic

Hobbies: Pet care, Home repair, Lawn & garden

Lisa

Occupation: Sales Associate

Education: MA

Religion: Nondenominational

Hobbies: Reading, Pet care, Travel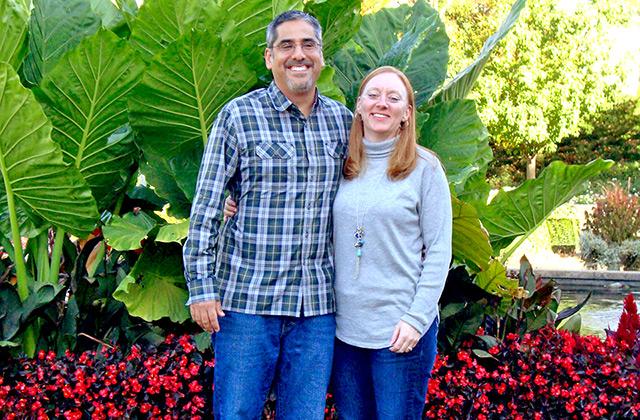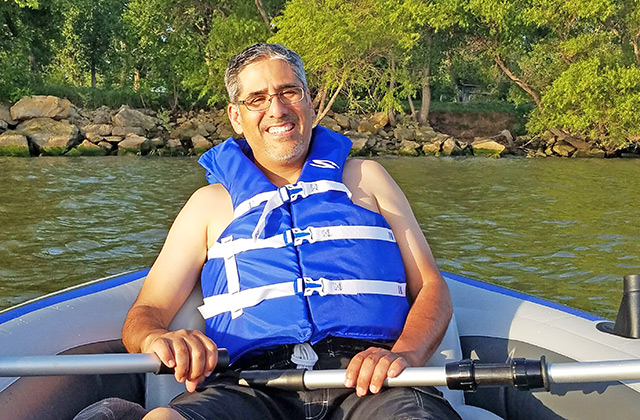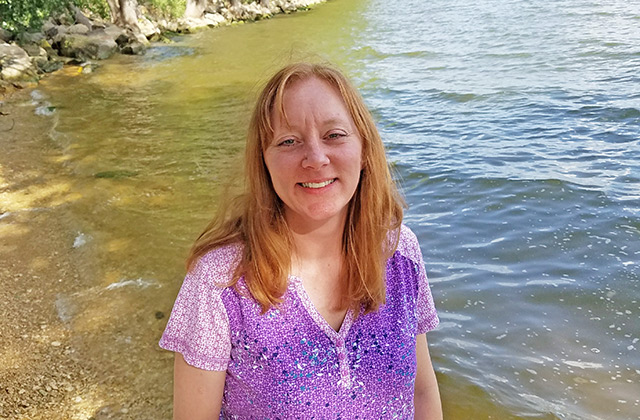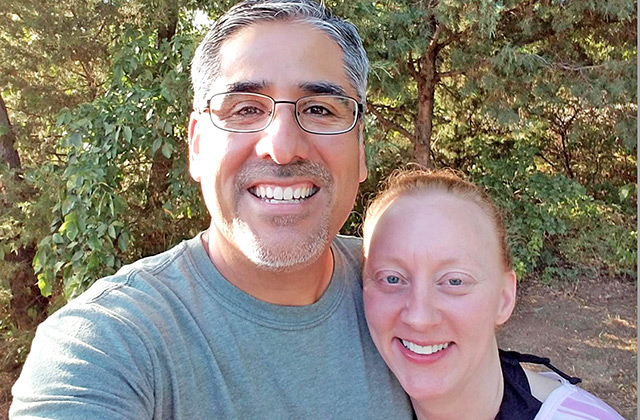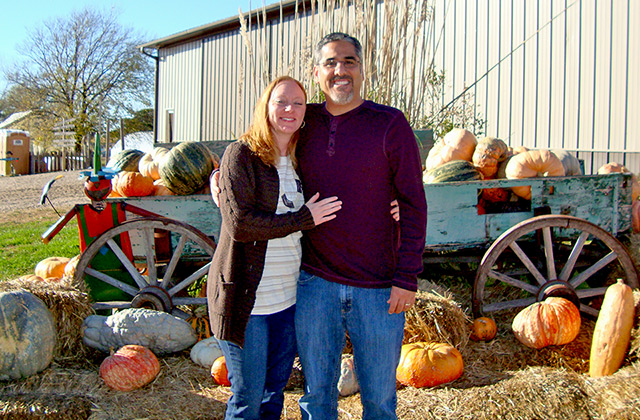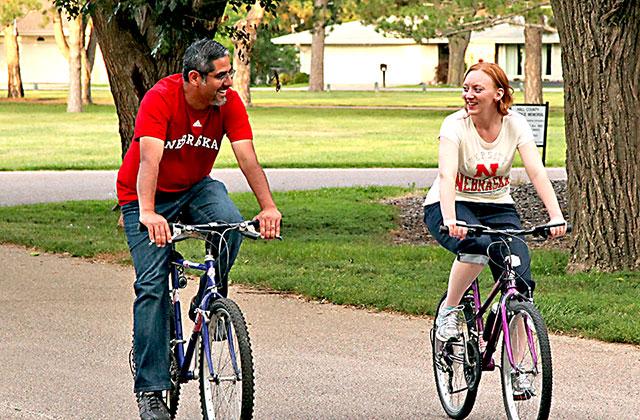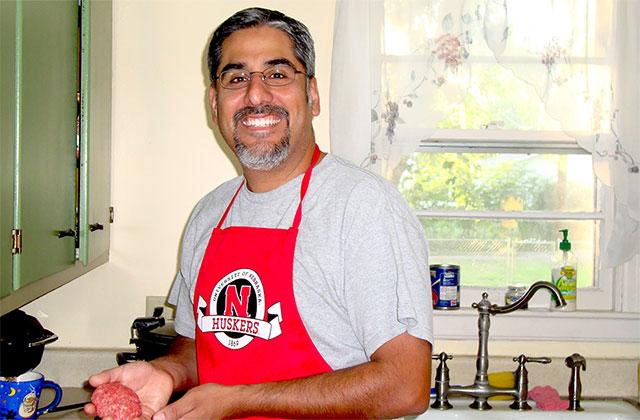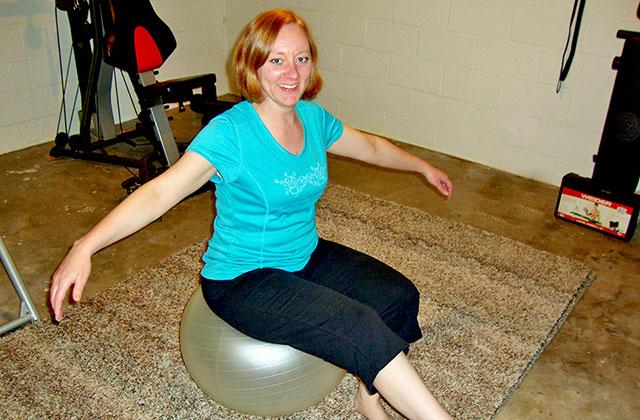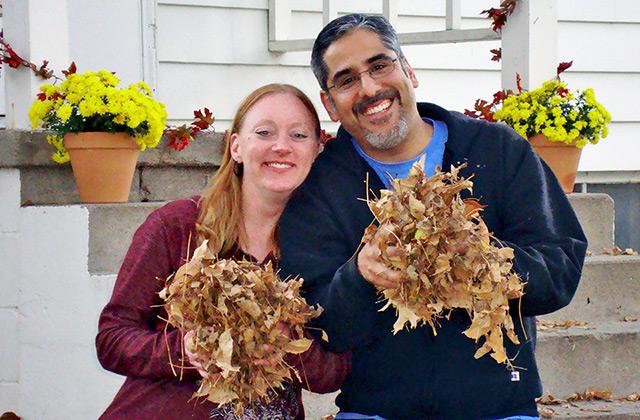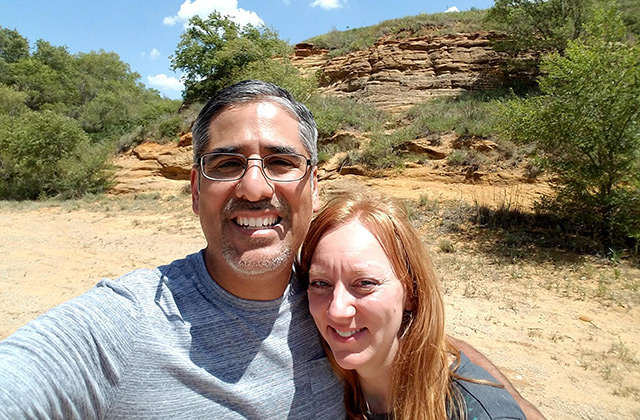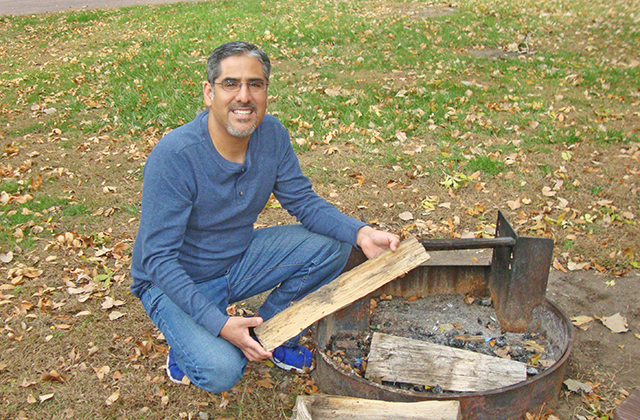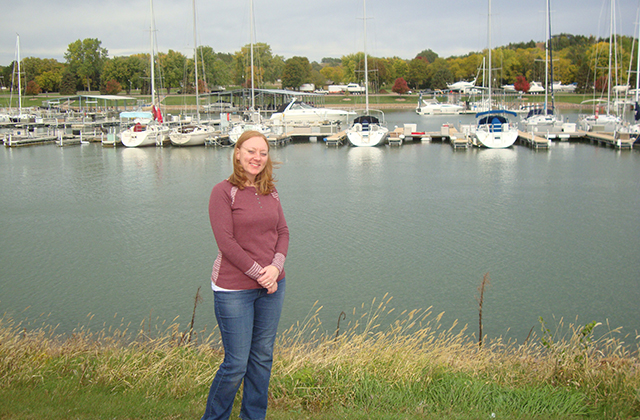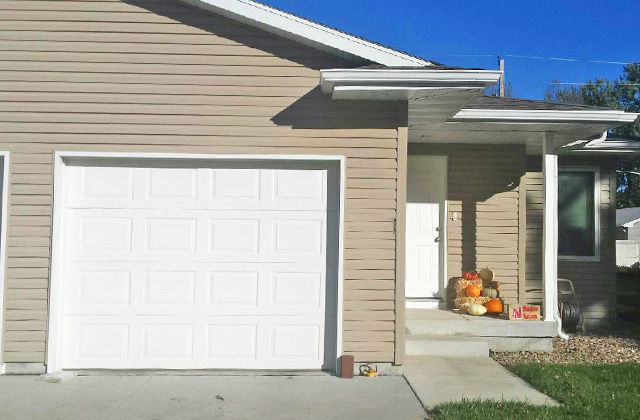 Dear Expectant Mother,
I (Richard) think we are both in situations that we never thought we would have seen ourselves in. You are making a very difficult decision on whom to choose to raise your child and we are living with a giant hole in our hearts.
A lot of people would probably think that I have a wonderful life, and for the most part they would be right. I have a wonderful wife who I have been married to for 21 years, I have been a teacher for 19 years, and I feel fortunate to have so many friends and family near us. The only thing missing is a child in our life. As time goes on it is difficult to see friends' and families' children grow up, play in sports, go on family vacations, and see them graduate. I am happy for them, but a part of me hurts when I see this knowing I may never experience this with a child of my own. About 7 years ago my wife came to me and asked if I would consider adoption. At first I was reluctant because I was too busy feeling sorry for myself. Then I started thinking about it more and more and I started to get excited about a new life with a child. I started to dream again about what it would be like to be a father! My only hope is that I could be as good a father as my dad.
Adopting your child would mean so much to us and we would do everything in our power to give him or her a wonderful life. As a teacher I would do everything I could to make sure he or she is succeeding in school. I would also encourage participation in extracurricular activities like sports, music, plays, etc. I will be a caring father figure who will be there for all the ups and downs life will have to offer. I know my wife, Lisa, will make sure he or she is determined, strong, and confident. She is the type of person who will make sure he or she never gives up on a dream and that he or she will not be afraid to speak up when needed. As we both enjoy laughing, we will make sure he or she grows up with a lot of smiles, giggles, and laughs.
Let me tell you a little about ourselves, my name is Richard and my wife is Lisa. We met at college when we both took the same class, Introduction to Social Work. I was running behind the first day of class and got stuck sitting in the front row. When I sat down and looked to my right, I saw a beautiful red headed girl. We sat by each other for the rest of the semester. During that time I got the courage to talk to her and eventually I asked her to go on a date. I was surprised when she said, "Yes." A couple years later we got married and the rest is history. My wife is a wonderful woman who never ceases to amaze me. She is someone who is confident, intelligent, quick-witted, funny, and outspoken. You can always spot her in a crowded room, she'll be the person with several people around her, hanging on her every word. People love being around her because she makes them laugh, or they are intrigued by her amazing storytelling, or they are looking for someone to give them advice on issues that have come up. She's someone who people are naturally drawn to. Maybe it's because she is honest. When at home Lisa enjoys reading her Kindle, spending time with her cat, or getting out and exploring.
When she is not busy doing those things, she can be found volunteering for various activities such as being a board member for non-profit agencies. I, on the other hand, am a quiet person who enjoys spending time working outside or watching football on Saturdays. I can also be found visiting my parents or volunteering at Big Brothers Big Sisters. When we spend time together, we are usually hanging out with friends, taking our yearly trip to see family in Texas, traveling around the country, watching a movie we recorded, or taking our boat to a lake.
I hope you consider us to be your child's adoptive parents. We promise to give him or her a caring home.
Sincerely,
Richard and Lisa