Welcome!
We are Eric and Heather

from Virginia

Stay-At-Home Parent? Part-Time

Adopted Children at home? No

Biological Children at Home? No

Pets? Yes

Gender Preference? Either

Ethnic Preferences? Asian, Asian/Caucasian, Caucasian, Caucasian/Hispanic, Caucasian/Native American, Hispanic, Hispanic/Native American, Native American Indian

Eric

Occupation: Benefit Coordinator

Education: BS

Religion: Christian

Hobbies: Camping, Fishing, Outdoor activities, Wood working, Bonsai gardening, Grilling, Playing with my Lego collection

Heather

Occupation: Business Owner

Education: BS

Religion: Christian

Hobbies: Camping, Fishing, Needlework, Gardening, Painting, Reading, Baking, Walking, Grilling, Playing games, Enjoying a good fire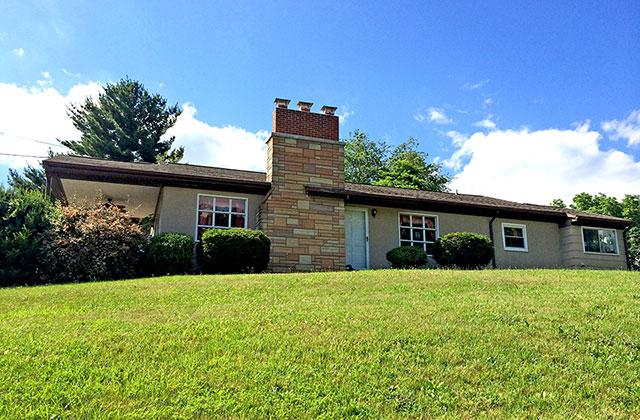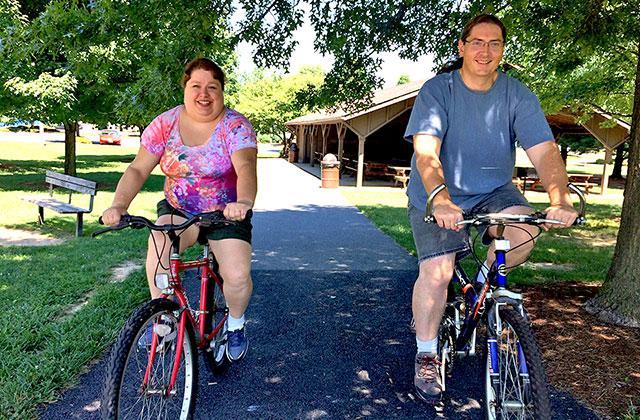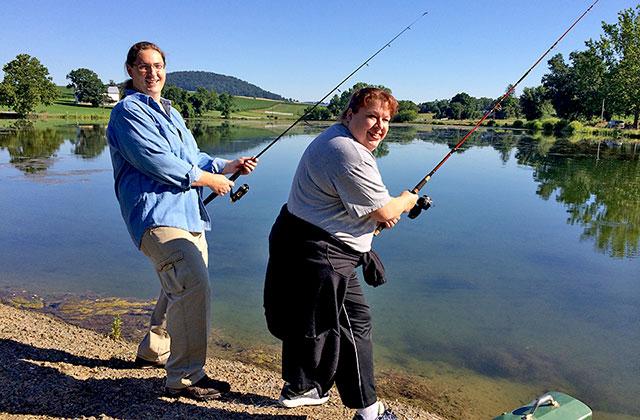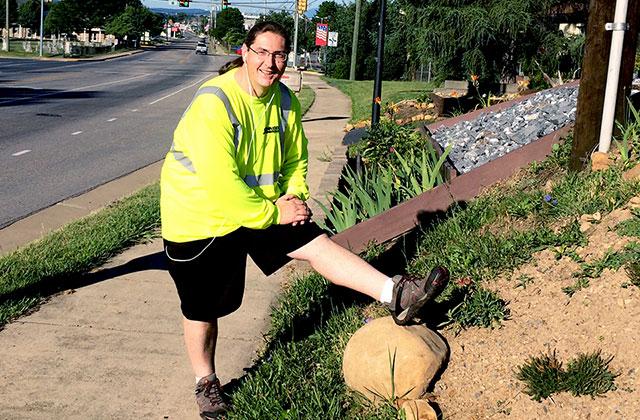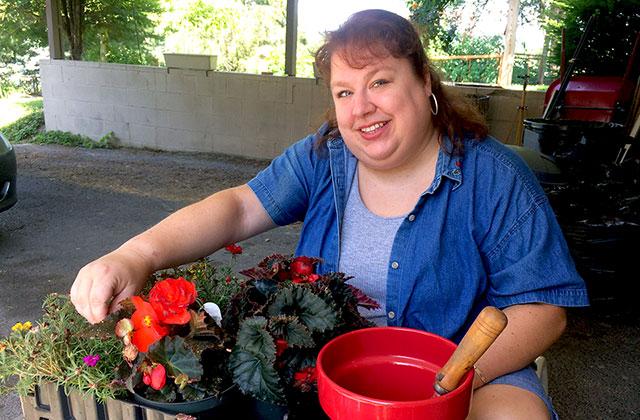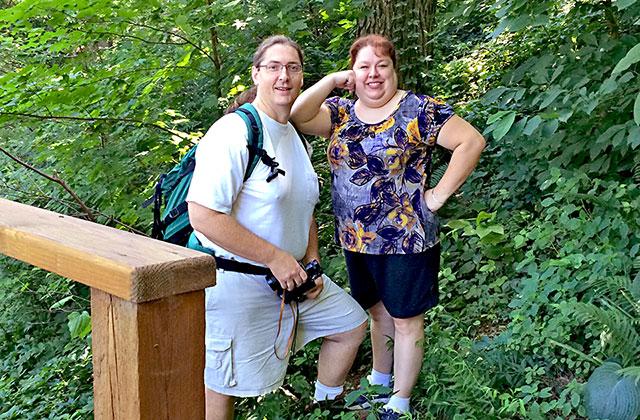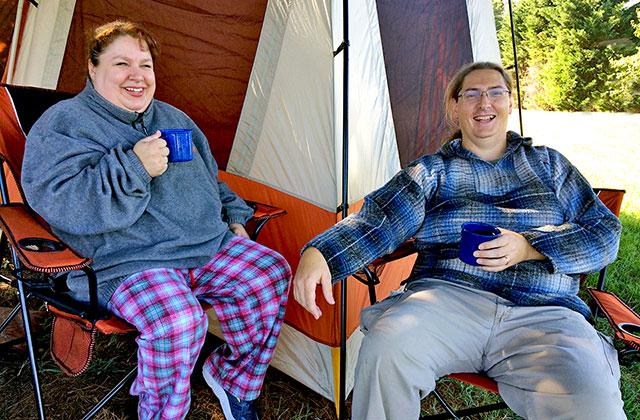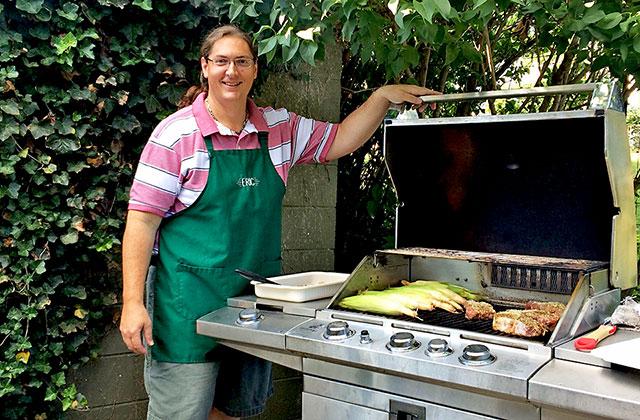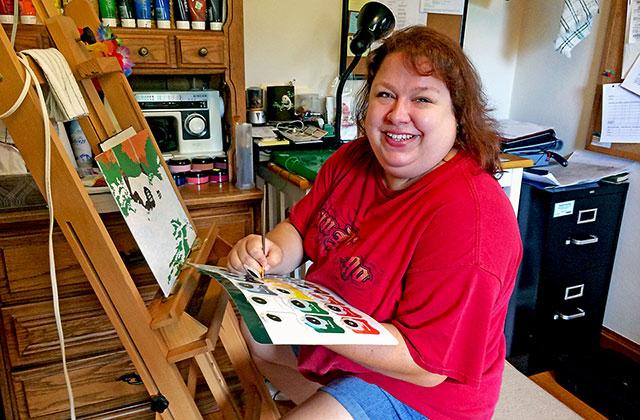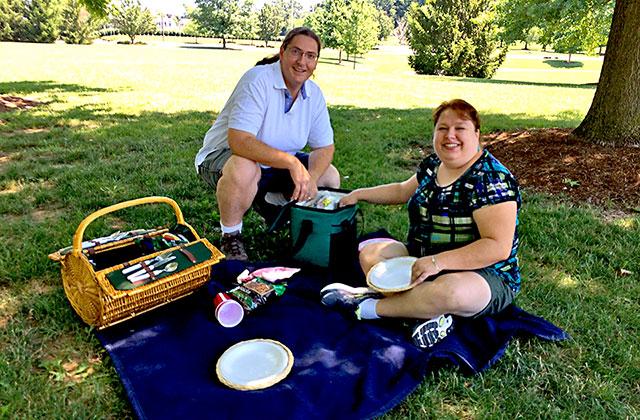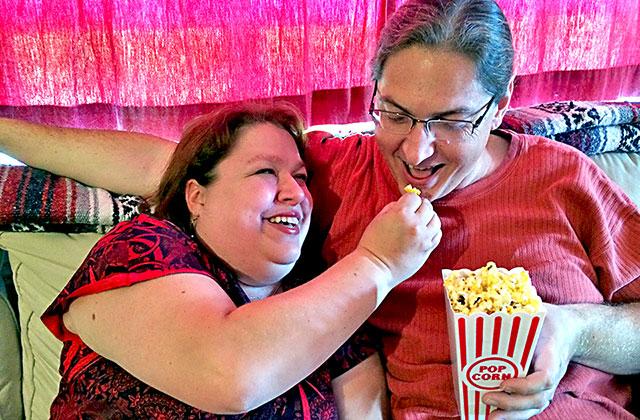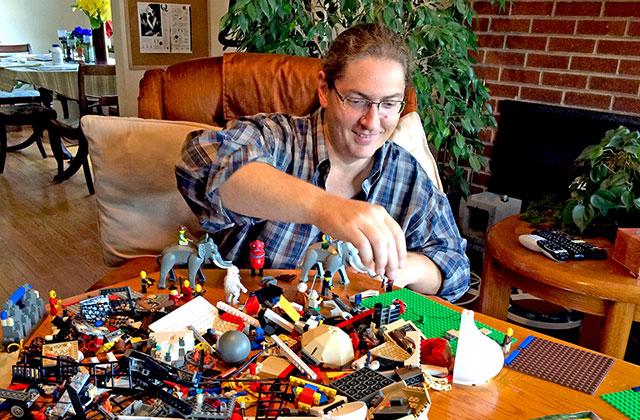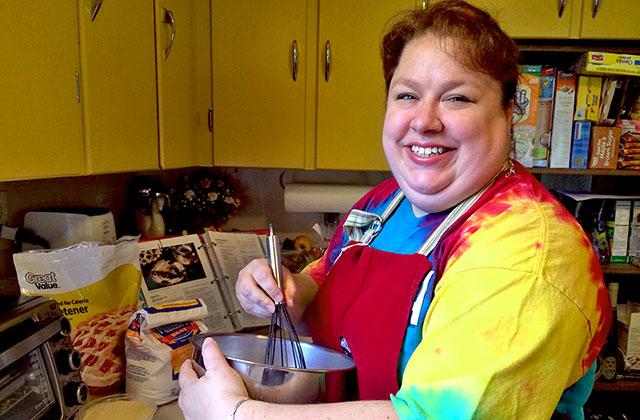 Hello,
We are having trouble knowing where to begin, but I think the most important thing to be said is "Thank you from the bottom of our hearts!" We can't image all the thoughts and emotions that you must be going through. We have wanted to be parents for a very long time and you are helping to make that wish come true.
We have already begun thinking about what life would be like with a child. Like attending the Cherry Blossom Festival in DC, going to the National Zoo, hiking, camping, and many more activities. We saw a picture on Facebook of a friend with their six month old baby on a camping trip, and we smiled and said "that will be us." Also in the summer we might attend the Church of the Brethren's Annual Conference just like we did when we were kids. We are still involved with many of the friends that we made there. In the fall we often travel to Indiana to visit Eric's family. At Christmas we will either celebrate at home or travel to spend time with family. I can't wait to hang a "Baby's 1st Christmas" ornament on the tree and make another stocking to join the rest on the mantle.
We also imagine taking walks in the evening while pushing the stroller and having a picnic at one of our parks and watching as your child plays on the playground. We even think about your child's first day of school and walking with him or her like Heather's mother did with her.
When we talked about a theme for your baby's room, we decided to go with an outdoor/nature theme. We started a collection of stuffed animals that include a turtle, ducks, moose, giraffe, black bear, pandas (which is Heather's favorite animal), etc. We also came up with an idea to paint a picture on one of the walls. The picture will be of a meadow with flowers on a sunny day that will be directly above the crib.
We have so much love in our hearts that we want to share with your child. We want to give him or her the same opportunities we had and more. Whether it is dance lessons, music lessons, sports, karate, or more, we want to encourage him or her to follow their dreams.
We have always wanted to adopt, as well as have children of our own. Fate intervened and having natural children no longer became an option. Even though that was a very sad moment it has never diminished our desire to be parents. We know that there are so many children out there that need a home and we want to be part of that.
We hope this helps you see a glimpse into our lives and what your child's life may be like. You courageous decision will help fill a void in our lives. Your child will be loved with all our hearts and we thank you for the opportunity that you are giving us.
With Love,
Heather and Eric