We are Dermot and Melissa
from North Carolina

Stay-At-Home Parent? Part-Time

Adopted Children at home? No

Biological Children at Home? Yes

Pets? Yes

Gender Preference? Either

Ethnic Preferences? Asian/Caucasian, Caucasian, Caucasian/Hispanic, Caucasian/Native American, Caucasian/Pacific Islander

Dermot

Occupation: Sr. Financial Analyst

Education: M.B.A.

Religion: Christian

Hobbies: Soccer, Running, Walking dogs, Traveling

Melissa

Occupation: Professor

Education: Ph.D.

Religion: Christian

Hobbies: Soccer, Scrapbooking, Going to the beach, Hiking, Reading, Traveling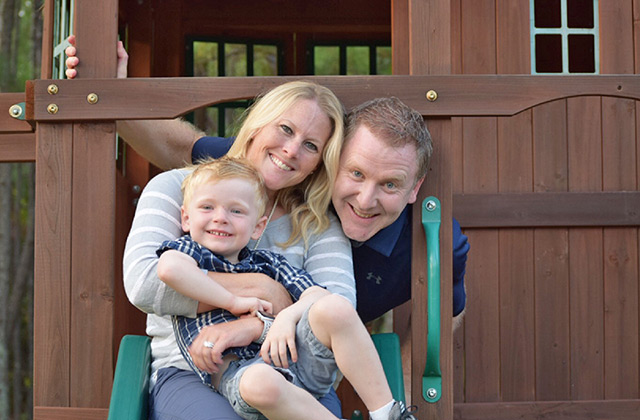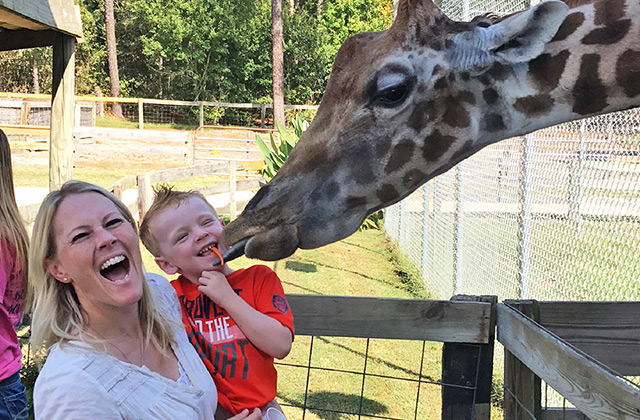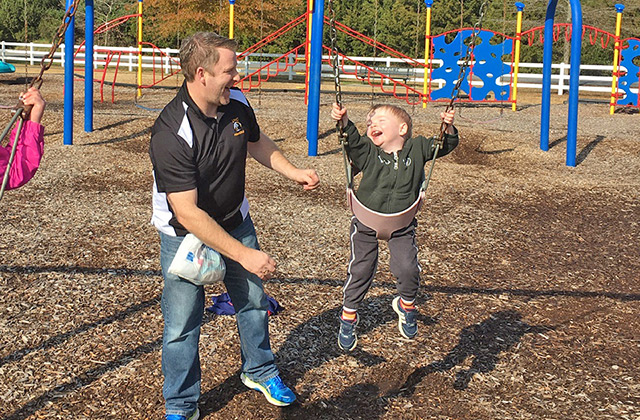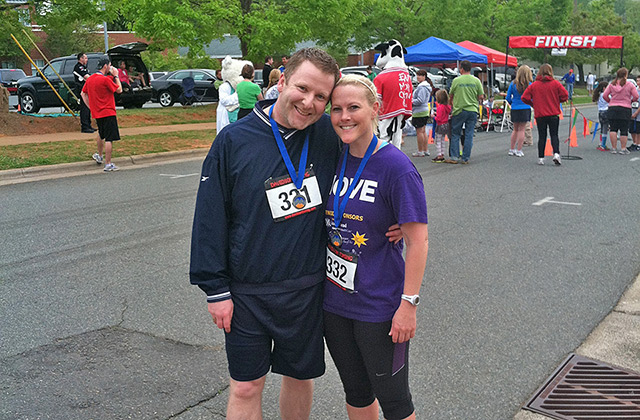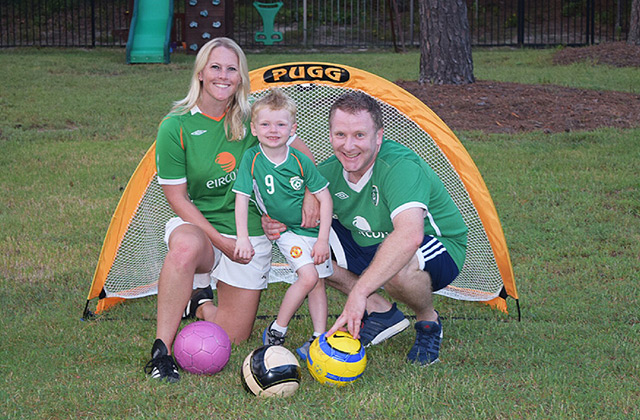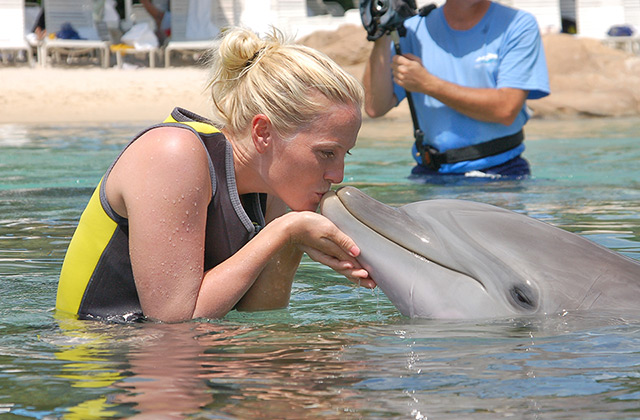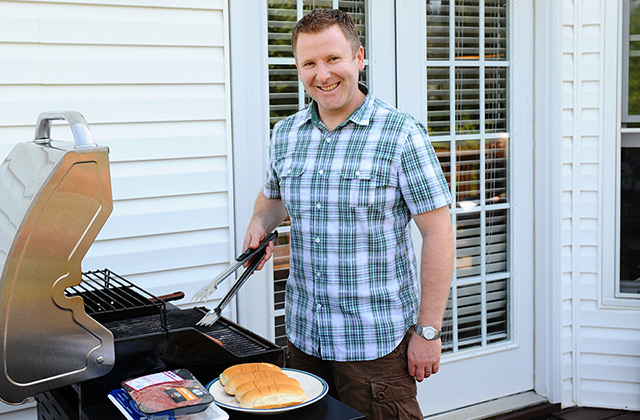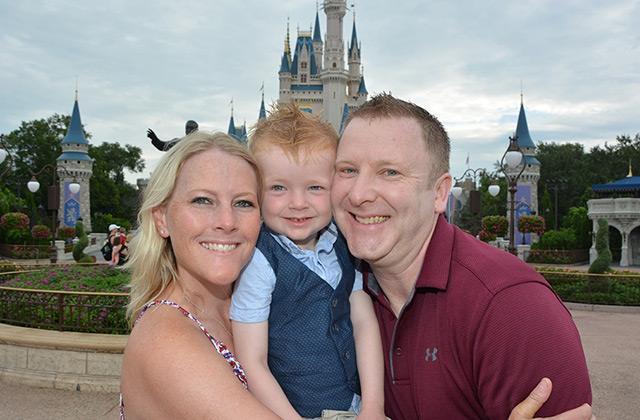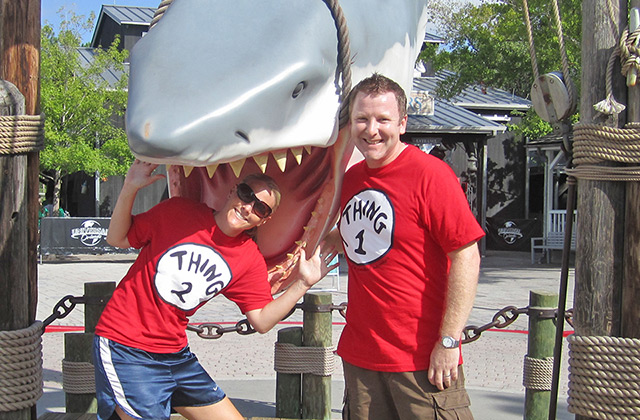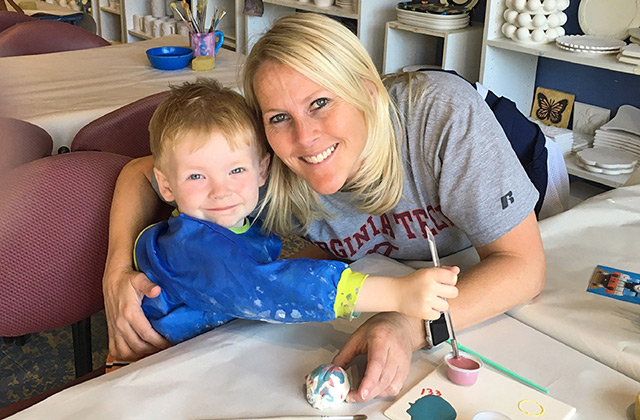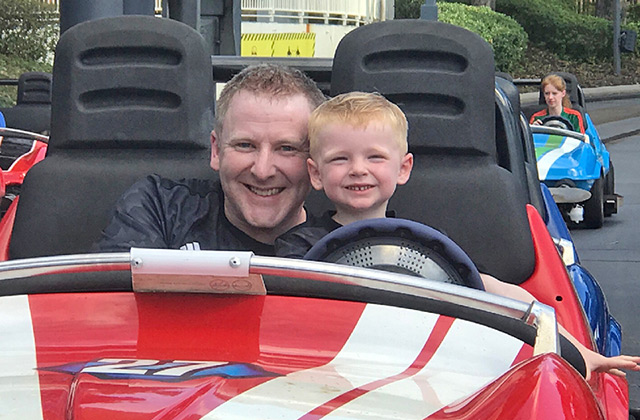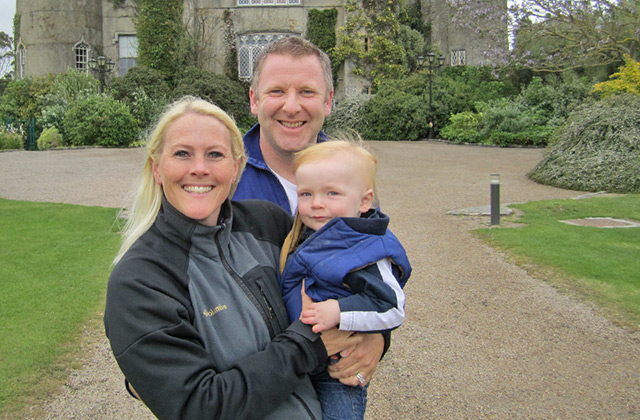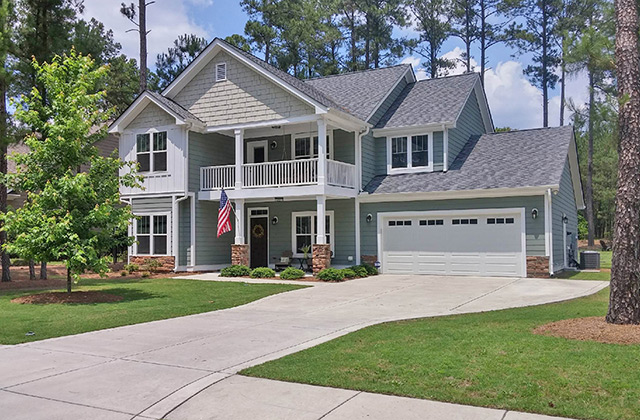 Dear Expectant Mother:
We would like to start by thanking you for your brave and courageous choice to consider adoption. We can only imagine how hard it is to make this decision and to find the right family to love and cherish your baby. We are honored to be a part of this incredibly personal journey and we want you to know how excited we would be to provide a safe, loving, and supportive home for your child.
After several years of failed fertility treatments, we were blessed to receive donor eggs from one of my sisters. By a miracle we had our son, Conor. However, it was a very scary time as both Conor and I suffered life-threatening medical complications. Although we are perfectly healthy now, it is not medically possible for me to carry any additional children. We have already started explaining to Conor where he came from and how families are made in all different ways. We are honored and enthusiastic about becoming a family through adoption.
We will provide your child the same unconditional love and support we have been blessed with from our families and that we show to Conor every day. Our hope is to help your child grow into a confident, trusting, and loving person. We will provide opportunities for him/her to try new things and discover his/her own talents. We value education greatly and will provide them with the best possible education, including the opportunity to go to college and private schools to develop their strengths. We hope to pass on values of respect for self and others, compassion, and kindness. We want to nurture their imagination, teach them to be good citizens, help them realize their full potential and make their dreams a reality by offering opportunities to try lots of different activities such as art, music, and sports. Conor already takes swim lessons and plays soccer, but will also be starting tennis lessons next month. We are very fortunate to live in an area that offers a multitude of fun activities for children to participate in.
We are looking forward to sharing our many adventures with your child. We love to travel together to visit new places on vacation, even if it is just a long weekend. We try to go back to Ireland often (where Dermot was born) and we even used the traditional Irish spelling of Conor for our son (which means king of wolves and lover of dogs in Ireland). Conor loves our two dogs, so this is a fitting name. Every day after school we pick an activity to do, which might be taking the dogs to the park and walking the trails down to the lake, going to the library or a movie, or making a craft at the ceramics store. Whenever it is warm, his favorite activity is the pool where he loves to swim with all his neighborhood friends (and "have Daddy bring picnic dinners to the pool after work"). Conor started taking swim lessons at a very young age because he just loved the water and we wanted him to be comfortable and safe as we spend a lot of time at beaches, waterparks, and pools.
We are a very active family and go on "adventures" (as Conor calls them) often during long weekends, school breaks, and in the summer. Conor said he wants to take his new sister or brother to all his favorite places - the beach, Disney, the rescue zoo and the "big" zoo, the neighborhood pool, the fun (children's) museum, the butterfly exhibit in Washington, DC (totally random lol), the bouncy house, and all the playgrounds. He wants you to know he will push your baby slowly so they are not scared on the swing. Your child will travel domestically and internationally. They will visit different parts of the world and see castles, go white water rafting and fishing, eat in Cinderella's castle and take pictures with Mickey and Minnie while at Disney World, eat unbelievable pasta and see remarkable art in Italy, explore New York City Museums and so much more. We will also spend time in Maine during the summers where Melissa's parents own a vacation home as well as Spain where Dermot's family owns property.
Besides all our outdoor activities, we love dressing up to go to special functions but are equally happy staying at home, in our comfy clothes, playing cards or a board game and reading books. Conor loves "book parties" and will pull out stacks of books for us to curl up and read. On weekends, when we are home, we have a pizza/movie party on Friday night, where we put blankets on the floor to watch movies and eat picnic style. We try to find opportunities to have fun and enjoy ourselves, but also believe it is important to volunteer and give back to the community. Conor has helped us buy food to donate as well as pick out and wrap gifts to give to families that are struggling during Christmas. He also helped pack supplies in the boxes for hurricane victims. We want him to enjoy life but also learn responsibility and not take for granted what he has.
We both work, but have flexible schedules and jobs that allow us to work from home. Both of us are soccer fanatics and enjoyed playing at a high level. We have relished life and have shared unbelievable adventures. We are excited to be able to share the wonders of the world with our children.
Throughout our years together, we have laughed and we have cried together. We have shared many great times and have struggled through some difficult times, such as unsuccessful fertility treatments. Throughout our growth and journey together, one thing has always been clear to us and that is our undying love for, admiration of, and dedication to one another. We know that we can provide a stable, happy home full of warmth, love, fun, adventures, and laughter to your child.
If we are entrusted with your baby, please know that you will always be respected and honored. We realize that this is a very difficult decision made out of love. Whether or not you choose us as parents for your child, please know that our thoughts and prayers are with you. We wish you peace with your decision and hope that you will be comforted with the knowledge that your child will be deeply loved, well cared for, and raised to know of the loving sacrifice you made for them.
Melissa, Dermot, and Conor