We are Nathaniel and Stephanie from Kentucky

Stay-At-Home Parent? Part-Time

Adopted Children at home? No

Biological Children at Home? Yes

Pets? Yes

Gender Preference? Either

Ethnic Preferences? All Races/Ethnicities

Nathaniel

Occupation: Helicopter Pilot

Education: Some College

Religion: Christian

Hobbies: Archery, Camping, Hiking, Fishing

Stephanie

Occupation: Stay-at-Home Mom

Education: A.S.

Religion: Christian

Hobbies: Horseback riding, Outdoors, Crafts, Spending time with family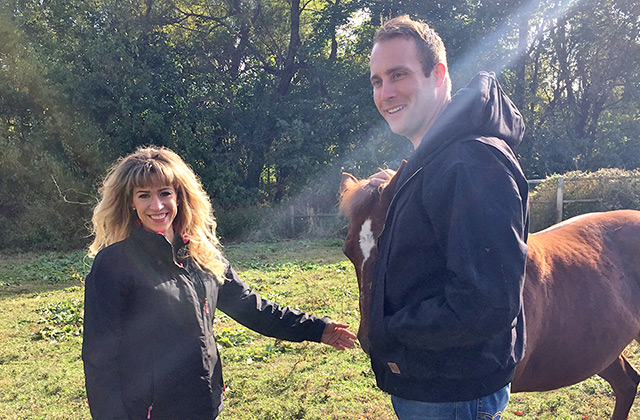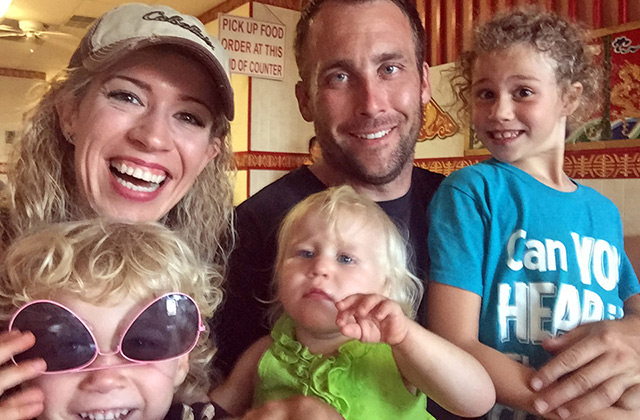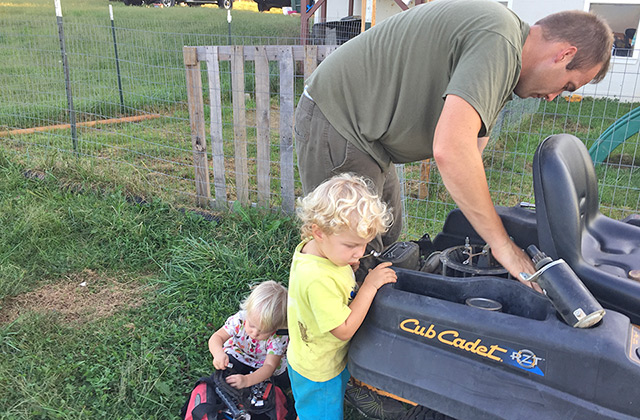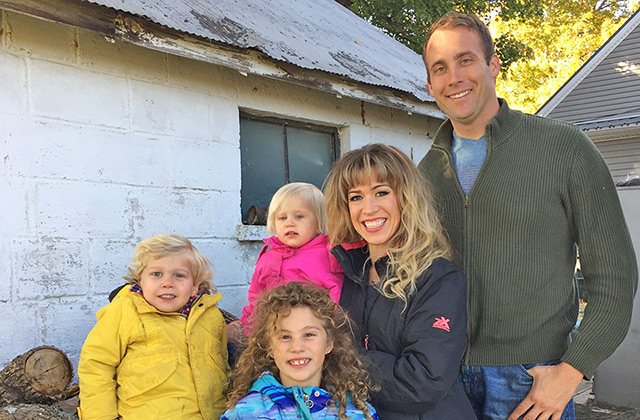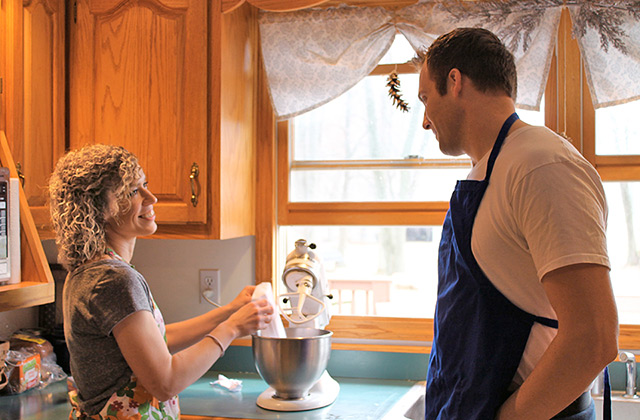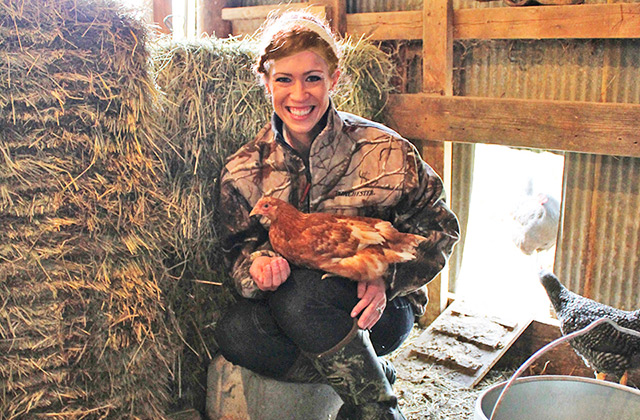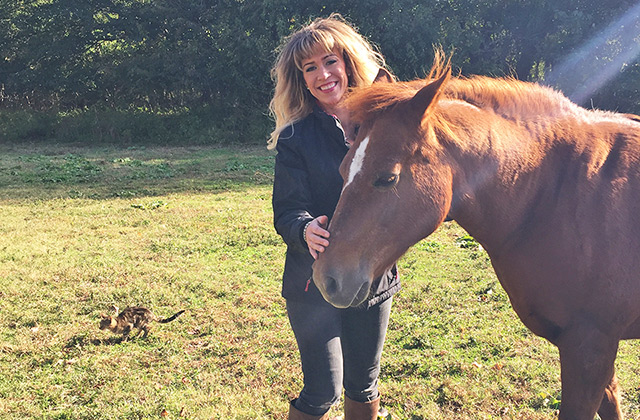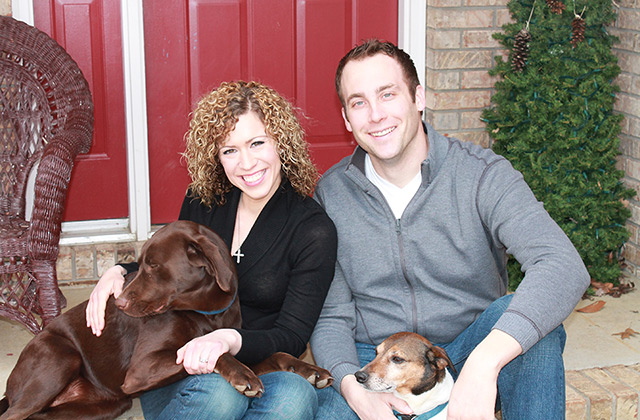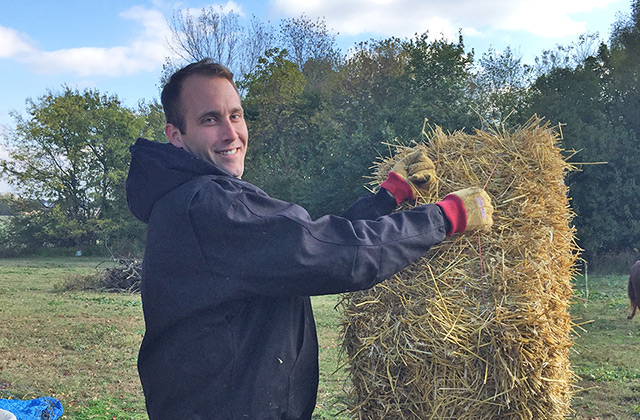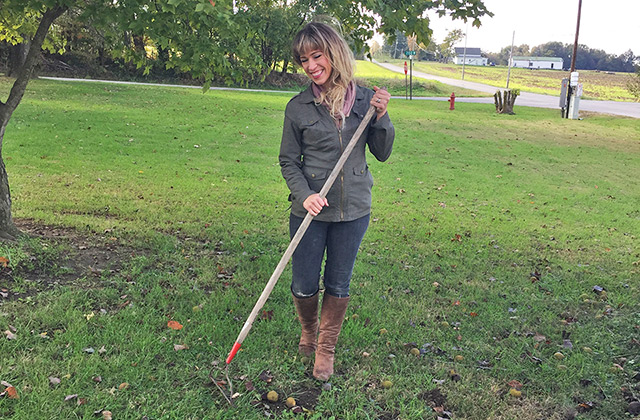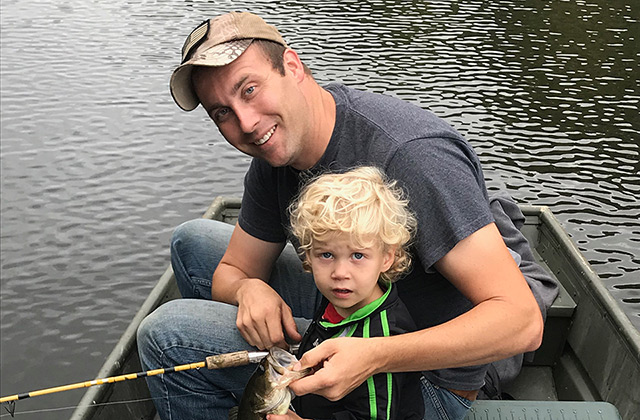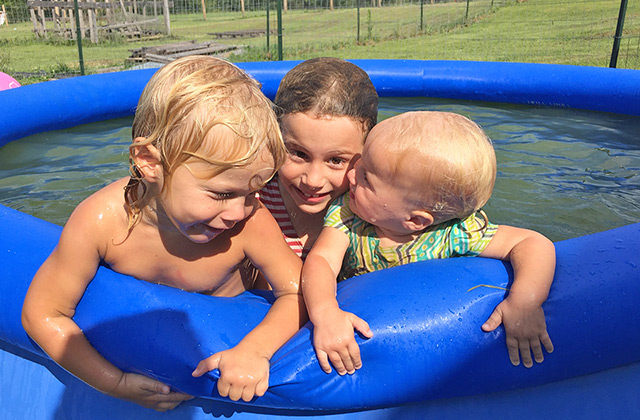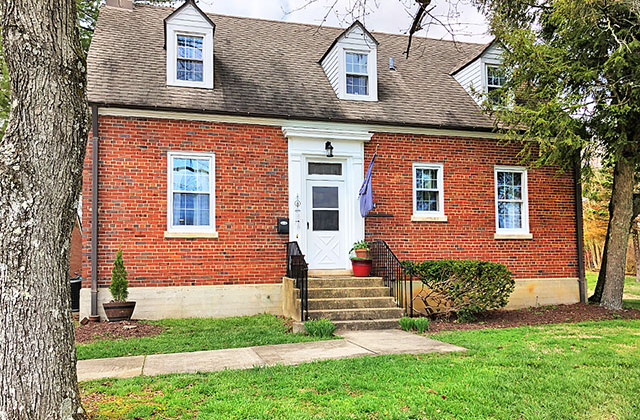 Dear Expectant Mother,
From the very bottom of our hearts we want to thank you for your bravery. We are praying for you and your precious baby every step of the way. We understand this decision has been so difficult and we would like to do our best to encourage and comfort you with this letter.
Our names are Nathaniel and Stephanie and we are so excited to build our family through God's great blessing of adoption. Our story starts at a tiny bible study in a rural little church. Just a short year later, we got married and have been happily enjoying life together ever since. Now after 13 years, we feel even more blessed to have each other as strong companions and best friends. Our lives together have been filled with many twist and turns along the way, including infertility and uncertainty, but God has made a way for us to grow and become closer than ever through it all.
As you look at our profile, you will find that we love our family dearly. We truly enjoy our time together, creating precious memories. We are so thankful for the three miracle children that we have been blessed with; our struggles to have children has helped us truly and deeply appreciate the miracles that they are. Stephanie is able to stay home with the children and has so much fun with signing, laughing, dancing, completing activities and playing together. Nathaniel devotes all of his time when he is off work ensuring that our family is not only taken care of, but so much more. He enjoys baking together as a family and even likes to cook for us! He is amazing at dropping everything to go play Legos, blocks, trains or to read to the children. Truly, so much of our joy comes from the children's smiles, laughter and sweet memories being made.
We love our life in the country. We have many opportunities to have so much fun with all the different activities it allows us to have. As a family we are able to learn about life, how to grow healthy food and breathe the fresh air. We celebrate the beauty and peace that the outdoors brings to our hearts. Together we work in our garden, bringing fresh vegetables to the table. We get to spend time with our sweet chickens, taking care of them and the children love to collect fresh eggs.
Our home is not huge, or extremely fancy, but is truly filled with unconditional love, laughter, learning and compassion. We celebrate each other's successes and support each other when things don't go as planned. We have many close family and friends that we enjoy spending time with. Many of them also have growing families, so there are many wonderful memories yet to be made. We are so blessed to have a huge support system that is so supportive of our decision to grow our family through adoption.
We look at life as a journey filled with great blessings. As a family we do our best to show our love and respect for each other. Daily we do our best to count our blessings, choose joy and live optimistically. We love and cherish our time together as we learn and grow together. We are so looking forward to adding your precious one to the mix.
We want to thank you again for your valuable time to look at our profile. We truly hope we have painted a clear picture of our happy and loving home that we are so thankful for. We would feel very blessed to build our family through the blessing of adoption. We would love each and every one of our precious miracles like the true blessings that we know they are. Thank you again.
With All The Love In Our Hearts,
Nathaniel & Stephanie