We are Richard and Nancy
from Illinois

Stay-At-Home Parent? Yes

Adopted Children at home? No

Biological Children at Home? No

Pets? No

Gender Preference? Either

Ethnic Preferences? Asian/Caucasian, Caucasian, Caucasian/Hispanic, Caucasian/Native American

Richard

Occupation: Director of Sales

Education: BS

Religion: Catholic

Hobbies: Music, Snowmobiling, Camping, Travel, Music, Drums, Kayaking

Nancy

Occupation: Customer Relationship

Education: B.S.

Religion: Catholic

Hobbies: Music, Snowmobiling, Outdoor Activities, Puzzles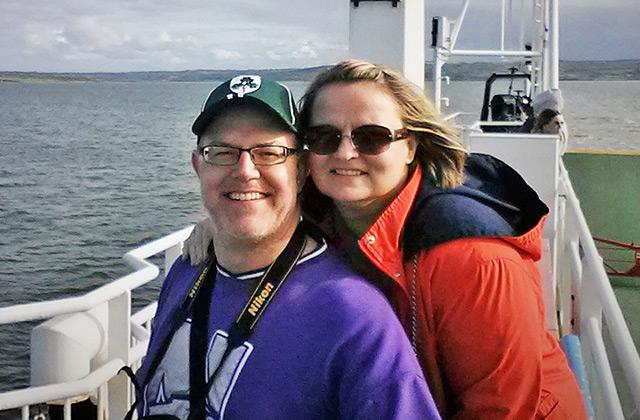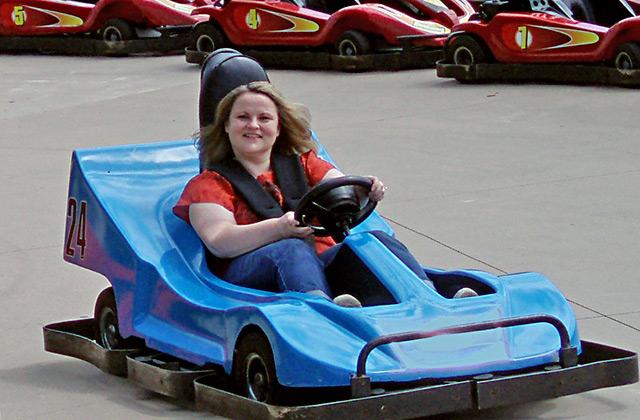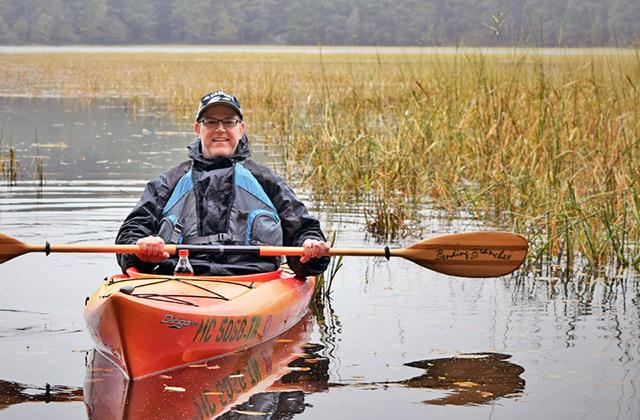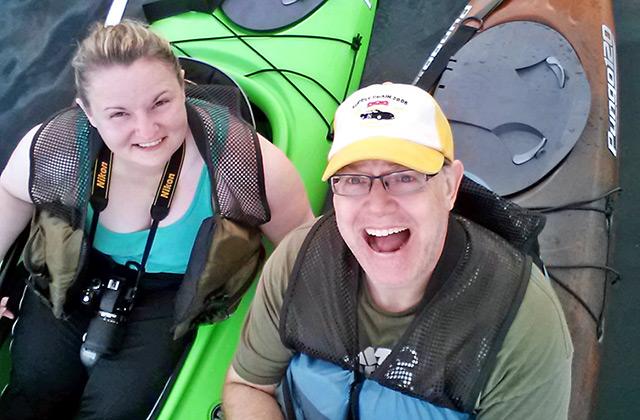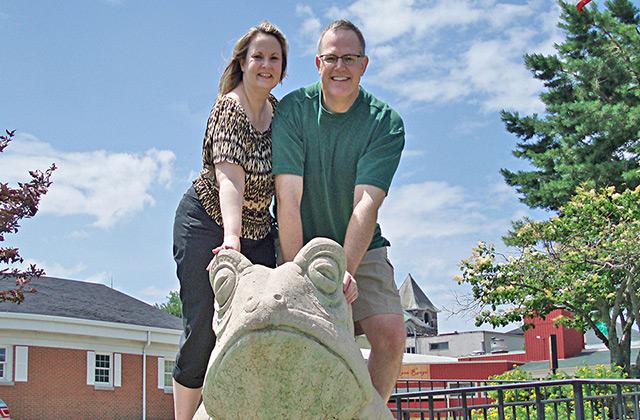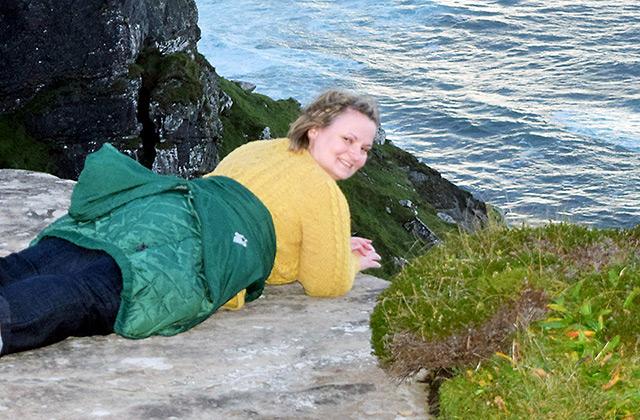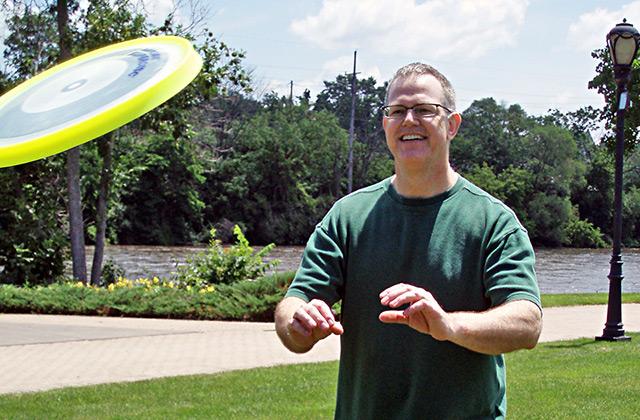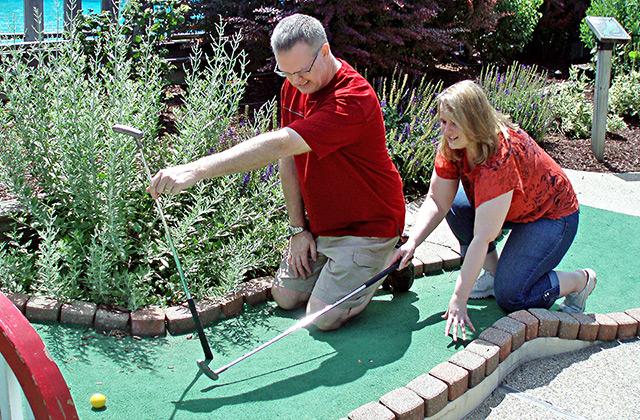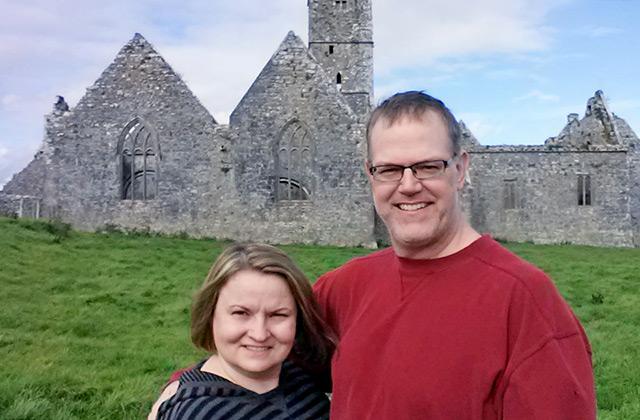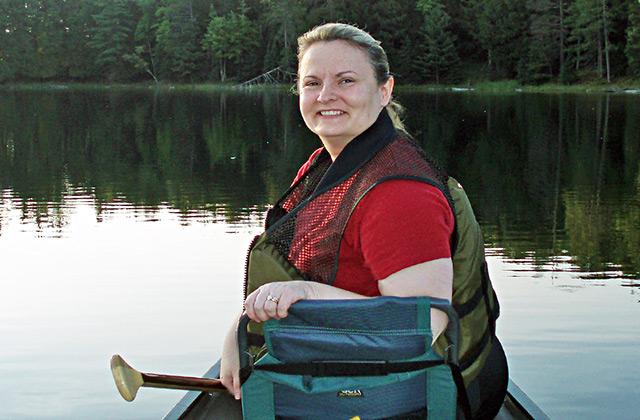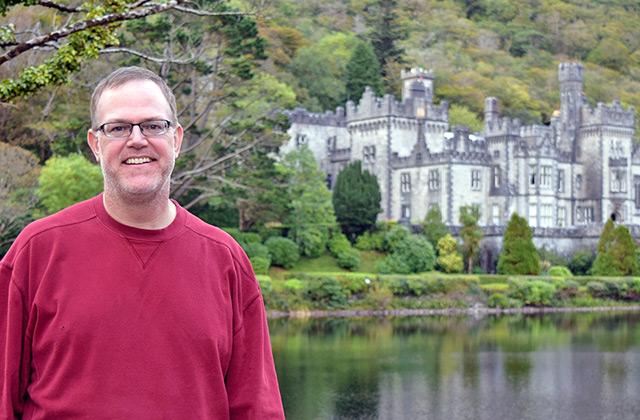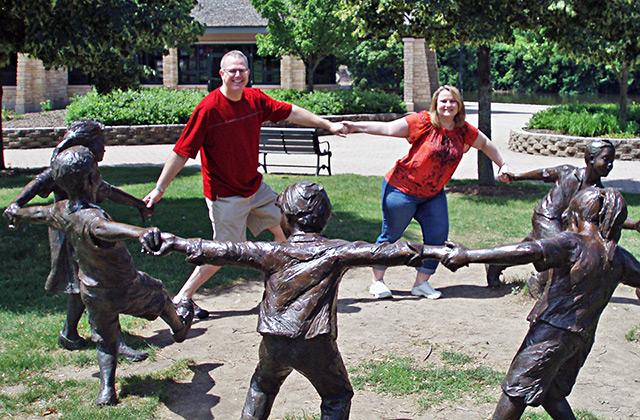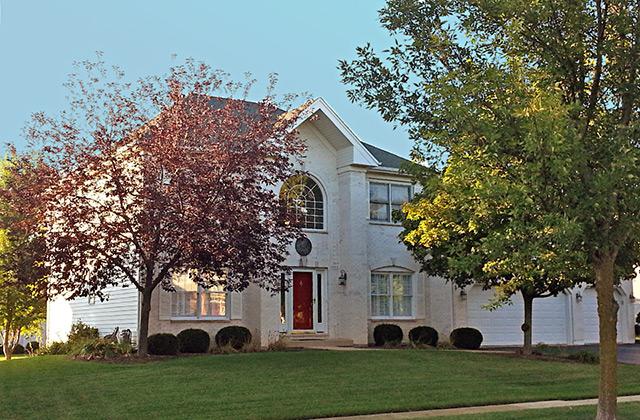 Dear Expectant Mother,
We would like to thank you for taking the time to read our letter and learn more about us. As we write this letter to you our hearts are pounding with anticipation. This letter will help change our lives and help us to realize our dream of becoming parents. We are full of excitement, nervousness, hopeful emotions and unconditional love as we prepare our lives to change in the most amazing way with the addition of a child to our family. We understand that this is a difficult time and that there are a wide range of emotions you are feeling as you try to figure out the best choices for you and your baby. There truly aren't enough words to express our respect and appreciation for you and your courageous decision to consider adoption for your child. We are very excited at the prospect of providing your baby with a home filled with love, happiness, laughter and opportunity.
We have always hoped children would be a part of our family. We believe everything happens for a reason. After several miscarriages and failed fertility treatments, we were told that pregnancy was highly unlikely, and we knew that God had another plan for us. We cannot imagine our lives without a child and have chosen the path of adoption to complete our family.
We met through mutual friends, and after a long courtship we married in 2005. Over the years we have known each other we have grown to love each other more and more each day. We are deeply committed and can't imagine living without each other. We know that we can count on each other no matter what life presents. Having been together for a long time means we not only know each other well, but it means we know how to comfort one another, make each other laugh and how to solve problems together. We believe that we will make great parents and look forward to sharing that same love with your child if blessed with the opportunity.
We are an active, outgoing and fun-loving couple. We enjoy kayaking, camping, snowmobiling, bicycling and outdoor adventures. We also enjoy traveling, music, the arts and entertainment. We both have bachelor's degrees: Rich in Business Administration and Logistics and Nancy in Business Management and Leadership. Rich works as a Business Analyst for a logistics software company and Nancy works in customer relations for a large financial company in the mortgage industry.
We want your child to be happy and healthy. We will encourage him/her to be active and have interests in and out of school, such as music, scouts, art or sports. We feel education is important and have already put aside funds needed for your child's future education. We would encourage him or her to go to college but would support them if they were to find a job that they can make a career out of. We feel it is important that he/she is able to choose what they want do with their life and we want to provide all available opportunities that we can to make this happen. We will support, love and encourage your child to be the best that they can be.
We live in a four-bedroom home in a beautiful suburban community that is close to several parks, playgrounds and recreational activities. There are many families with children in our neighborhood and lots of opportunities to develop friends. The schools in our community are exceptional and provide the best possible education which is very important to us.
We were both raised in loving families and family means everything to us. We are blessed to have wonderful family and friends who are always supportive. Our extended families include many children and we see them throughout the year for holidays and other family events. Our families are excited about us becoming parents and can't wait to share in the joy of your child and welcome a new member to our family.
If you should choose us to raise your child, please know that we both cannot wait to spend special moments with him or her. Our community has many activities centered around children that are sponsored by our local park district and library. Nancy is looking forward to taking your child to these activities, especially reading time at the library. This is an interactive hour for children to meet, play and enjoy having stories read to them. She is also looking forward to many outdoor activities such as taking your child to the park. Fun indoor activities will also be taking place. Nancy will enjoy sharing her love for puzzles, baking and crafts. Rich is looking forward to being a hands-on father. He can't wait to create musical masterpieces with your child, to teach him or her to ride a bike and eventually drive a car. Rich looks forward to playing with your child and taking him or her to special events. They will enjoy fun outdoor activities together including going to the park, riding bikes and playing outside. As a family we look forward to introducing your child to the great outdoors. We will hike, bike, canoe, kayak and camp together. We will also travel, visit museums and see plays and musicals, thus exposing your child to new experiences and cultures. Each night, we will play and snuggle with your child then read a bedtime story. We both feel this is an important bonding time and a great way to end the day on a positive, loving note. We also look forward to starting family traditions together like yearly camping trips and decorating a special Christmas ornament each year for your child. As the child gets older, we will encourage him or her to volunteer to give them a sense of community and help teach empathy and charity.
We look forward to meeting and learning about you. We want to know your hopes and dreams for your child's future. This is the greatest gift you could ever give and we would never take that for granted. Your baby will grow up surrounded by love, happiness and security that will allow all his/her dreams to come true – a future with every possible opportunity. We are very grateful to you for considering us as the parents of your child and if chosen, will always make sure your child knows how much you love him/her and what a selfless decision you have made.
Thank you for considering us!
Rich & Nancy